Health expert recommends antibody testing for Barangay Luz in Sitio Zapatera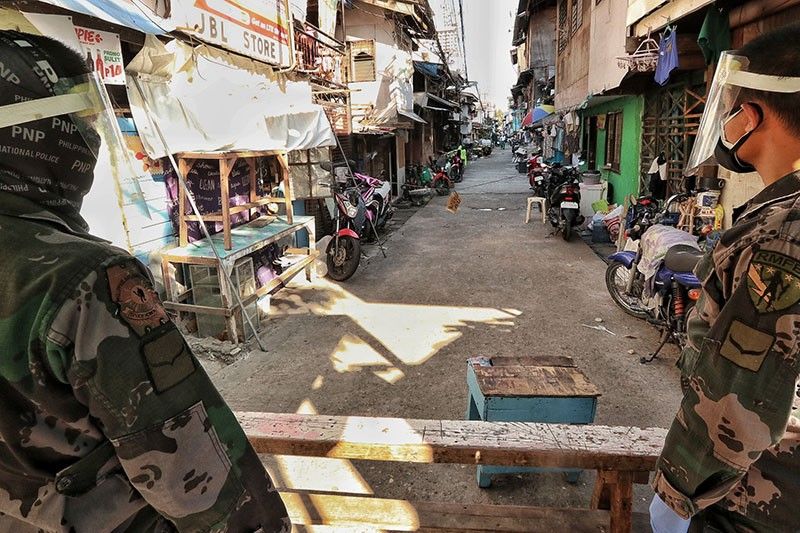 Cover image from Philippine Star: https://media.philstar.com/photos/2020/04/12/sitio-zapatera-lockdown_2020-04-12_22-11-36.jpg
On April 16, 2020, the Department of Health (DOH) in Central Visayas decided to stop testing and contact tracing in Barangay Luz after 21 individuals from the subvillage was found to be COVID-19 positive. According to DOH, the area is considered "contaminated" as community transmission of the virus is already widespread.
Meanwhile in this April 17 article published by CNN, Dr. Ted Herbosa, special adviser of the National Task Force Against COVID-19 urged officials to consider using the rapid antibody test. 
Editor's Note: The antibody test shows that a person has already been infected with the coronavirus previously, and that the immune system successfully kicked in and prevented serious complications.
Antibody tests are important because it shows us that our immune system can protect us from the coronavirus. Moreover, it also supports the claim that COVID-19 cases in the country are overestimated [see Antibody Testing Shows Coronavirus Infected A Lot More People Than Previously Thought and Death Rate, Science, Lockdown, Fear, The "New Normal", Vaccines, Social Control And The Immune System].
Read Online
Click the button below if you wish to read the article on the website where it was originally published.
Read Offline
Click the button below if you wish to read the article offline.