Danish parents refuse to send their children to school after government lifts lockdown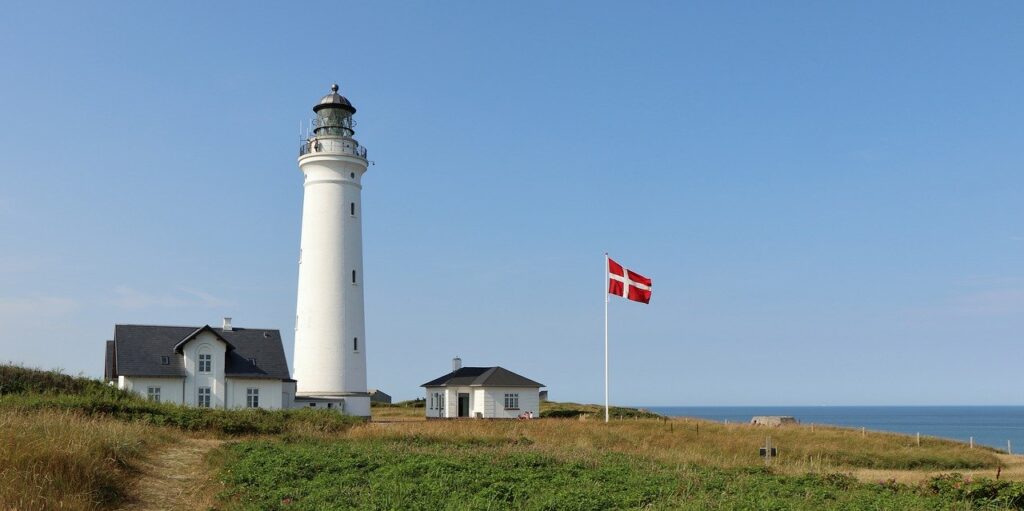 After a month of lockdown, Danish authorities have finally re-opened schools and day care centers. The decision came as infectious diseases experts recognize that new infections in school-age children are unproblematic as very few fall ill, and those who do don't get very sick.
Despite the strict guidelines imposed to prevent a second wave of infections coming from schools, parents are ignoring the government with many choosing to keep their children at home. 
Editor's Note: The reality is, every other sector in the society can ask the same question as Danish parents are asking: why should they go out first when there is no guarantee for safety?
This dilemma is due to the fear and panic brought about by country-wide lockdowns. It is an indication of how strongly the Germ Theory grips our societies, and how very little we know about the Integral Theory of Health [this theory has been introduced in this website through these two articles:Gregg Braden: Our Bodies Know How To Fight COVID-19 and Happiness And Health: What's The Connection?].
People think that vaccines are the solution to COVID-19. And yet, we all know that it will take at least a year to develop a vaccine safe for mass production. Are we willing to give up a year of our lives (and our children's lives) waiting for this vaccine, when there is another solution?
Moreover, people don't realize that there are still a number of outstanding issues surrounding vaccines, its effectiveness, and its negative side effects [This is a topic we shall delve deeper into later on].
Read Online
Click the button below if you wish to read the article on the website where it was originally published.
Read Offline
Click the button below if you wish to read the article offline.