COVID-19 growth rates declining worldwide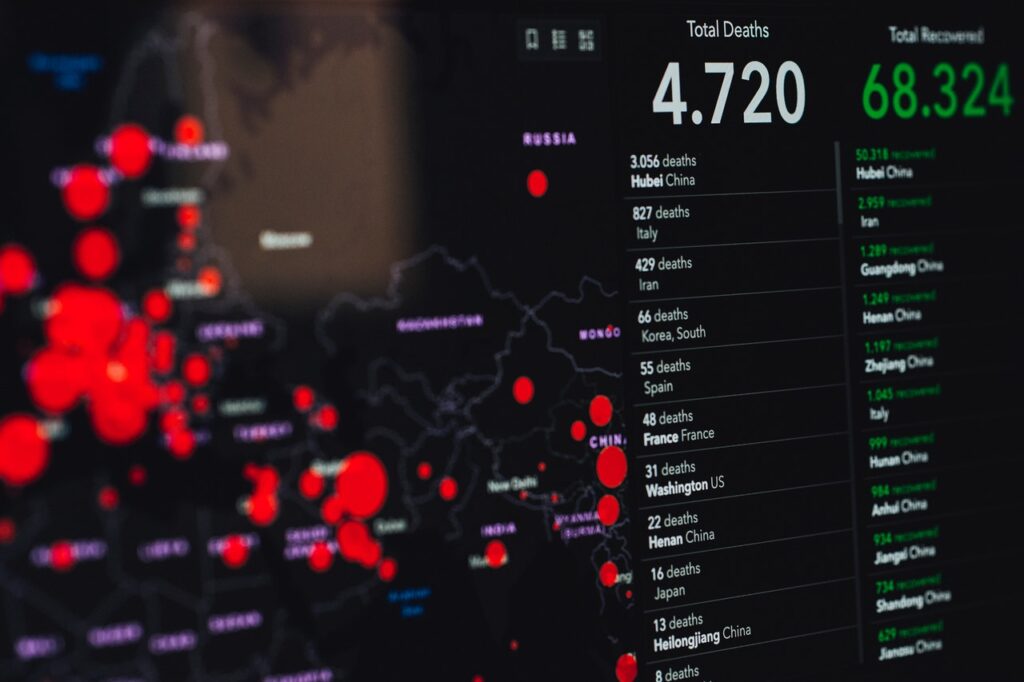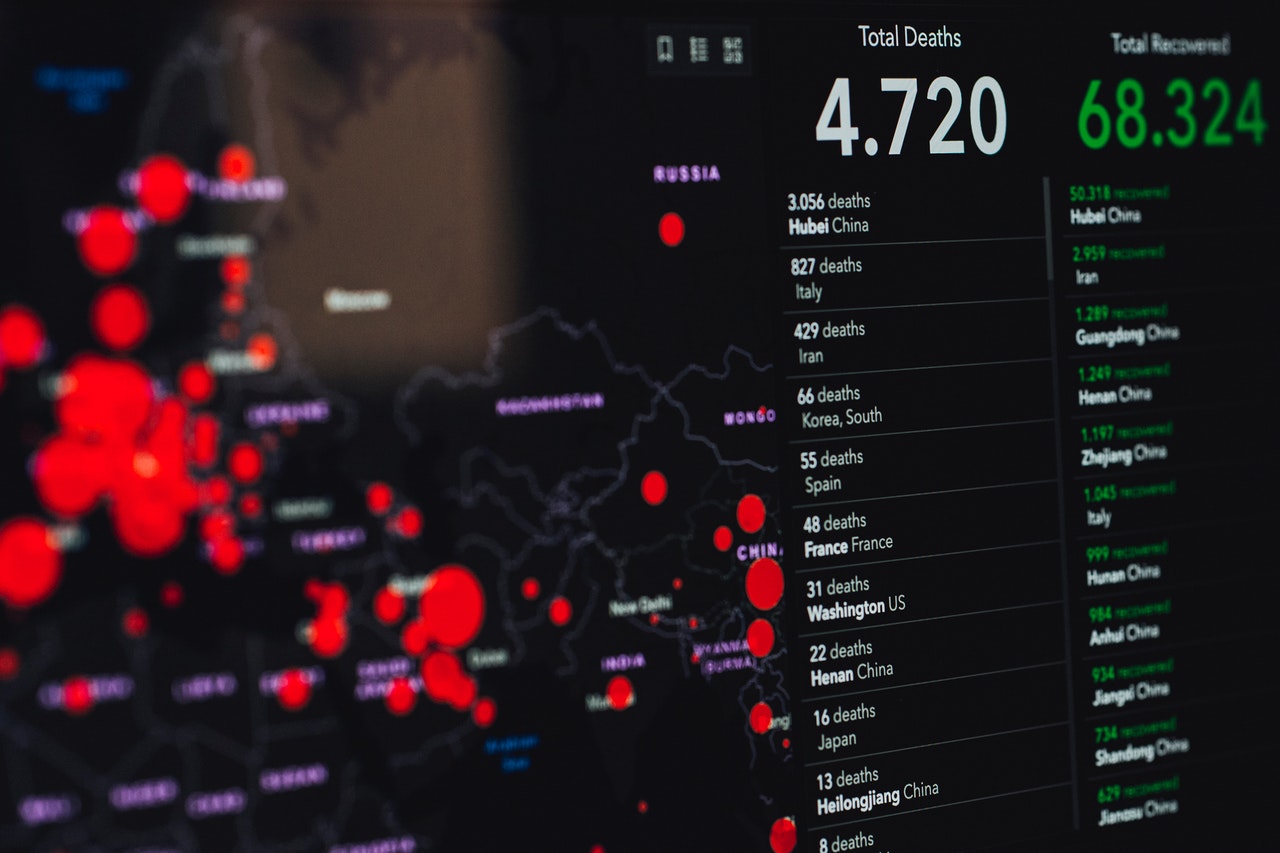 The following article summarizes the results of the study conducted by Prof. Isaac Ben-Israel, an Israeli scientist, military general, and politician.
According to Ben-Israel's research, COVID-19 spreads at an exponential rate at the beginning, but patterns around the world show that the spread moderates in a few weeks, and then ultimately fades after 8 weeks. This pattern is found in all countries where the virus was found – whether these countries have implemented a complete lockdown (such as Israel) or adopted a more lenient approach (such as Taiwan, Korea, or Sweden).
Ben-Israel says that while lockdowns have definitely reduced the spread of the virus, it is not the only reason why there is a decline in infection.
Editor's Note: Before finding this article, a briefing paper on COVID-19 submitted in support of the Open Letter To The President Of The Republic Of The Philippines graphed the day-by-day increase in infections in the country. It was discovered that indeed, the growth rate of cases is decreasing significantly. Ben-Israels' article confirms that such a trend is happening worldwide, which means that the initial prediction that COVID-19 spreads exponentially is false.
Though we have not yet reached the 0.7% growth rate (which means that an infected individual infects less than one person), we are certainly on the way there. A complete lockdown is no longer necessary and steps towards the gradual easing of community quarantines must be done now. Now is the perfect time to create an exit strategy for life after the lockdown. The briefing paper mentioned above offers a strategy.
Read Online
Click the button below if you wish to read the article on the website where it was originally published.
Read Offline
Click the button below if you wish to read the article offline.