CCH FOUNDER A MEMBER OF THE CABAL?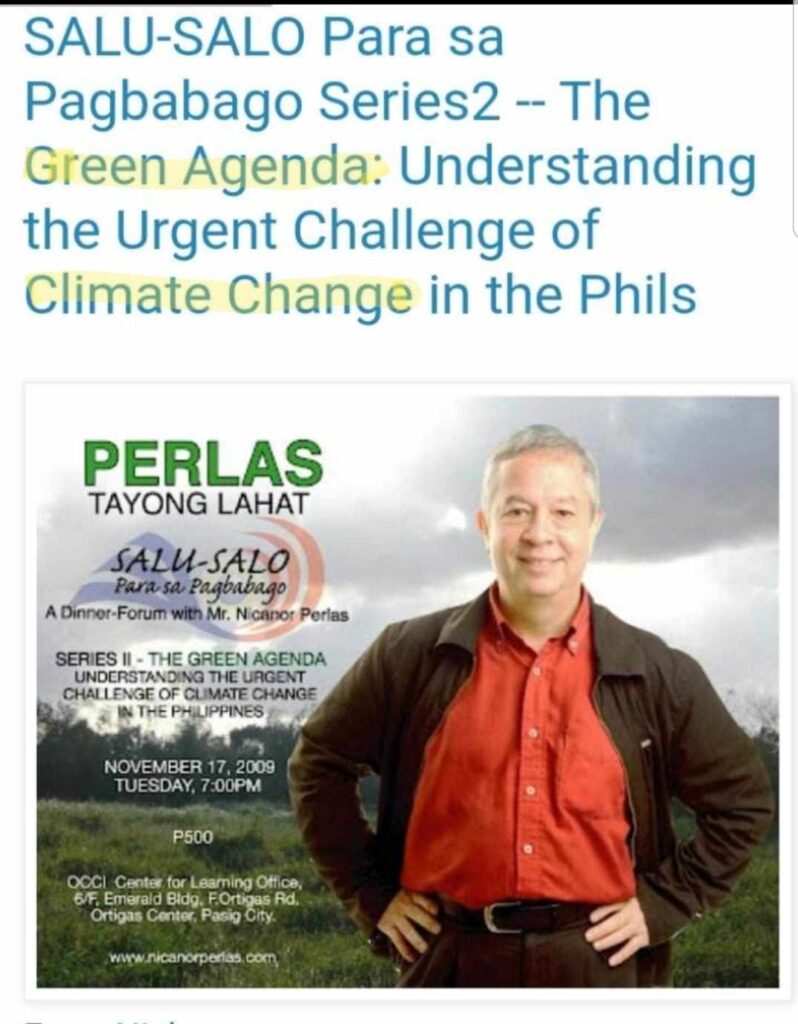 As Freedom Warriors continued to achieve a second week of victory against SB 1869 (see here), bizarre speculations surfaced that CCH founder, Nicanor Perlas, may be a member of the Cabal. Is this meant to slow down the momentum towards victory against SB 1869?
Here is a screenshot of the speculation.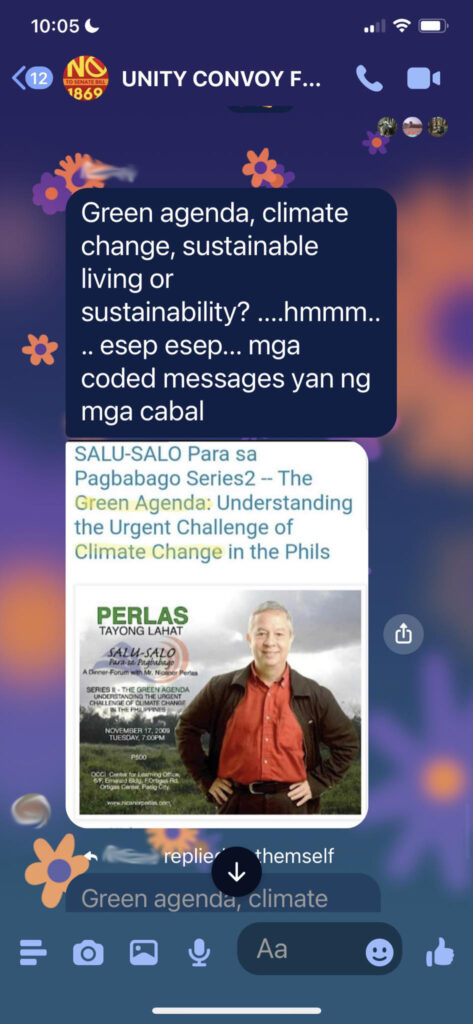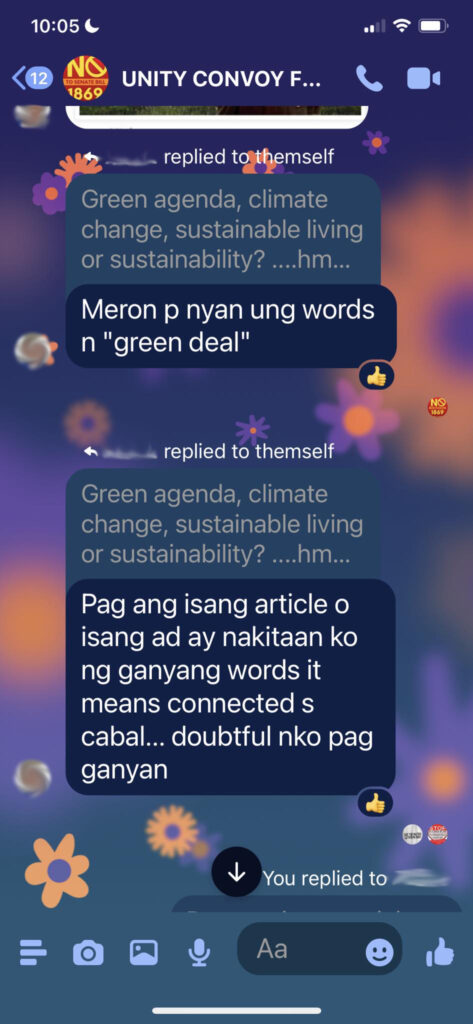 Here is CCH's response to this speculation aka fake news. We want to thank the individual for asking CCH if the speculation is true and for sharing CCH's response to her Group Chat.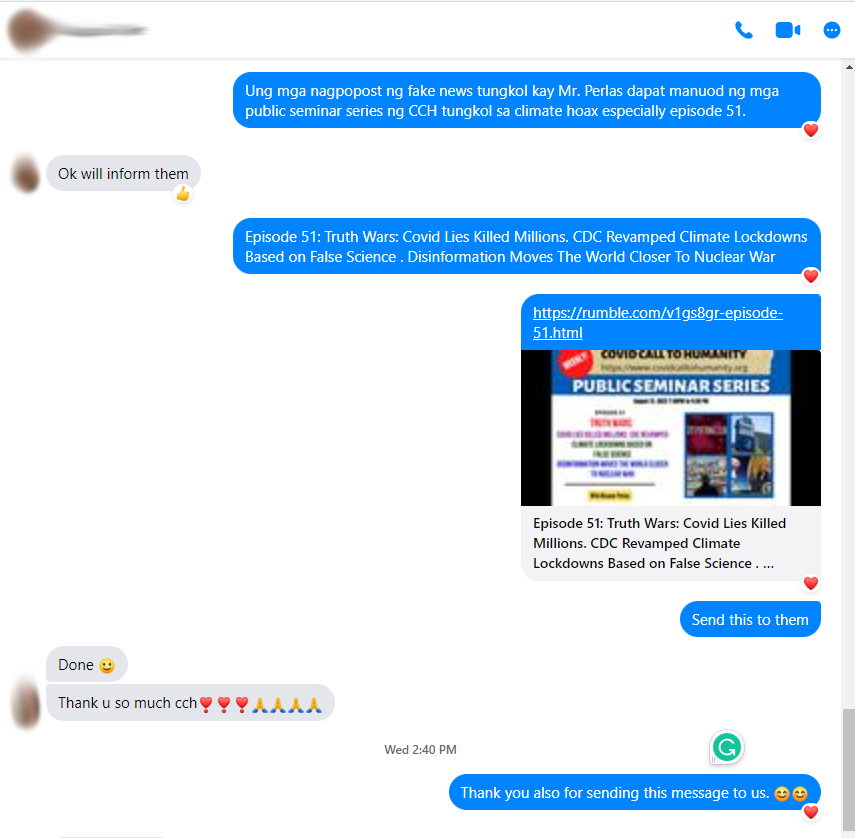 Obviously the individual (see screenshot above) making the speculation is either ignorant or maliciously maligning the reputation of CCH. Is there an attempt to destroy the credibility of CCH because CCH is becoming more and more effective in disseminating information against the cabal and against SB1869?
Isn't it indeed ironic that a supposed member of the cabal is one of the country's leading voices exposing the workings of the cabal in various developments that are engulfing this country.
The lesson for those who receive divisive news like this is to do your own independent fact-checking of the information. Is it accurate? If so, what is the source that backs up the claim of accuracy?
This incident is but another lesson that we are in the middle of a disinformation war. We live in the Information Age. Information is Power. It is the power to either destroy or to liberate.
Choose which kind of agent you want to be. By your deeds or misdeeds, you will be known and remembered!!