Google Launches Campaign To Stop "Misinformation" About Ukraine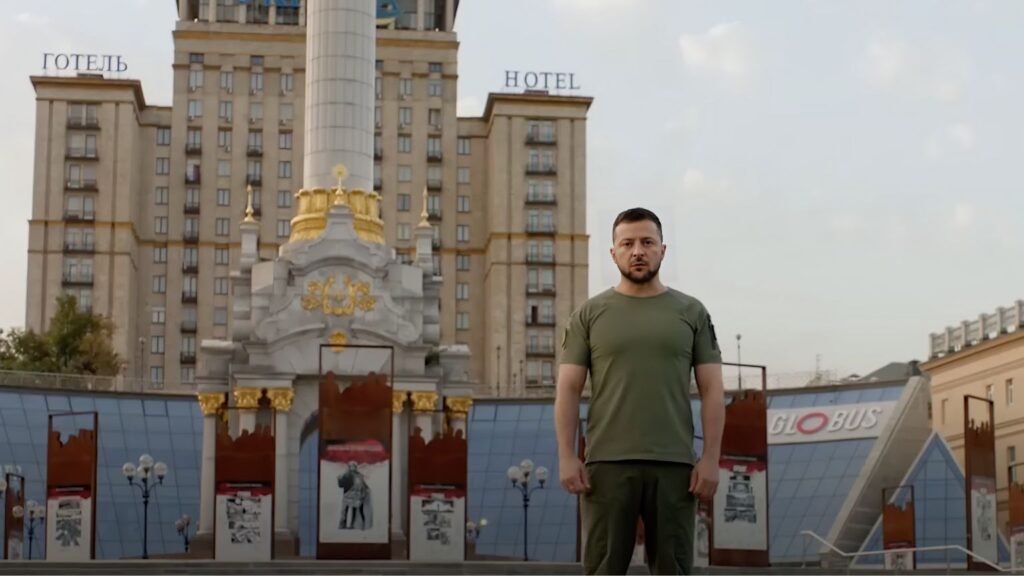 The following article was written by Cindy Harper and published by Reclaim The Net last August 25, 2022.
Harper reports that Google's Jigsaw (formerly Google Ideas) has begun a campaign to stop "misinformation" about Ukrainian refugees.
The campaign will utilize the results of research conducted by psychologists from Bristol and Cambridge universities. The research utilized 90-second clips to "inoculate" people from disinformation. According to the researchers, inoculation is a method "to reduce susceptibility to misinformation by informing people about how they might be misinformed". The researchers say that the method will "improve manipulation technique recognition" and "increase people's ability to discern trustworthy from untrustworthy content".
The campaign is set to begin at the start of September 2022 and will be directed toward users in Poland, the Czech Republic, and Slovakia. Jigsaw head researcher says that this is only a pilot experiment and will possibly be scaled to other countries".
Editor's Note: Goldberg is right. This inoculation theory can be easily scaled to include various other countries, as well as cover many other topics in addition to Ukraine's "misinformation". It can be used to erase the successes of traditional healing modalities so that people think that conventional medicine is the only path to disease management. It can be used to manipulate people into thinking that their governments are trustworthy, and as such, they should be given absolute power over the destiny of all their citizens.
People might not realize this yet, but this new Google project is outright brainwashing. This is a dangerous thing, especially now that we have uncovered the persistent push for a New World Order where part of the plan is to make humanity extinct.
This should serve as a warning to everyone who still does not realize the importance of protecting your data. Whether you believe it or not, Big Tech already holds immense power over your lives.
Read Original Article
Read Online
Click the button below if you wish to read the article on the website where it was originally published.
Read Offline
Click the button below if you wish to read the article offline.