Commission on Human Rights: Threats of Arrest Against the Vaccine-Free, Unconstitutional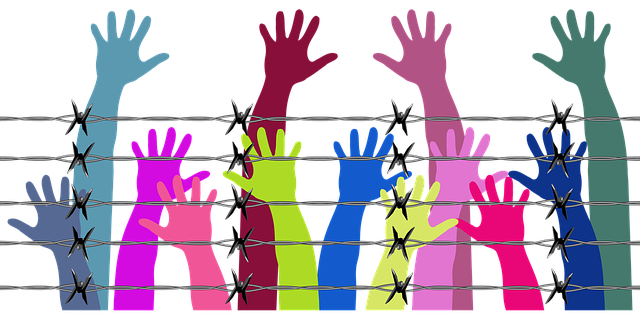 In a January 8, 2022 article for Philippine Star, Xave Gregorio reports on the recent statement released by Jacqueline Ann de Guia, spokesperson for the Commission on Human Rights (CHR).
According to de Guia, "there is no law that makes being unvaccinated a crime, nor is there any law that would satisfy the constitutional provision on curtailing freedom of movement…The present directive to arrest unvaccinated individuals on-the-spot does not satisfy the said exemptions, aside from the fact that, as mentioned, no crime is being committed".
Domingo Egon Cayosa, a constitutional law expert and former president of the Integrated Bar of the Philippines supports de Guia's statements saying that there is no legal basis to arrest unvaccinated individuals.
Editor's Note: In an article published by the state-run Philippine News Agency published also law January 8, 2021,[1]https://www.pna.gov.ph/articles/1164877 Department of Interior and Local Government (DILG) Secretary Eduardo M. Año said that "barangay officials who will implement the President's directive to restrict the movement of unvaccinated individuals in their respective barangays will do so within the bounds of the law." On what law was Duterte's order to arrest the unvaccinated based on? Is this law greater than the Philippine Constitution?
Obviously, there is no law in the Philippines that is higher than our very own constitution, which means that this new "directive" by Duterte is illegal and must not be implemented by barangay officials. Please, tell your barangay officials, if they insist on implementing Duterte's directive, they are liable for illegal detention because our right to free movement as law-abiding citizens is guaranteed by the Constitution.
We are thankful that the CHR has finally spoken against the arrest of unvaccinated individuals. However, we wonder, will they be able to follow through in case Duterte insists on implementing his illegal directive?
Moreover, if arresting unvaccinated individuals is a violation of the right to free movement, then why isn't CHR speaking up against the discriminatory practices of locking down the vaccine free from accessing commercial and government services? When will the people at CHR finally gain the courage to perform their constitutional functions?
Read Original Article
Read Online
Click the button below if you wish to read the article on the website where it was originally published.
Read Offline
Click the button below if you wish to read the article on the website where it was originally published.