Facebook pushes back against White House narrative, says "Disinformation Dozen" not the source of vaccine misinformation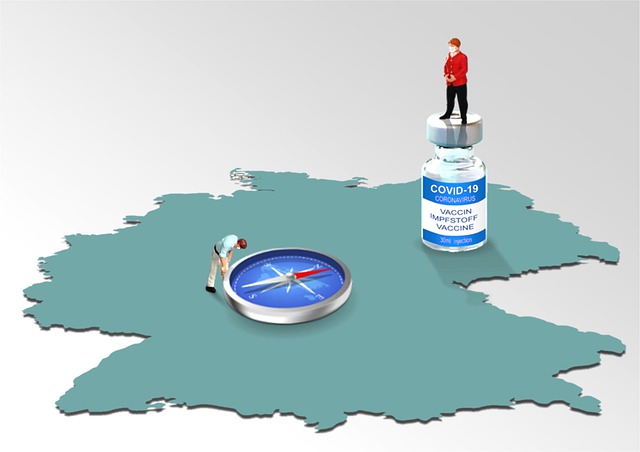 In this August 18, 2021 article for New York Post, Samuel Chamberlain reports on the latest statement from Facebook denying that the majority of vaccine disinformation online were coming from only twelve personalities dubbed as the "Disinformation Dozen".
In a statement to the press, Facebook Vice President of Content Policy Monica Bickert said that there is no evidence to support the claim that "12 people are responsible for 73 percent of online vaccine misinformation on Facebook".
Bickert adds, "these 12 people are responsible for just about 0.05 percent of all views of vaccine-related content on Facebook. Bickert then goes on to slam the Center for Countering Digital Hate (CCDH) for releasing the report that implicated 12 prominent personalities including Robert F. Kennedy Jr., Joseph Mercola, Sherri Tenpenny, Rashid Buttar, Sayer Ji, Kelly Brogan, Christiane Northrup, among others.
The CCDH report was recently cited by White House press secretary Jen Psaki who criticized Facebook and other Big Tech companies for allowing the 12 to remain active on their platforms.
Editor's Note: It is surprising to see Facebook speaking up for known anti-vaccine advocates, but also be the first to censor normal people who raise issues with the vaccine. Despite this, however, this new development must be celebrated as it means that some of our trusted sources can continue to exist and be heard on social media.
Take note, however, that Facebook is still highly censored. Posts about Ivermectin and those about vaccine deaths are being deleted without reason. So, no, Facebook is still not an ally, but given the number of people who access news on this platform, this development is a good development.
Read Original Article
Read Online
Click the button below if you wish to read the article on the website where it was originally published.
Read Offline
Click the button below if you wish to read the article offline.