Alberta, Canada, ends all COVID-19 restrictions after admitting in court they have no SARS-CoV-2 reference virus for their RT-PCR tests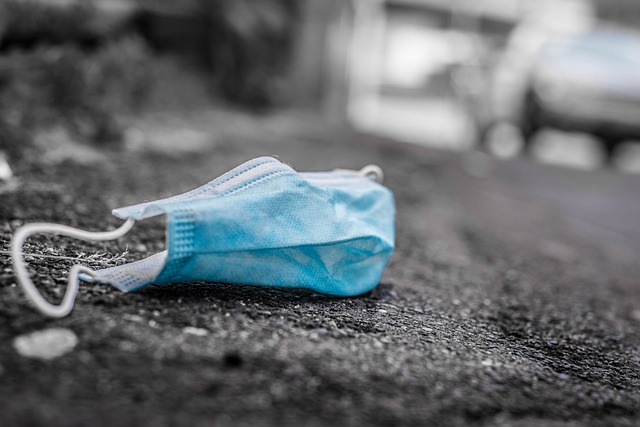 In this August 5, 2021 article written for The New American, James Murphy reports on the recent victory by Patrick King, an oil and gas worker from Red Deer in Alberta.
King was fined $1,200 for protesting against COVID-19 restrictions in December. He represented himself in court and issued a subpoena to Alberta's Chief Medical Officer Deena Hinshaw asking for documents "showing the isolation of the SARS-CoV-2 in human beings". Hinshaw was unable to provide said documentation.
And as the virus has not been isolated, the government has no scientific basis for imposing punitive restrictions on society.
A video interview between King and Stew Peters was attached to the original article. The transcript of the court case may be accessed here: https://awakening.s3.amazonaws.com/wp-content/uploads/2021/08/05122457/transcriptofcourtcase.pdf
Editor's Note: In a closed-door court meeting on July 24, 2021, Hinshaw's lawyer said, "Mr. King is requesting evidence we cannot give". It is essentially an admission that indeed, SARS-CoV-2 has not been isolated in humans [see RT-PCR tests are scientifically meaningless to understand the implication of this admission]. A few days after this meeting, Alberta decided to lift all COVID restrictions. Though Hinshaw does not credit King for this decision, many in the freedom movement believe that it is King's case that has opened the eyes of the Alberta health authority.
As of August 5, 2021, Alberta has already lifted all its remaining coronavirus policies.[1]https://torontosun.com/opinion/editorials/editorial-alberta-addresses-reality-of-covid In a statement to the press, Hinshaw said, "We will not eliminate COVID-19, which means we need to learn to live with it…Testing every person with a runny nose or sore throat is an extraordinary measure we cannot sustain, particularly through the respiratory virus season". She adds that concentrating public health resources on COVID "has come at the cost of not fully working on other threats".
Whether it was King's court victory that has led to Alberta's drastic policy change or not, one thing is for sure: those countries aiming for Zero Covid are following a myth [see Stanford's Dr. John Ioannidis destroys the Covid lockdown narrative, Ending the COVID-19 "Scamdemic"].
King was just one normal citizen who decided to fight for his civil liberties. Imagine how much more he could have accomplished if he had lawyers and other professionals working on his behalf [see Attention Lawyers! Take Action! We are in the Midst of Medical Martial Law. Our Human Rights Are Being Trampled Upon and Millions Harmed by Illegal lockdowns. Plus Hundreds of Thousands are Killed/Harmed by Illegal Vaccines. Disaster Amidst a Fake Health Emergency in the Philippines.].
Read Original Article
Read Online
Click the button below if you wish to read the article on the website where it was originally published.
Read Offline
Click the button below if you wish to read the article offline.