New researches suggest number of kids hospitalized for COVID is over counted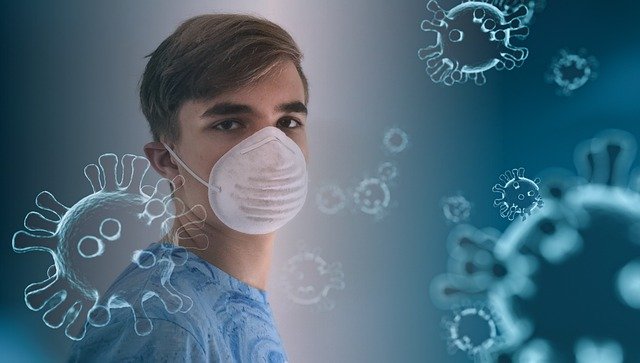 In this May 19, 2021 article for the NY Mag, David Zweig introduces us to two researches published by the Hospital Pediatrics Journal which said that the number of pediatric hospitalization due to COVID-19 were overcounted by as much as 40%.
One study, conducted at a children's hospital in Northern California found that of the 117 pediatric hospitalizations for SARS-CoV-2-positive patients, 53 were unlikely to be caused by SARS-CoV-2. The reasons cited for these "unlikely" patients were due to surgeries, cancer treatment, psychiatric episodes, urologic issues, various other infections, and other diagnoses. The study also found that 46 (or 39.3%) of patients coded as SARS-CoV-2-positive were asymptomatic. Patients were tested before they were hospitalized as part of the protocol, hence COVID-19 was not the reason for their hospitalization.
In the second study, the researchers found that 56 of the 146 pediatric hospitalizations for SARS-CoV-2-positive patients for May 1, 2020 to September 30, 2020, 58 (40%) were incidental diagnosis. Like the first study, the SARS-CoV-2 positive test was the result of the diagnosis was part of hospital-implemented testing, not because the children were ill due to COVID.
An attached commentary for the journal, written by Dr. Monica Gandhi and Amy Beck had this to say about the results of the two studies: "Taken together, these studies underscore the importance of clearly distinguishing between children hospitalized with SARS-CoV-2 found on universal testing versus those hospitalized for COVID-19 disease…there is no reason to think these findings would be exclusive to California".
Editor's Note: The implications of the findings of these two studies are important as pediatric hospitalizations were used to create policies in the US to close schools and prevent children from going out.
The article is also significant because it came at the same time as COVID vaccines are being rolled out to parents, and countries are talking about vaccinating children so that schools can begin to reopen.
As the results have clearly shown us, we can rule out of any COVID emergency among children. There is no need to impose extraordinary measures before children are allowed to resume their lives.
Moreover, the studies show us that such retrospective chart reviews need to be done for adult hospitalization and overall mortality in order to clearly see the true impact of the disease. We suspect that true hospitalizations and deaths DUE TO COVID would be so much smaller than our governments and the mainstream media made us believe.
Read Online
Click the button below if you wish to read the article on the website where it was originally published.
Read Offline
Click the button below if you wish to read the article offline.