More evidence showing that outdoor transmission of SARS-CoV-2 and other respiratory viruses nearly non-existent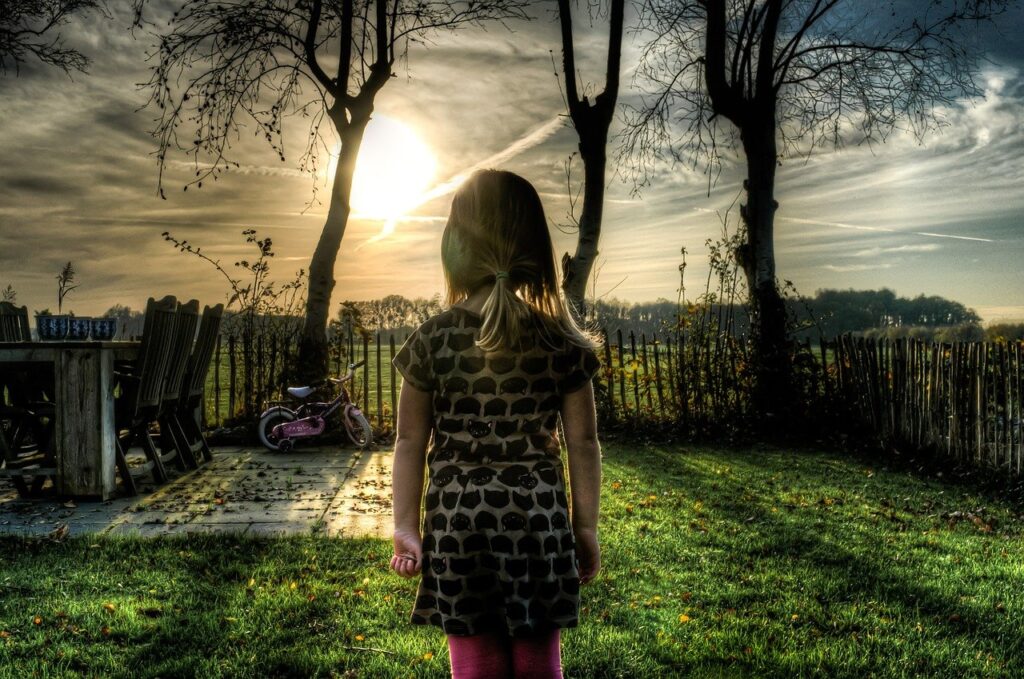 The following is an article published by The Journal of Infectious Diseases last February 2021. Using a systematic review of various researches published until August 12, 2021 in PubMed, EMBASE, Web of Science, and preprints in Europe PMC, the researchers found that there is a low proportion of reported SARS-CoV-2 infections which occurred outdoors. The odds of indoor transmission was 18.7 times higher than outdoor transmissions.
Editor's Note: This study explains to us why "super spreader events" such as the Black Lives Matter movement, the numerous World Freedom Alliance rallies, and the Philippines' Feast of Black Nazarene, which drew millions of people outdoors, never really became a major driver of infections. If governments are still afraid of removing all lockdowns despite the knowledge that indoor transmission is worse, they must at least reopen beaches, green spaces, and parks for the public. This will help revive ailing economies and enable individuals to get the exercise, fresh air, and social interaction we all so desperately need and long for. There is no longer any reason why we should be cooped up at home.
Read Online
Click the button below if you wish to read the article on the website where it was originally published.
Read Offline
Click the button below if you wish to read the article offline.