Norwegian Institute of Public Health removes AstraZeneca from COVID vaccine rollout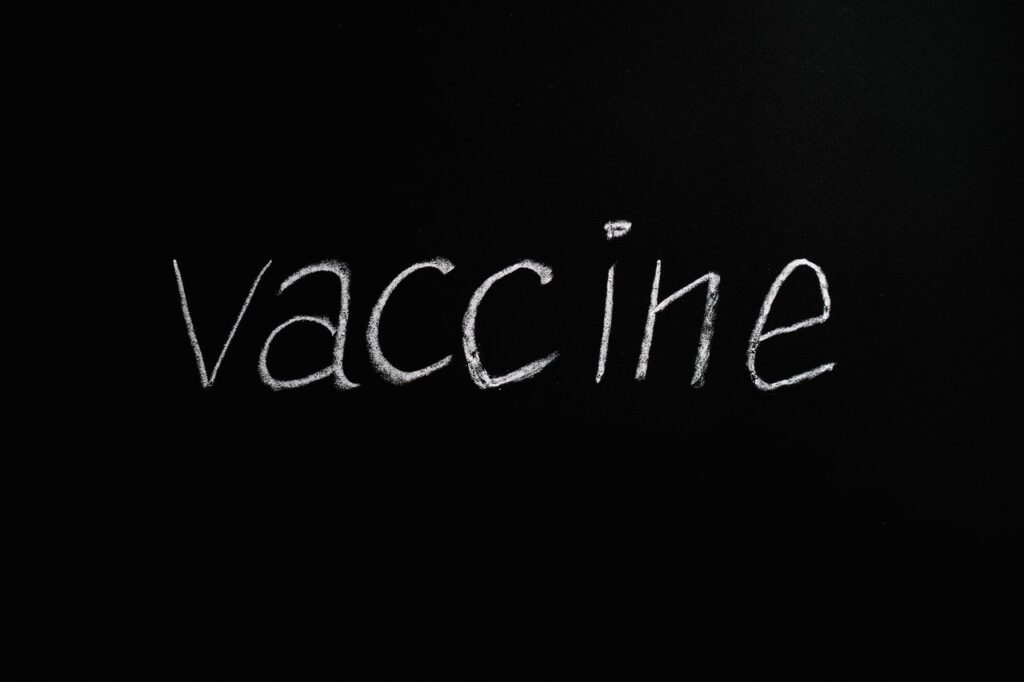 The following April 15, 2021 statement was released by the Norwegian Institute of Public Health (NIPH). In this statement, Geir Bukholm, Director of the Division of Infection Control and Environmental health at the NIPH said that AstraZeneca has been officially removed from the Coronavirus Immunization Program in the country.
The statement also explains that since most of the elderly has already been vaccinated, using AstraZeneca meant that the vaccine will be used among the under-65 years age group. The NIPH says that based on their calculations, "the risk of dying after vaccination with the AstraZeneca vaccine would be higher than the risk of dying from the disease, particularly for younger people".
Editor's Note: Norway is the second country, following Denmark, to officially remove AstraZeneca from its mass vaccination initiative. Meanwhile, in the Philippines, the Department of Health (DOH) and Food and Drug Administration (FDA) continue to believe that the benefits of using the experimental vaccine still outweigh the risks.[1]https://www.philstar.com/headlines/2021/04/15/2091409/fda-experts-agree-benefits-astrazeneca-jab-outweigh-blood-clot-risk The question is, how did they determine this? Did the DOH and FDA conduct their own study, or were they simply parroting statements from the World Health Organization without considering the country's current demography?
Read Online
Click the button below if you wish to read the article on the website where it was originally published.
Read Offline
Click the button below if you wish to read the article offline.