First court case against mandatory vaccination filed in New Mexico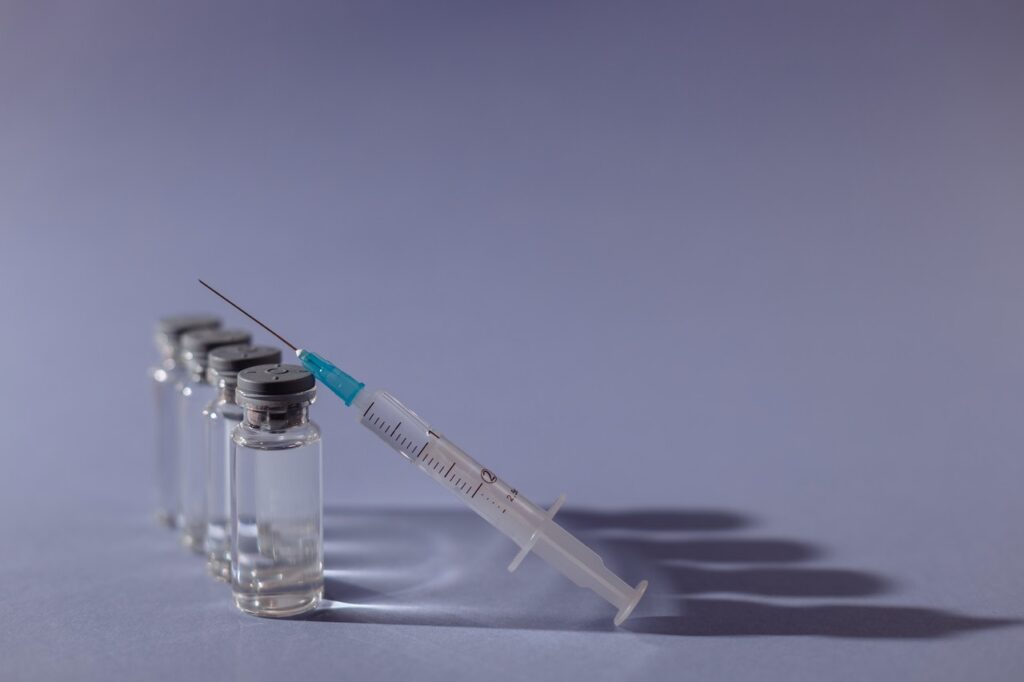 This March 8, 2021 article from The Activist Post features a 26-minute video interview between Spiro Skouras and Attorney Ana Garner of New Mexico. Garner represents Isaac Legaretta, officer at the Dona Ana Country Detention Center who filed a lawsuit to protect his right not to vaccinated. Legaretta's employer implemented mandatory vaccination for its first responders.
In the video, Garner explains the significance of the case as it is the first of its kind in the world. Garner also discusses the challenges they have faced as well as the current status of the lawsuit.
Editor's Note: Resistance to mandatory vaccination is important because it means that there are still a number of us who are ready to fight for our rights. Otherwise, without these initiatives, there is nothing that will stop Big Pharma, in collusion with Big Tech and governments, from violating our freedoms and the freedoms of our children and future generations.
Read Online
Click the button below if you wish to read the article on the website where it was originally published.