Economic recovery in the Philippines begins only when children leave lockdown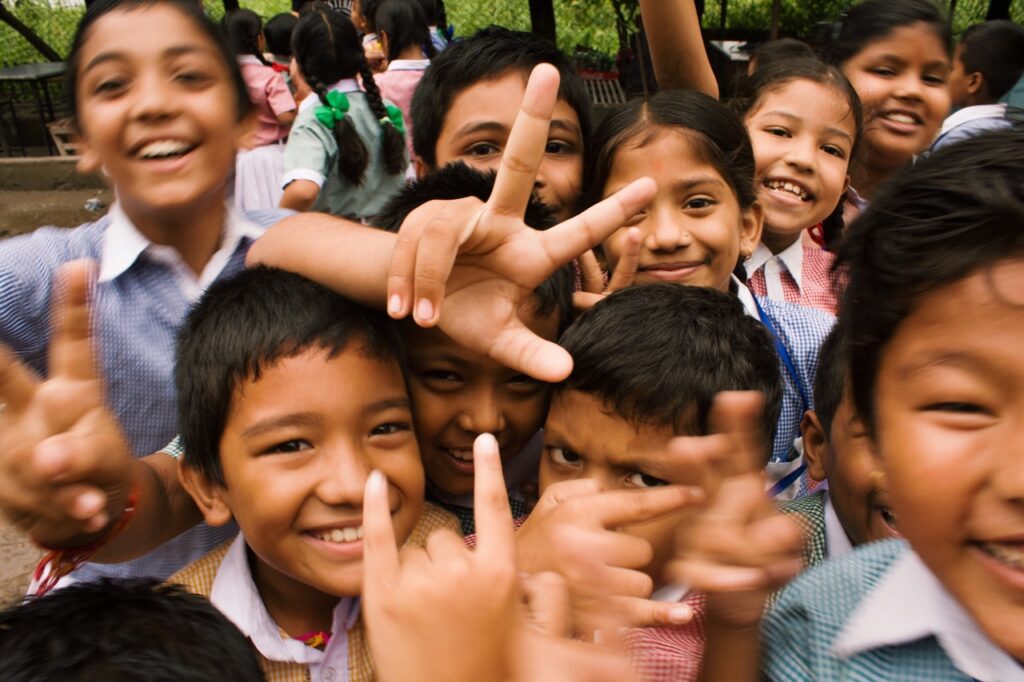 As long as the Philippine government imposes restrictions on the mobility of children, the country's economic recovery will be difficult. This January 26, 2021 article published Bangkok Post came as the Pres. Rodrigo Duterte reversed a previous decision allowing children below to leave their homes.
The article also cited Economic Planning Secretary Karl Chua, who said, "the 11.5% drop in gross domestic product in the third quarter [of 2020] could have been shallower by 4 percentage points if there were no restriction on family activities". The article also discusses comments from some experts saying that lifting movement restrictions on the youth and children will also "help stimulate their minds and reduce the risks of mental health problems".
Editor's Note: In most areas in the Philippines today, children below 15 are now allowed to travel provided that they are with their families. As of yesterday, March 16, 2021, the government has reimposed travel restriction to children below 18 years. There is no explanation coming from the govenment on the scientific basis for this decision.
While we wholeheartedly agree that mobility restriction should be lifted for children, we must stress that if tourism activities are considered safe for children to take part in, then in-person learning should also be safe [There are in fact, numerous evidences pointing to school reopening, see School and Children]. Beyond the fun, and leisure, our foremost duty to our children is to ensure their development. They need to be in school, learning and discovering new things with their peers.
Read Original Article
Click the button below if you wish to read the article on the website where it was originally published.
Read Offline
Click the button below if you wish to read the article offline.