Anal COVID swab now mandatory for all foreign arrivals in China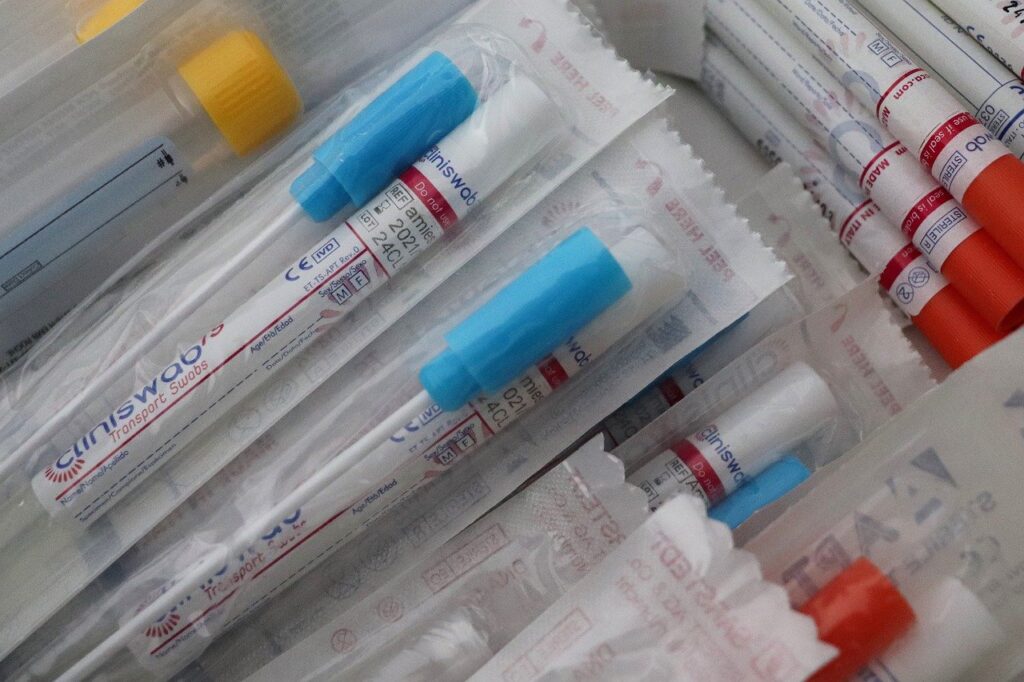 In this March 4, 2021 article for Metro, author Tom Williams reports that everyone flying into China must undergo anal swab tests. According to Beijing, the new test method is more accurate as coronavirus traces are more detectable in the anjs for longer than the respiratory tract.
Williams says that several foreigners have already been subjected to rhe text befofe they were allowed to leave quarantine. Countries like Japan and the US have already expressed their complaints claiming that their citizens who underwent the testing procedure were "subjected to great psychological pain".
Editor's Note: Who, in their right minds, would choose a highly invasive method of testing when a less invasive option exists? The point of testing is to find out if a person is sick and is prone to disease progression or is a transmitting the virus. Will the anal swab be more accurate in predicting such?
Anal swabs will not get rid of RT-PCR inaccuracies. It is also a massive degradation of human rights and dignity. China is so used to its dictatorial and mass surveillance ways that they do not really care about people's rights and dignity. Dear friends, we do not think we have all been born to have a genetic predisposition to put up with this bullshit!
It is so demeaning aside from being basically useless. Better just do not go to China. Its abusive authoritarian streak has been etched so deeply in its psyche and its genes that it longer has any sense of respect left. It is so used of disrespecting people's privacy that the authorities there have lost all sense of social decency. We rarely engage in ranting. But this practice is so outrageous that it deserves to be called out very strongly.
Read Online
Click the button below if you wish to read the article on the website where it was originally published.
Read Offline
Click the button below if you wish to read the article offline.