Pfizer demands governments gamble with state assets to secure vaccine deal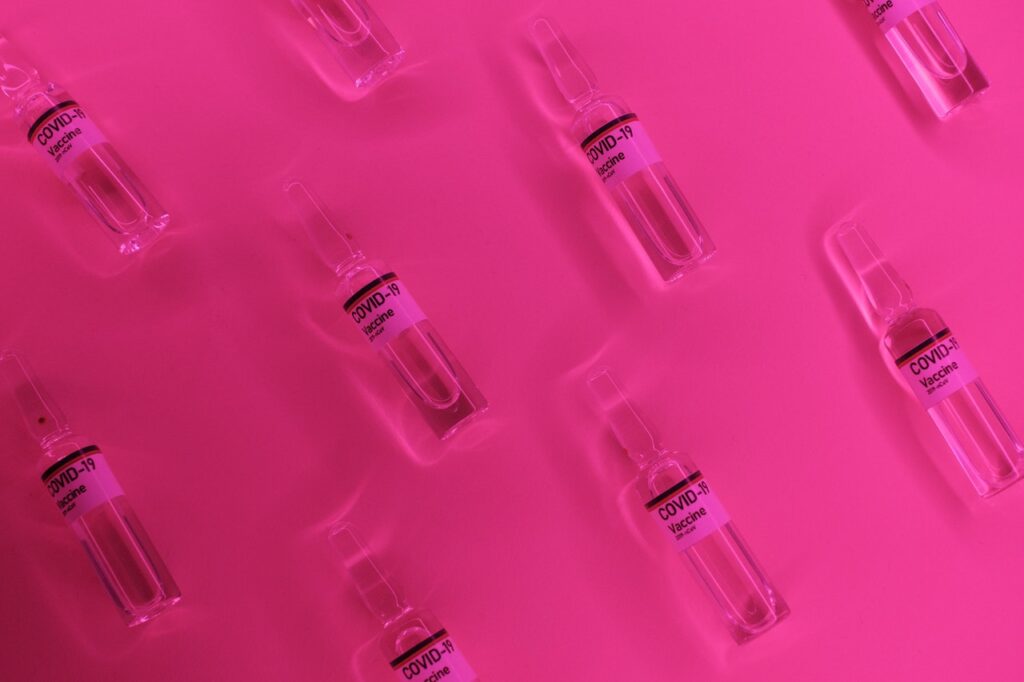 In this report written by Madlen Davies, Rosa Furneaux, Ivan Ruiz, and Jill Langlois for The Bureau of Investigative Journalism, we learn what transpired in the vaccine deal negotiation in three Latin American countries – Argentina, Brazil, and an unnamed country. According to the report, aside from asking for indemnity from liability for adverse effects due to the vaccine, Pfizer is demanding that that company be absolved from civil cases, "meaning that the company would not be held liable for more rare adverse effects or for its own acts of negligence, fraud or malice".
Aside from these demands, Pfizer apparently demanded for some governments to take out international insurance, as well as the put up of sovereign assets such as federal bank reserves, military bases, and embassy buildings as collateral.
Editor's Note: What gives Pfizer the right to demand indemnity for its own mistakes? And why are they demanding that governments gamble with its own assets as a condition for the acquisition of vaccines? It feels like Pfizer is dangling the vaccines in the head of government officials who feel like they absolutely need the vaccines to reopen their societies.
Note that this article only looks at the secret vaccine deals in various countries and does not say anything about the dangers and ineffectiveness of the vaccines. It does, however, open to us an understanding of another dimension to this scamdemic. If governments can be bullied to take these abusive deals, then a whole new level of control has opened up, making it easier for supranational organizations to push for their own selfish agenda.
Read Online
Click the button below if you wish to read the article on the website where it was originally published.
Read Offline
Click the button below if you wish to read the article offline.