Sadanga mayor breaks convention, lifts all lockdowns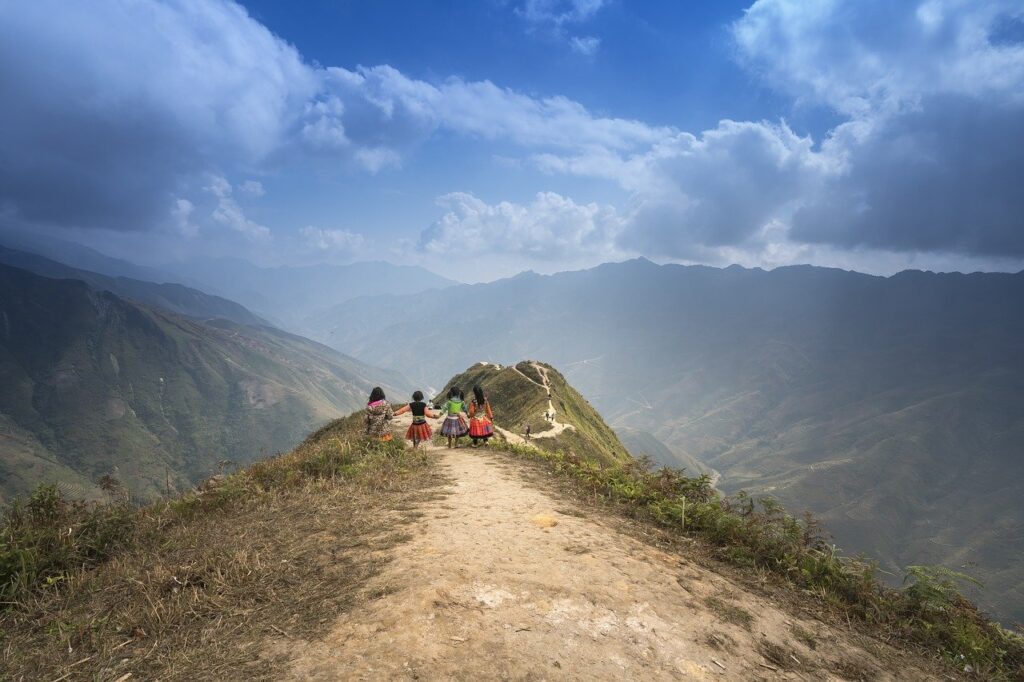 In a statement released February 13, 2021, Sadanga Mayor Gabino Ganggangan reaffirms the need for societies to learn to live with the virus. He explains through the statement his municipality's decision to change its community response to COVID-19. The municipality has decided to implement focused attention and intervention to those who experience severe case of COVID-19, while those who are suffering from mild cases of the flu or any variant of the SARS-CoV-2 are required to use "suob" twice a day [see PITAHC supports "tuob"].
The mayor has also removed all restrictions to movement, including the removal of all barriers to travel, and the 14-day quarantine of travellers. The statement reiterates the need for citizens to boost their immune systems and to follow the basic health protocols such as regular handwashing, physical distancing, wearing of face mask and face shield. The statements adds that it is not necessary to wear face masks and face shields when alone, and to breathe fresh air as much as possible.
Editor's Note: As expected, the statement has garnered many opposing reactions. We are however, encouraged by the fact that many people are already supporting Mayor Ganggangan's move, for truly, a new approach other than lockdowns have to be made.
Many want this initiative to fail, and as people who understand the scientific bases of the good mayor's decision, we call on you, our readers, to join us in supporting and praying for their success. May their community be blessed with courage and clarity of mind. May the people of Sadanga continue to be healthy and vivacious. May they stand firm of their decision despite the many political pressures they are about to experience.
We must realize that the success of this one community is equal to the success of an entire country. For if they can show the world that the herd immunity approach works, then they will have unlocked the very jails we have built for ourselves [see The Great Barrington Declaration: Life must return to normal for the healthy, the vulnerable must be protected].
Read Original Article
Read Online
Click the button below if you wish to read the article on the website where it was originally published.
Read Offline
Click the button below if you wish to read the article offline.