55 people have died in the US after receiving COVID-19 vaccines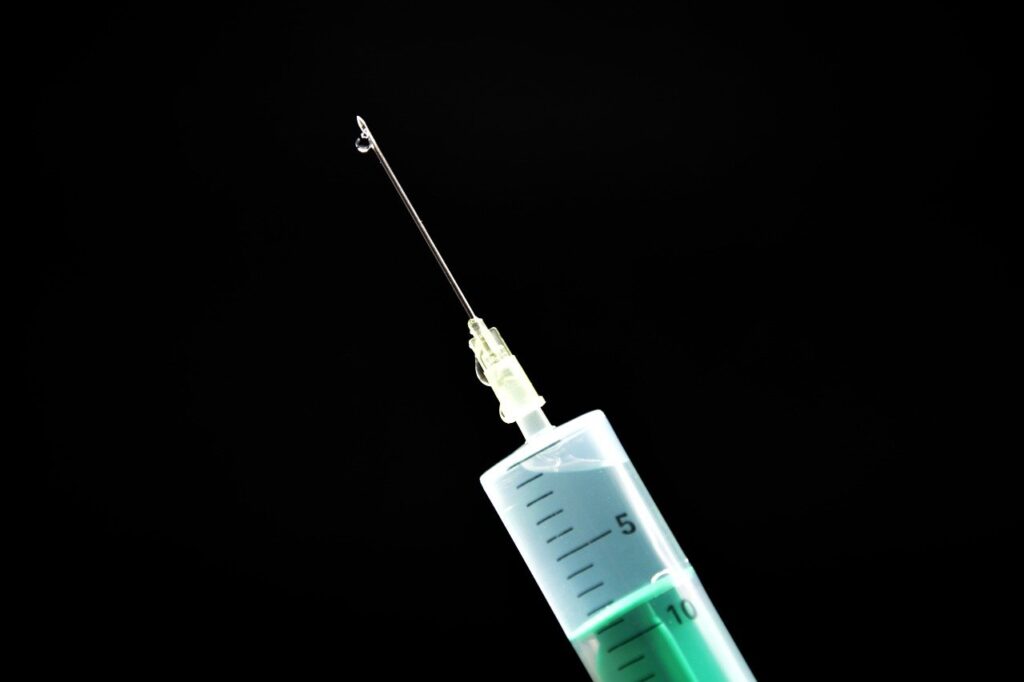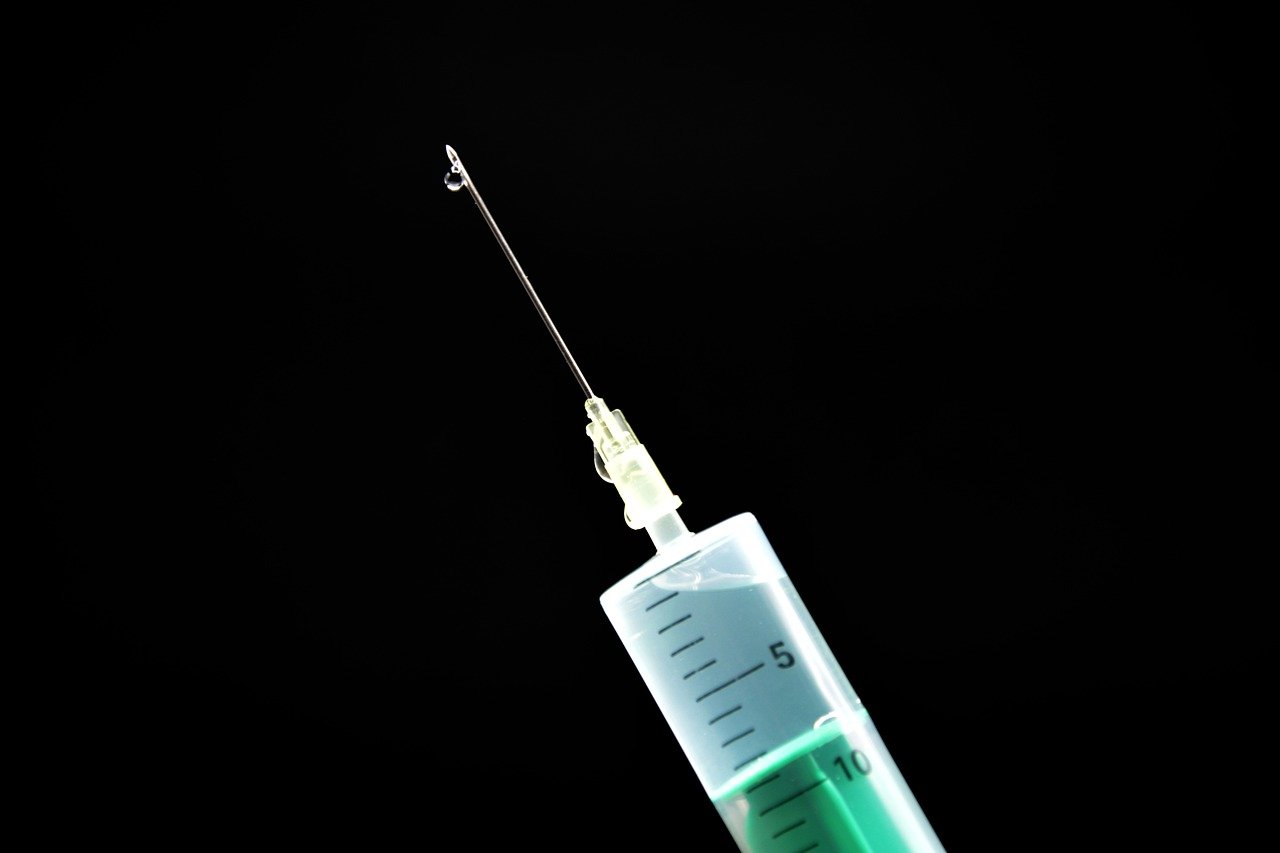 According to this article written by Zachary Stieber for The Epoch Times, 55 people in the US have died after receiving the COVID-19 vaccine. The deaths have been filed on the Vaccine Adverse Event Reporting System (VAERS) and includes consolidated data for Pfizer and Moderna.
In addition to the deaths, more than 1,700 people reported serious and life threatening events, with 1,399 needing emergency care. Nanct Messonier, director of CDC's National Center for Immunization and Respiratory Diseases, says that severe allergic reactions to the COVID-19 vaccines were happening at the rate of 11.1 per million vaccinations, compared to 1.3 per million for flu shots [also read COVID vaccinations causing 50x the adverse effects of flu vaccines].
Editor's Note: How many people need to die or become seriously injured before the government stops its mass vaccination campaign?
The dangers of coronavirus vaccines are well-known, and to date, no vaccine has been created against it [also read Briefing document on Pfizer-BioNTech vaccine shows evidence of pathogenic priming among older adults]. Pfizer and Moderna have not proven that their products will not cause pathogenic priming. What made us think that it was possible to create a coronavirus vaccine in under a year months for a virus that governments and media promote as a "deadly" strain [How can SARS-CoV-2 be deadly when statistics show that most of those infected show little to no symptoms? See CDC updates planning scenarios, shows IFR lower than flu].
Read Original Article
Read Online
Click the button below if you wish to read the article on the website where it was originally published.
Read Offline
Click the button below if you wish to read the article offline.