Norway officials warn frail elderly against side effects of COVID experimental vaccines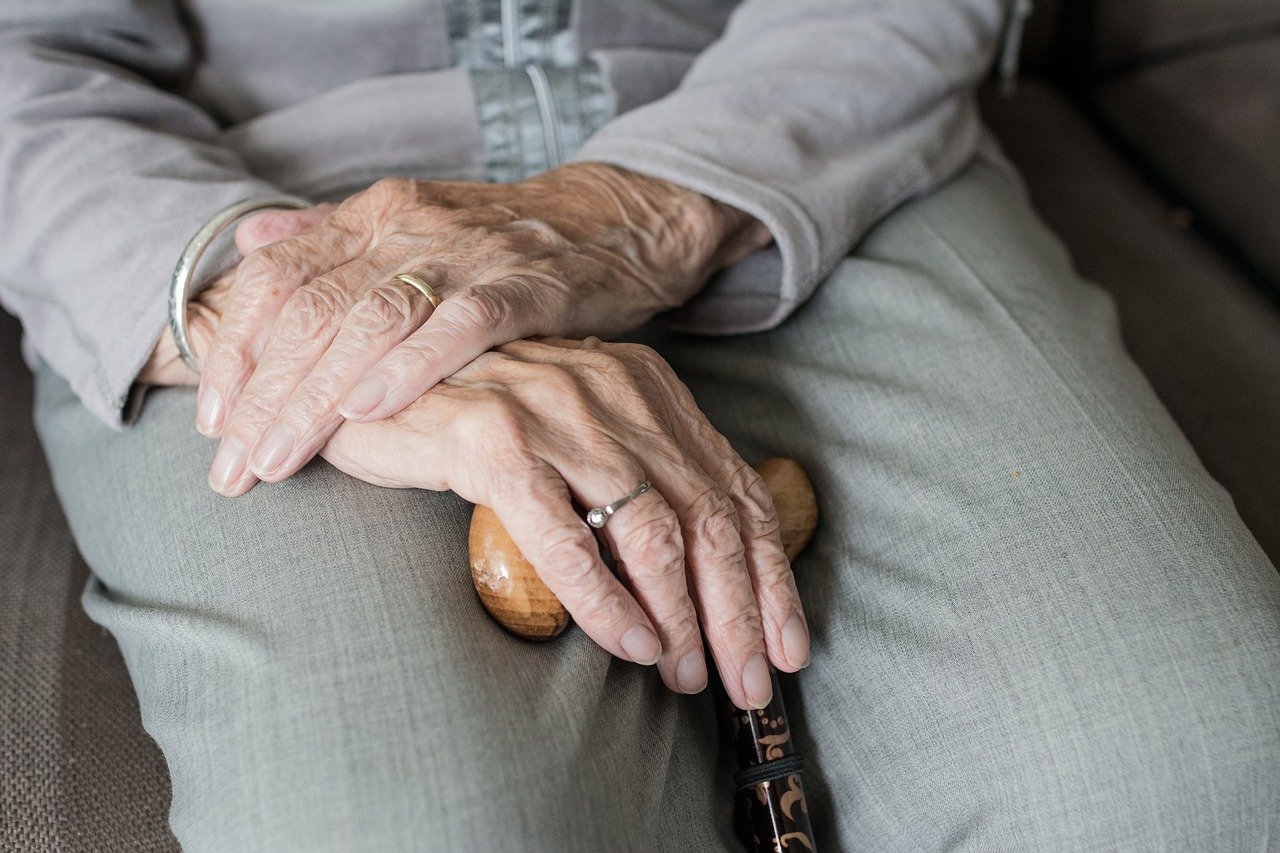 In a report for The Hill, Celine Castronuovo covers latest the advisory from the Norwegian health department relating to the deaths of 23 people after receiving the first dose of experimental COVID vaccines. According to the report, 13 of the deaths were autopsied and the results "revealed that the common side effects associated with the vaccine may have contributed to more severe reactions among frail, elderly people". As a result of the investigation, health officials that those over 80, and the terminally ill may be at risk of fatal side effects.
Editor's Note: This is what we have been saying from the very beginning – the same individuals who need the vaccine are bound to be harmed by it. This isn't rocket science. In order for the vaccine to teach the immune system to fight off against a virus, the individual's immune system should be strong enough to produce the necessary antibodies. The frail elderly die from COVID-19 because their bodies, and as a result, their immune systems, are weak. The same is true for the immuno-compromised. Decision makers would have been able to predict this result with a simple use of logic.
On the other hand, maybe our government decision makers knew of this possible impact. Perhaps this is why they chose to have the young and healthy to be inoculated first, before those who are truly in need of protection from SARS-CoV-2. But as can be seen in the US, the number of individuals who are experiencing side effects are growing, and up to now, we do not know about the long-term impacts of these experimental vaccine [see Dr. Simone Gold on the truth about experimental COVID "vaccines" for more info on adverse effects]. But talking about long-term adverse effects is moot, as long as these vaccine companies are shielded from any legal repercussions [No coronavirus vaccine has been made commercially available due to the possibility of pathogenic priming. These experimental vaccines from Pfizer and Moderna have not been cleared of this effect, see Briefing document on Pfizer-BioNTech vaccine shows evidence of pathogenic priming among older adults]. If vaccination was truly about promoting the health of the general population, then the decisions made by governments up to this point has not reflected that goal.
Read Original Article
Read Online
Click the button below if you wish to read the article on the website where it was originally published.
Read Offline
Click the button below if you wish to read the article offline.