New York Times: Schools need to stay open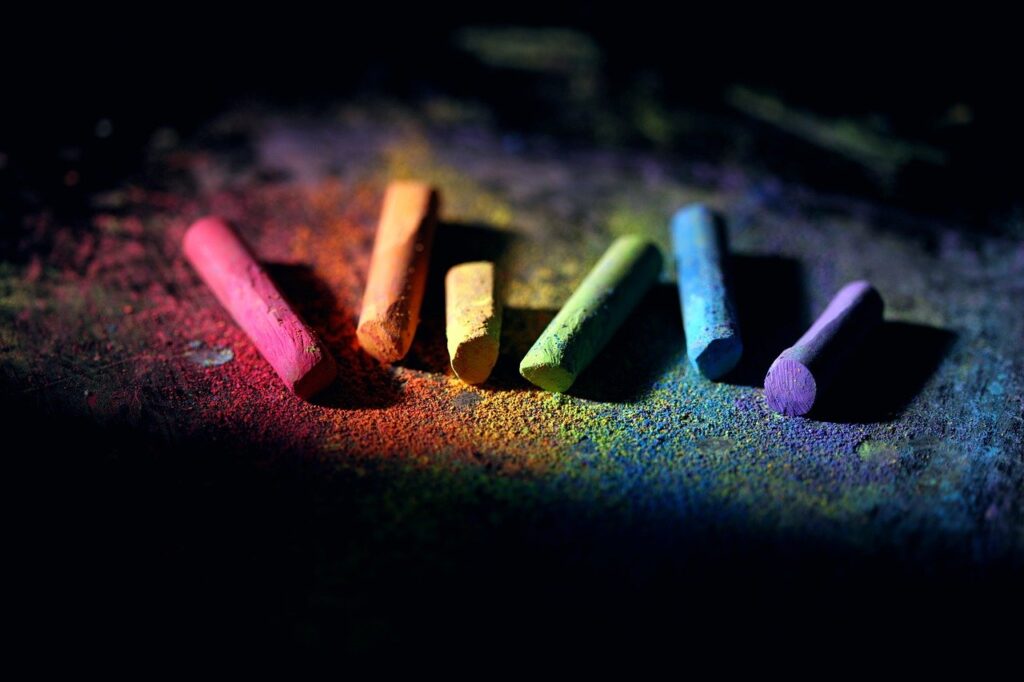 The following article is an opinion piece written by Nicholas Kristof for The New York Times. Kristof starts the article with the following words: "Some things are true even though President Trump says them". He then proceeds to detail the various reasons why schools need to be kept open [we have published an article that listed various researches supporting the position that schools need to be kept open, see Overcome the fear: Sign petition to end lockdowns of children and the youth].
Kristof also says that many people in the US now wants in-classroom learning, after seeing the devastating impact of remote learning on children.
Kristof has been a contributor to the Times since 2001.
Editor's Note: It is amusing to read insights we pushed a few weeks into the pandemic, finally being acknowledged by mainstream media. But this article from Kristof, is not at all amusing. It is a sorry excuse to rationalize the politicking done by the anti-Trump camp.
This website has been established to follow the science and to reveal the truth about COVID-19, never to support a political position. We knew that the panic would lead to more problems for the society, and we didn't want our children's futures compromised. So seeing an article which admits that the opposition to Trump's COVID strategies comes not from science, but from his political rivals, is mortifying.
For a country that touts the largest COVID deaths in the world, this is unacceptable [note however, that there is controversy about how COVID deaths are being counted in the US, to understand more, read The tale of two fatality rates and Lessons we can learn from COVID-19 autopsies]. Families and children have suffered. The Democrats, who according to this article pushed for school closures, must be held accountable for the damages created when they politicized a situation that had the potential to destroy our children's lives.
Opinion | When Trump Was Right and Many Democrats Wrong
Children have suffered because many mayors and governors were too willing to close public schools.
Read Offline
Click the button below if you wish to read the article offline.