Experts: Vaccines will cause side effects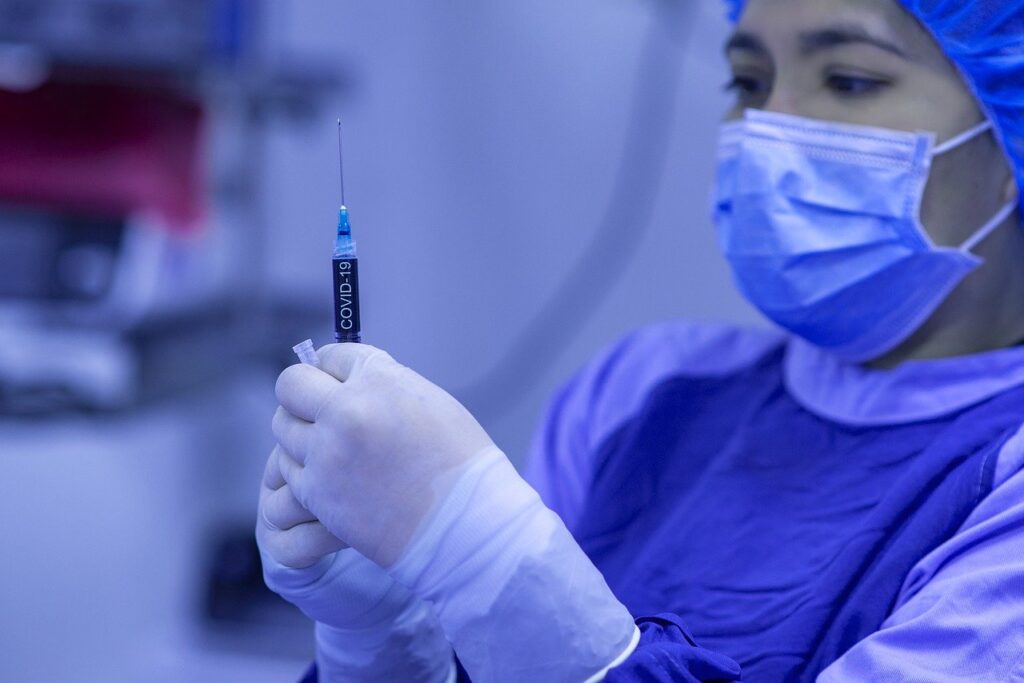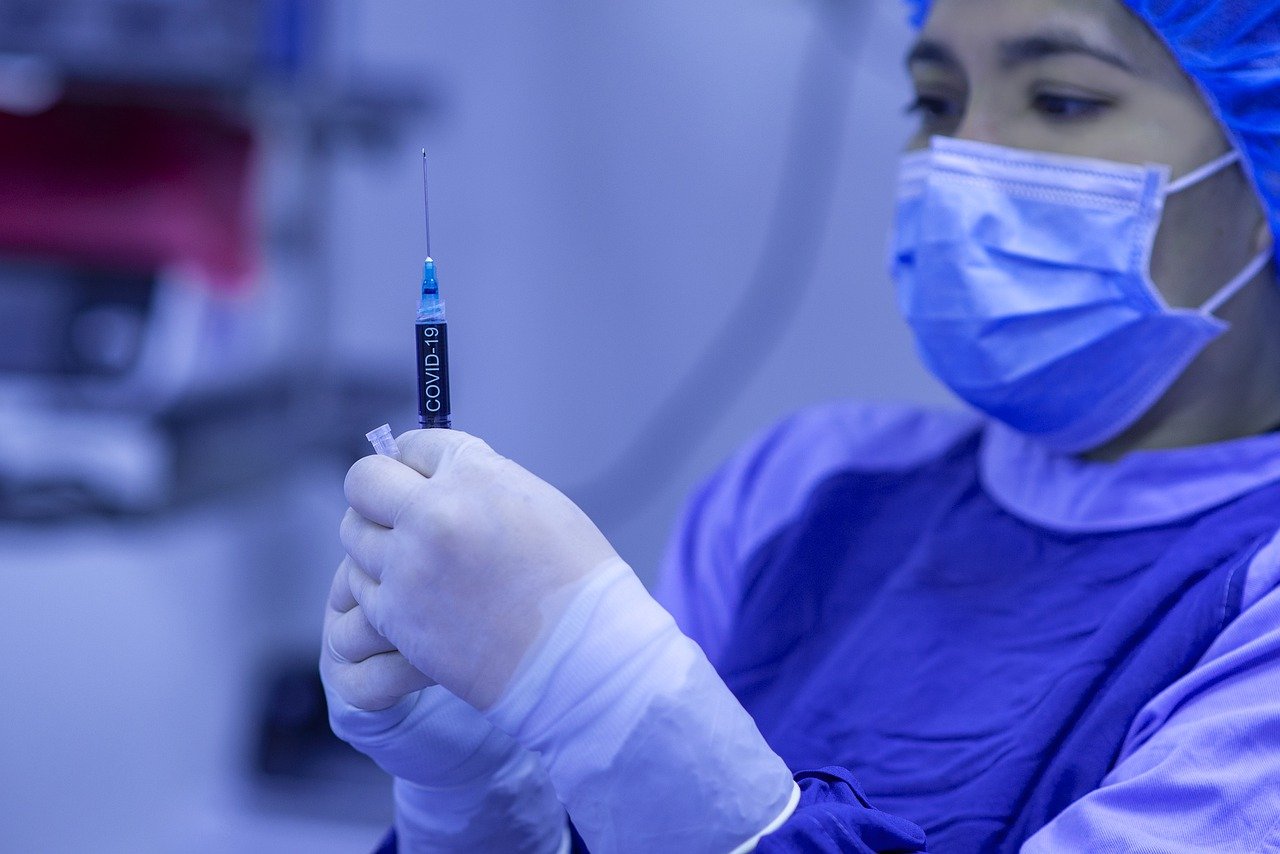 In this November 23, 2020 article from CNN, members of the US Centers for Disease Control and Prevention (CDC) Advisory Committee on Immunization Practices (ACIP) say that Americans will need to be prepared for the possibility of side effects after getting the coronavirus vaccine. Experts say that vaccine providers must be ready to explain to recipients the expected immune response – flu-like symptoms such as body aches, fever, or headache. Some people may also feel bad enough that they need to stay home for a day or so.
There is a growing consensus that highly vulnerable populations, such as residents in elderly care facilities, must be prioritized for vaccination. But ACIP member Dr. Helen Keipp Talbot is worried that this frail population might do poorly in general and damage faith in the vaccine. She says, "There is such a high mortality rate in long-term care facilities…There will be a number of patients who receive immunizations for Covid and will pass away. And it will be regardless of the vaccine and most likely will be regardless of the vaccine".
Editor's Note: It also contradicts the reported successes of the AstraZeneca and Pfizer vaccines which says that they can prevent symptoms 90 to 95% of the time [see Pfizer claims its COVID-19 vaccine is 90% effective against SARS-CoV-2]. It also highlights the fact that Dr. Anthony Fauci is wrong again – early vaccines will not prevent symptoms, but rather exacerbate them [read Fauci: Early COVID-19 vaccines will only prevent symptoms, not block infection].
This article highlights the reality that in order for the vaccine to work, a person's immune system must be able to mount an immune response. The vaccine is only as safe as the strength of the recipient's immune system. Those with weak immune systems will directly encounter the full strength of the virus strain in the vaccine and if they can't cope with the immune response, then they will succumb to the illness [we are not yet discussing here the long-term ill effects of a fast-tracked vaccine, see Vaccines: Trojan Horses for Global Sterilization and Surveillance and Expect failure and adverse reactions with coronavirus vaccine]. As has been predicted by several experts, this vaccine cannot prevent infection, why then are governments scurrying to vaccinate entire populations from a virus that has a high rate of recovery?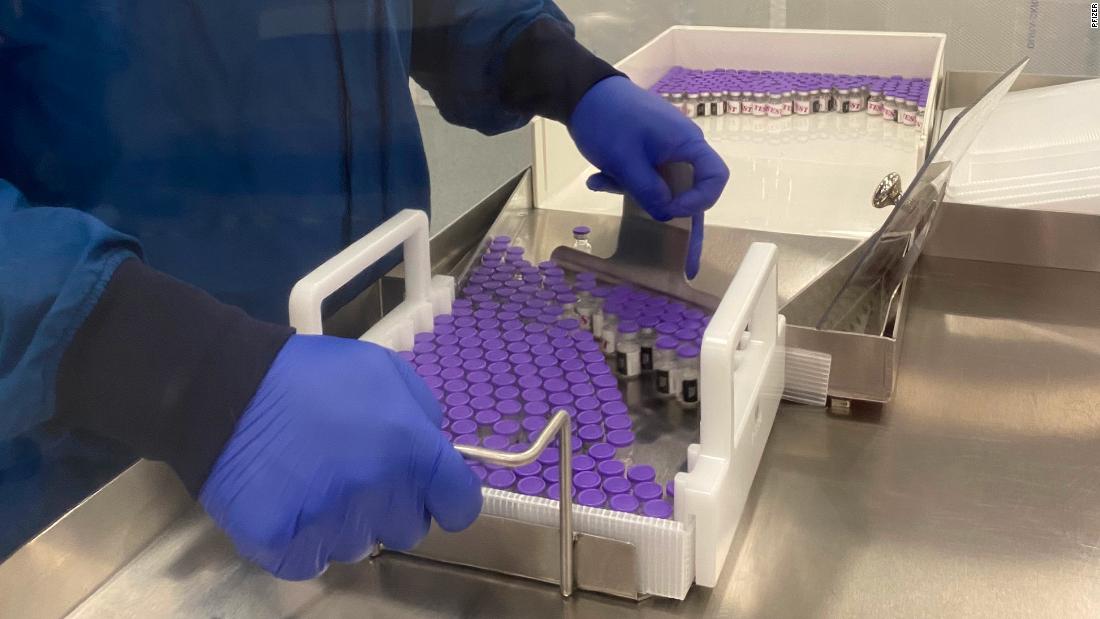 Covid-19 vaccine no 'walk in the park,' CDC committee told
There will be some bumps for a Covid-19 vaccine, a CDC committee of experts says. For one thing, it hurts. And if frail nursing home residents get it, some may die soon after and that will upset people – even when the vaccine is not to blame.
https://www.cnn.com/2020/11/23/health/covid-vaccine-acip-meeting-discussion/index.html
Read Offline
Click the button below if you wish to read the article offline.