Cambridge study reveals information bias and selection bias in coronavirus mortality overestimation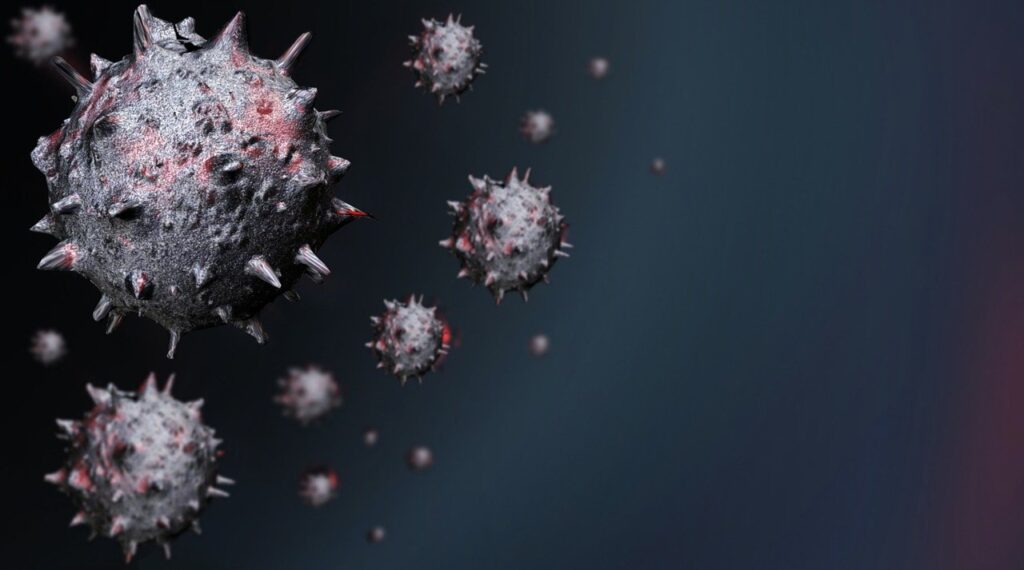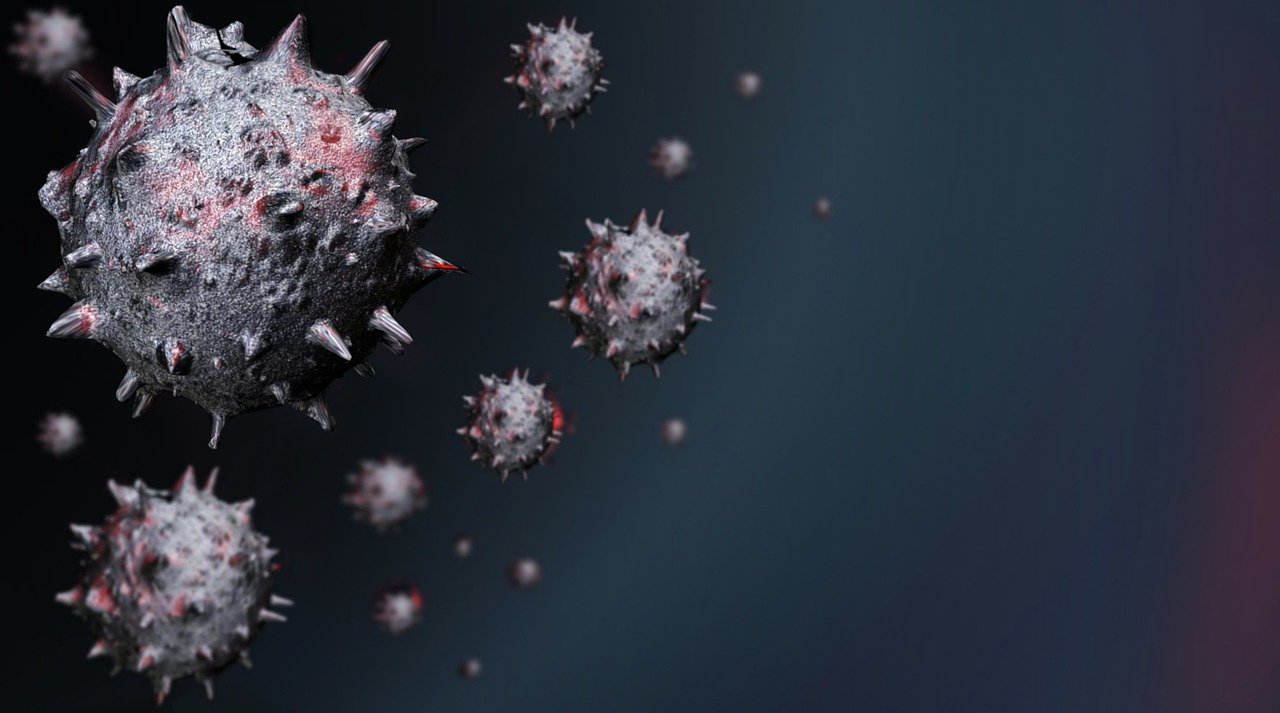 The following article was published by the Disaster Medicine and Public Health Preparedness last August 12, 2020. It is a critical appraisal of the mortality estimation presented to the US Congress last March 11, 2020. It attempts to explain how the government's failure to understand the difference between case fatality rate (CFR) and infection fatality rate (IFR) has led to mortality overestimation, which in turn has led to panic among citizens.
Through the publication of this article, the authors hope to harness the public health lessons of the COVID-19 response implemented by various governments. They conclude that priorities for future infectious disease pandemics must include "safeguarding against research biases that may underestimate or overestimate an associate risk of disease and mortality, reassessing the ethics of fear-based public health campaigns, and providing full public disclosure of adverse effects from severe mitigation measures to contain viral transmission".
Other concerns discussed by the authors include the incorrect use of RT-PCR to guide public health policies, fear and collateral damage of implemented coronavirus measures.
Editor's Note: This article highlights many points which are crucial in understanding the severity and impact of COVID-19 to countries. Not only does it clarify the difference between CFR and IFR, it also stresses on the proper use of the term "cases", saying that not all infections are cases, and misrepresentation in mainstream media has contributed to the panic [to understand the difference between CFR and IFR, read The tale of two fatality rates].
The authors also highlight the importance of constant review and revision of estimations and calculations relating to health emergencies in order to properly guide government decision making. The lack of safeguards against the misuse of fatality rates and discrepancies in terminology has led to greater confusion, even among public health professionals.
The authors stresses the need for the transparency in decision making, and the need for governments to educate citizens on how they can become better researchers and consumers of public health information. Before pandemic interventions are widely implemented, the authors say that its necessary for citizens to understand the consequences of such actions.And though our SARS-CoV-2 woes is far from over, this article already shows us how to move forward – big corporations have no business controlling information. Governments must exert all efforts to ensure that the mistakes of this coronavirus outbreak is not repeated.

Public Health Lessons Learned From Biases in Coronavirus Mortality Overestimation
Welcome to Cambridge Core
https://www.cambridge.org/core/journals/disaster-medicine-and-public-health-preparedness/article/public-health-lessons-learned-from-biases-in-coronavirus-mortality-overestimation/7ACD87D8FD2237285EB667BB28DCC6E9/core-reader
Read Offline
Click the button below if you wish to read the article offline.