Taiwan just went 200 days without local transmission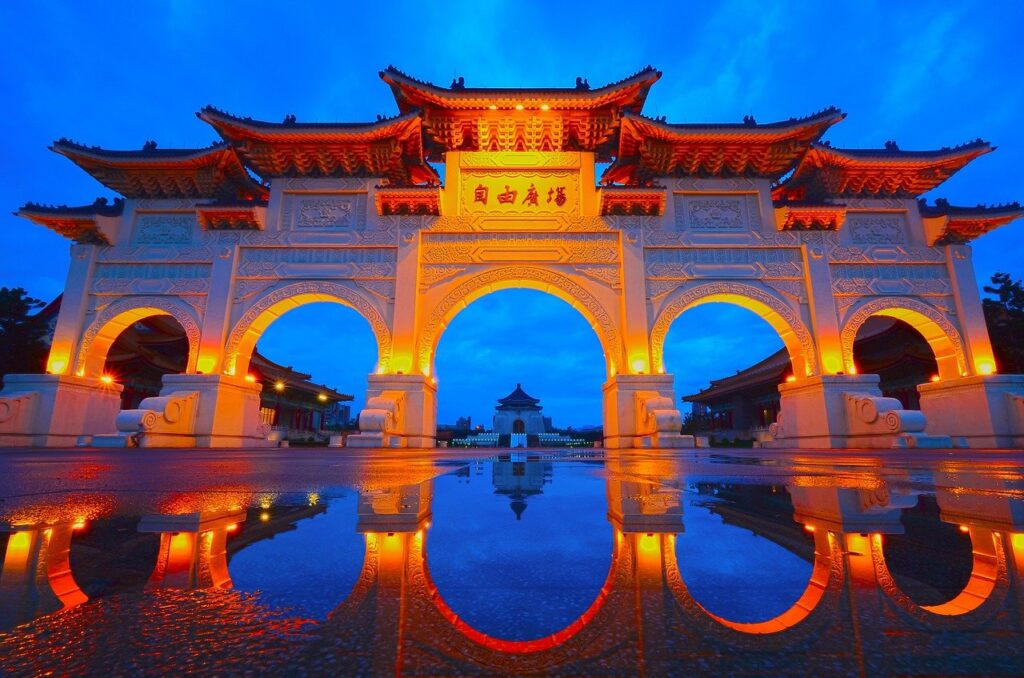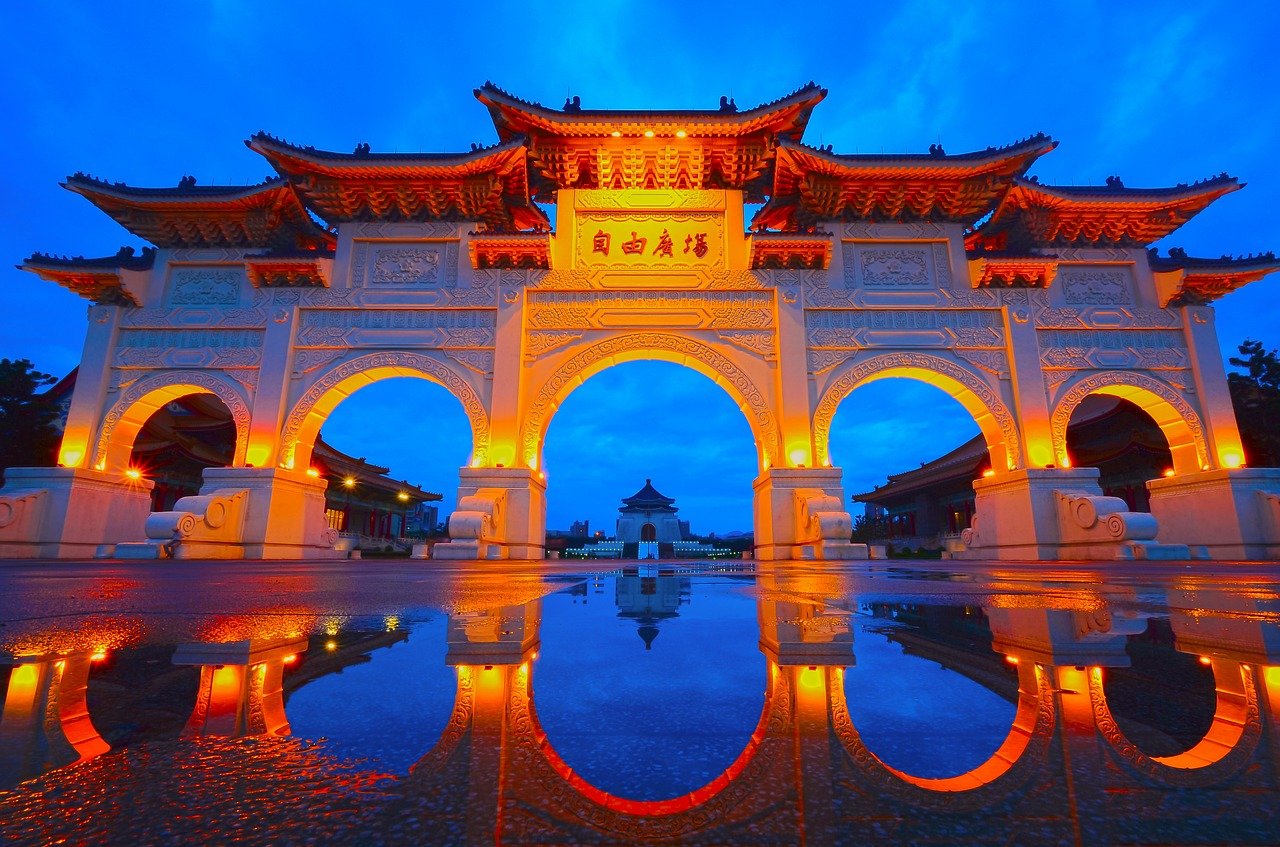 The following article was published by CNN last October 30, 2020. As the title implies, it reports on the 200th consecutive day without locally transmitted COVID-19 in Taiwan. It also discusses how Taiwan made this achievement. It said, "Taiwan has never had to enact strict lockdowns. Nor did it resort to drastic restrictions on civil freedoms…Instead, Taiwan's response focused on speed".
Taiwan's successful approach may also be attributed to experience as well as evidence-based practice, thanks to the leadership of former vice president Chen Chien-jen. According to Chien-jen, lockdowns and mass-testing schemes are not ideal methods of control. Instead, careful contract tracing and stringent quarantines of close contacts are the best way to contain COVID-19.
Editor's Note: Taiwan's experience shows us that speed is the key to controlling the virus. When countries instituted lockdowns in March, it was already too late – the virus had already arrived in many of these countries and were probably circulating in the local population.
Now we wish to reiterate what Chien-jen said: lockdowns and mass-testing schemes do not work [we have been asserting these same things as early as April, read Science has spoken: End the lockdown, Faulty COVID-19 tests: Why prisoners love their jailers and never-ending lockdowns]. These two approaches are still the main strategies being utilized by countries today. And as expected, these mitigation strategies are causing more despair than COVID-19.
Read Original Article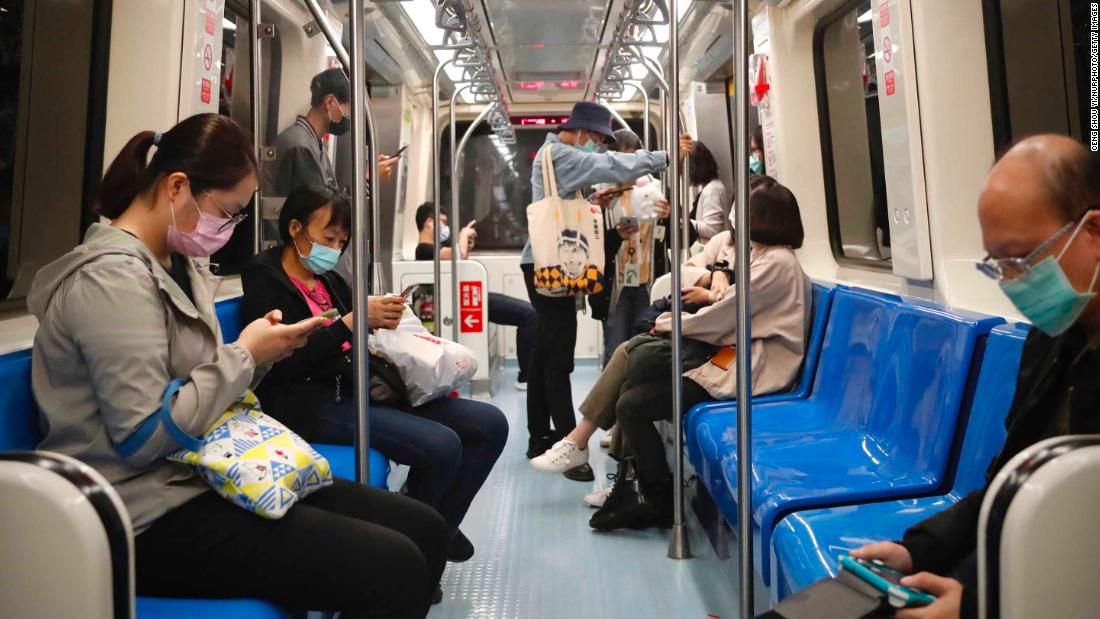 Taiwan just went 200 days without a locally transmitted Covid-19 case. Here's how they did it
As much of the world struggles to contain new waves of the Covid-19 pandemic, Taiwan just marked its 200th consecutive day without a locally transmitted case of the disease.
https://www.cnn.com/2020/10/29/asia/taiwan-covid-19-intl-hnk/index.html
Read Offline
Click the button below if you wish to read the article offline.