Coronavirus restrictions, a monument of collective hysteria and folly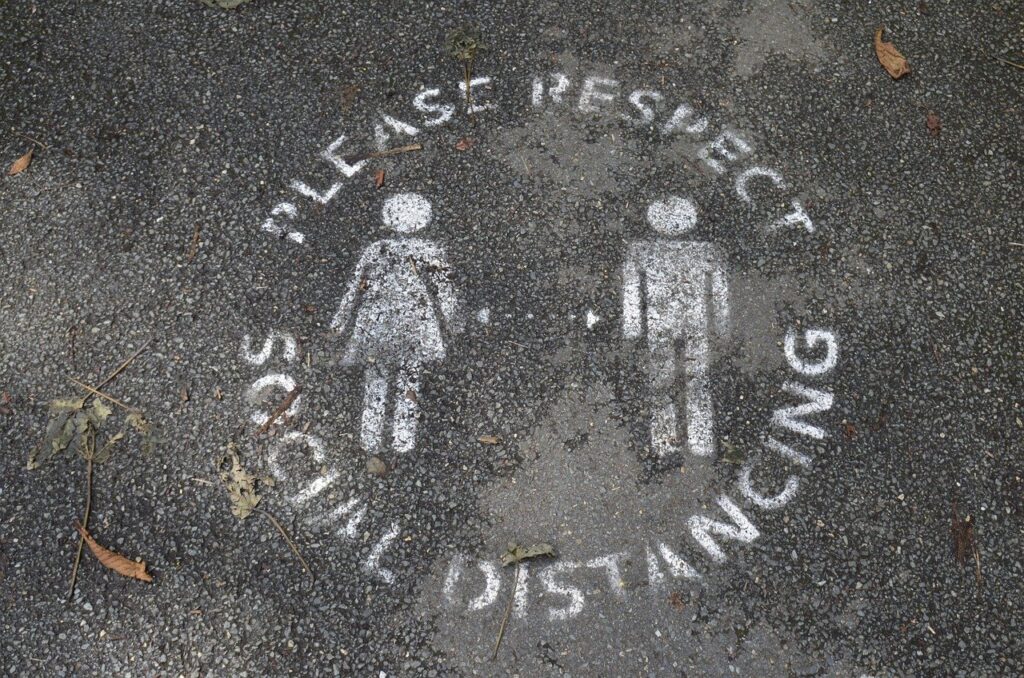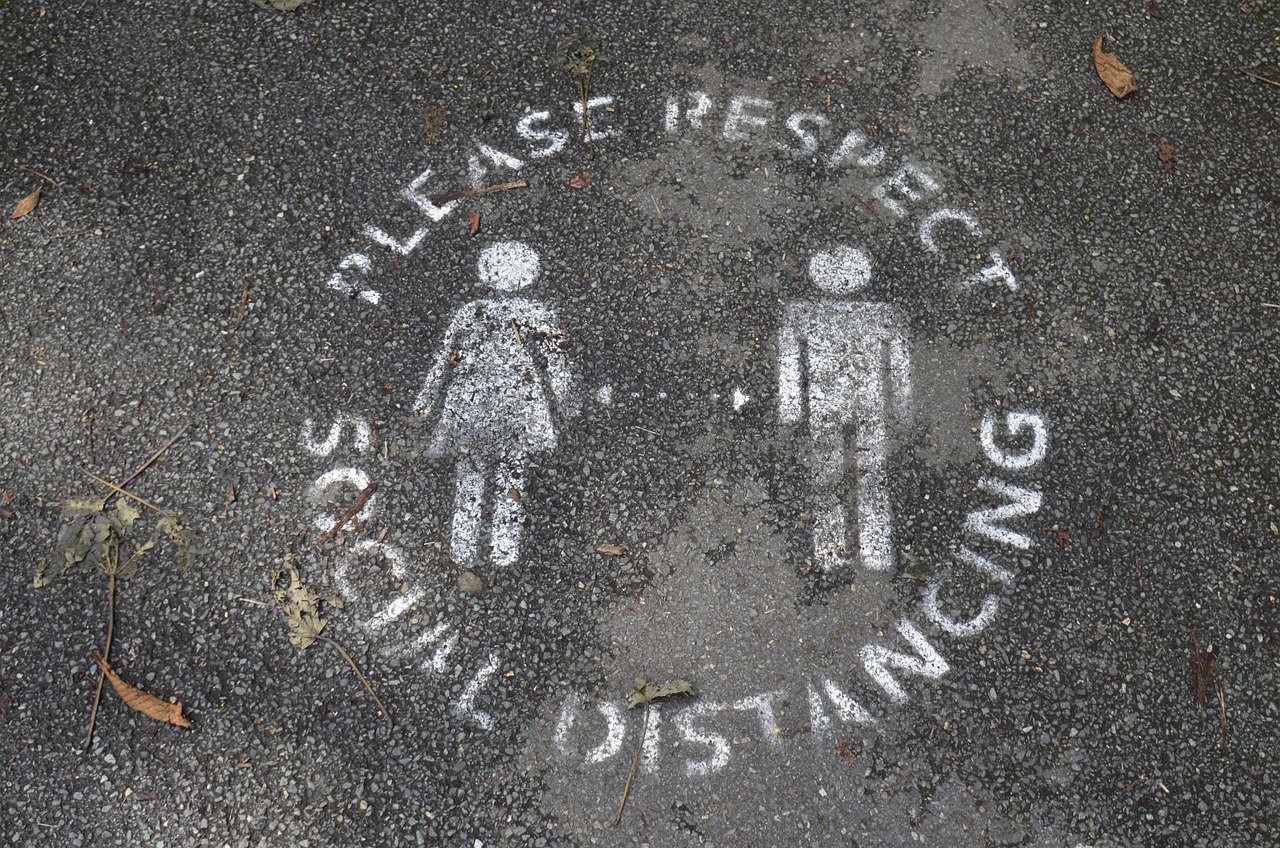 In a lecture delivered to the Cambridge Freshfields, Lord Jonathan Sumption condemned the COVID measures implemented by the British government. Lord Sumption also says that these COVID restrictions are the "most significant interference with personal freedom" in the history of the country. He added that the powers granted by the Public Health Act does not authorize the government to impose measures which are as drastic as those which have been imposed by the UK government.
Sumption is the second former judge to criticize the measures imposed by the UK government to curb the spread of SARS-CoV-2. Last September 2020, Lady Hale, former president of the supreme court had raised the same concerns.
Editor's Note: Coronavirus restrictions have impinged on our human rights. Governments have treated us as if we have no capacity to make decisions for ourselves, while at the same time avoiding to take responsibility for the destruction in livelihood and the non-covid deaths caused by the lockdowns. They continue to implement oppressive policies, even as the science is already showing us that it is safe to open up society for the healthy.
Just as Gareth Icke said in the London protests last September, these restrictions are no longer about health, they are about control [read Gareth Icke urges protesters at Trafalgar Square to reclaim their rights and humanity]. We should ask ourselves – why are our governments trying to control us? What is the deeper agenda?
Read Original Article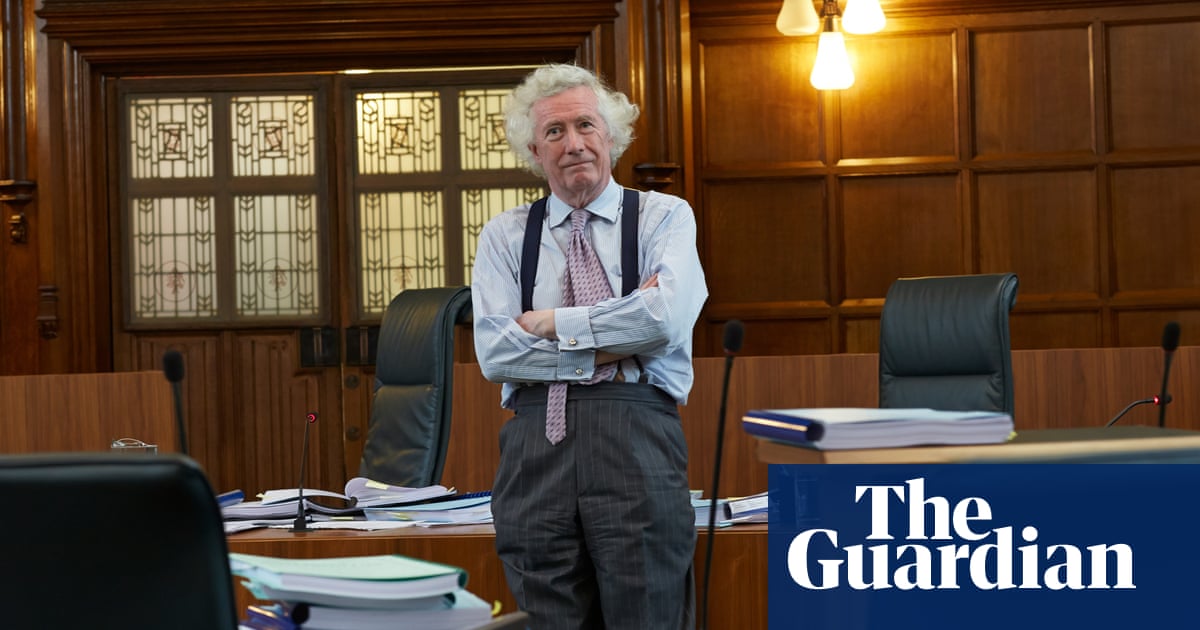 Covid measures will be seen as 'monument of collective hysteria and folly' says ex-judge
Jonathan Sumption, former British supreme court justice, slams 'cavalier use of coercive powers' and 'loss of freedom'
http://www.theguardian.com/law/2020/oct/27/covid-measures-will-be-seen-as-monument-of-collective-hysteria-and-folly-says-ex-judge
Read Offline
Click the button below if you wish to read the article offline.