COVID-19 back to basics with Nicanor Perlas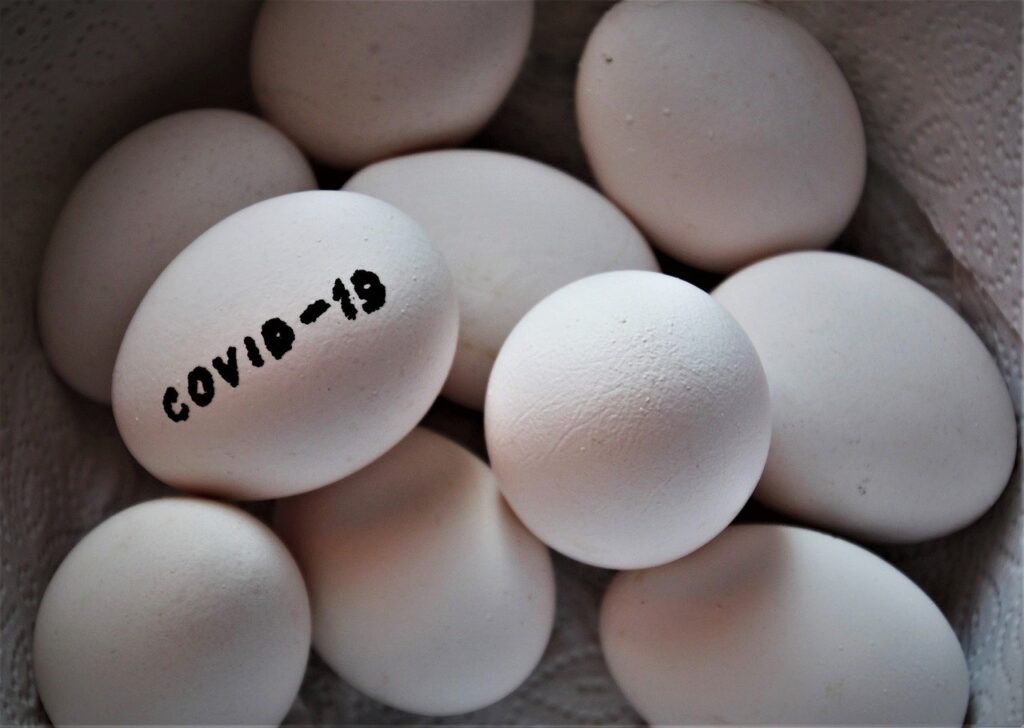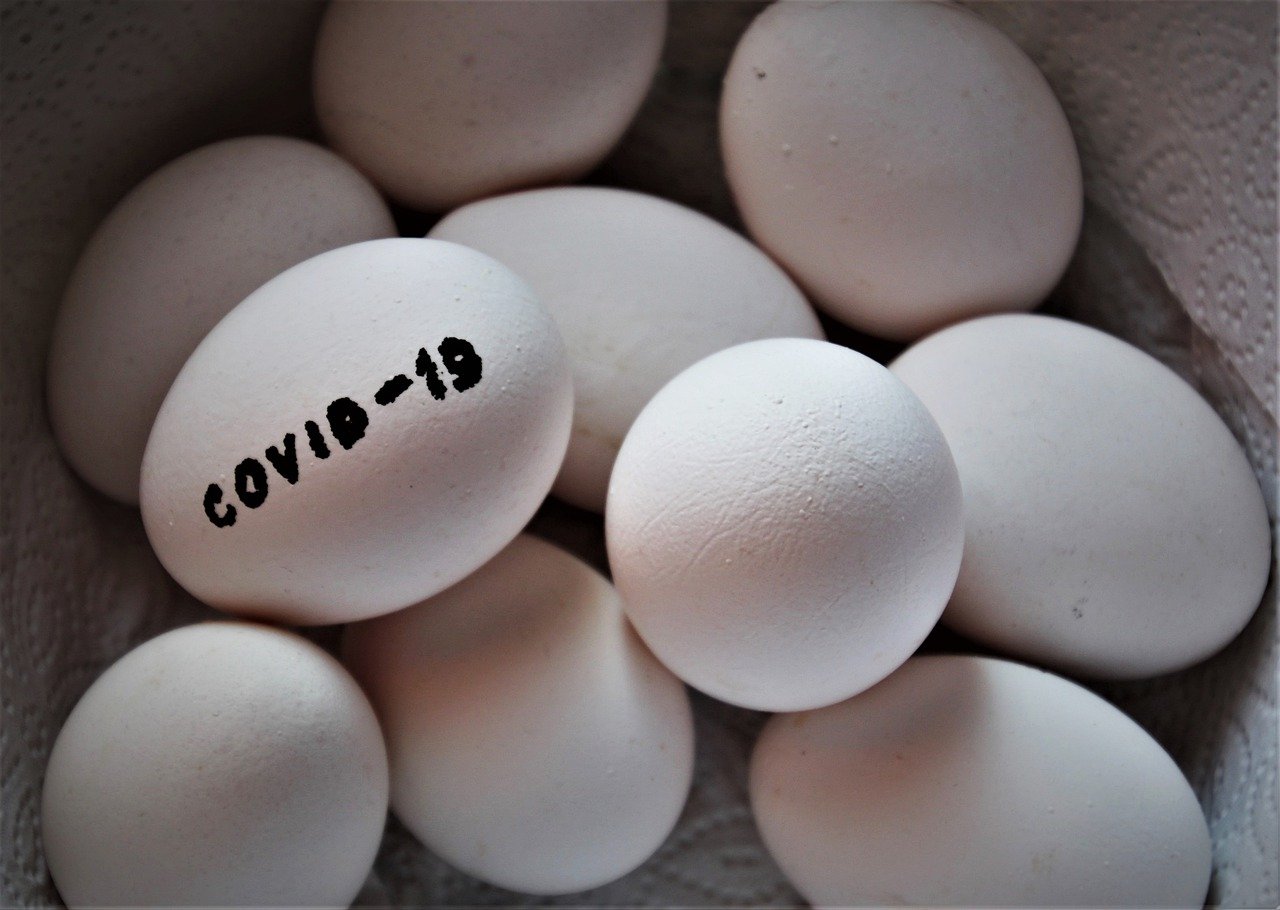 The following is an almost 2-hour long video of the talk given by Nicanor Perlas last Tuesday, October 20, 2020 via Signal, disseminated via Zoom and Facebook. In the talk, Nicanor speaks about vaccine, herd immunity, and the role of civil society in asserting our freedom. He stresses the need for us to hear the truth about COVID-19 and to break free from the fear.
Editor's Note: The concepts discussed by Nicanor in this talk are insights he has been sharing since April. The science to help us out of the lockdowns and COVID-19 restrictions have always been there. As the "pandemic" continues, the new data is only supporting. and strengthening our earlier insights. It only takes an open and critical mind to come to the same conclusions. Read more about Nicanor's ideas about COVID-19 through his blog, Truth To Action.
View Original Video
Watch Online
Click the button below if you wish to view the video on the original website where it was uploaded.