Legal experts plan to sue WHO, governments for crimes against humanity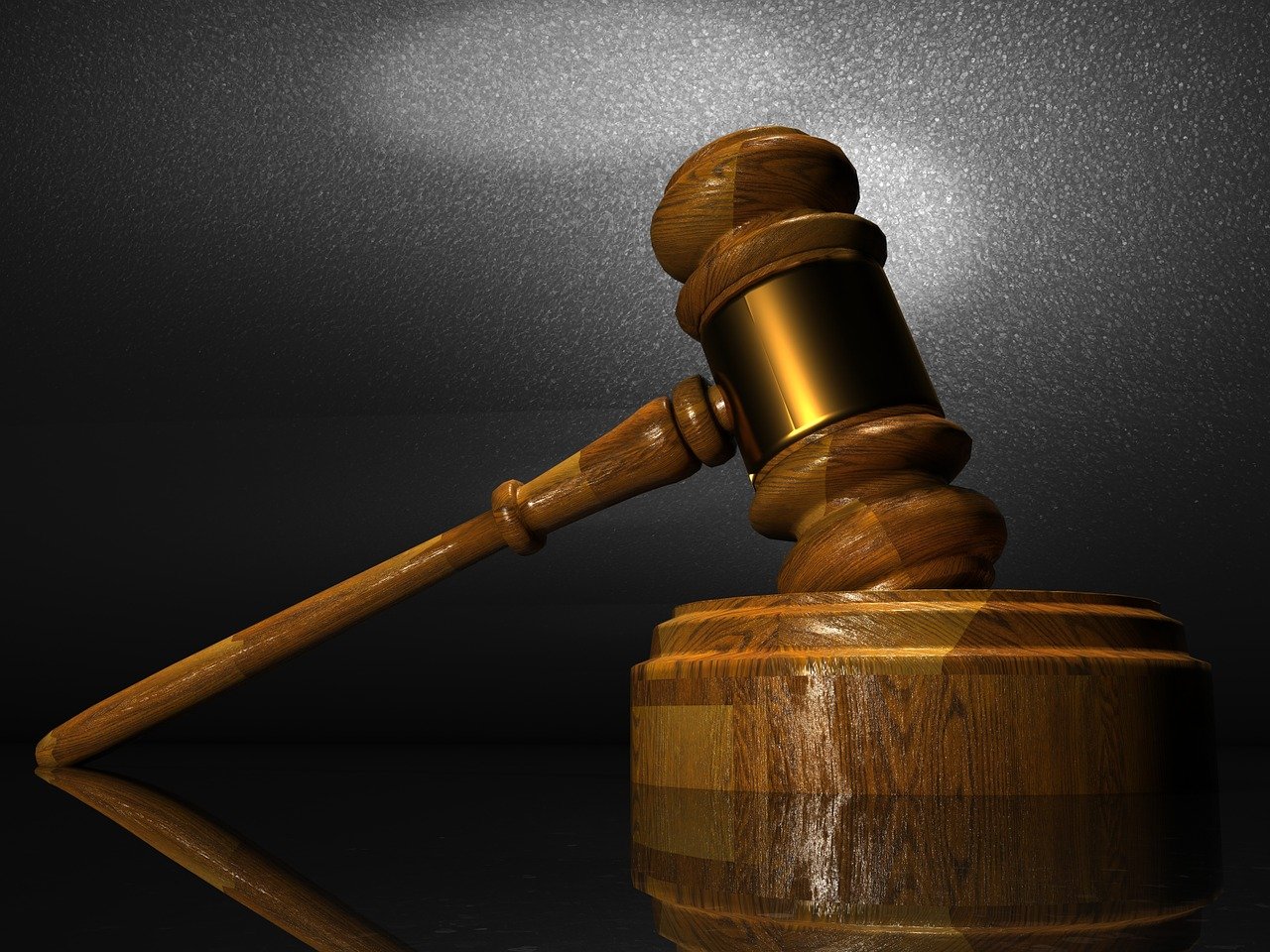 The following article by Jay Greenberg is an introduction to the 49-minute video recorded by Dr. Reiner Fuellmich, lawyer of the Ausserparlamentarischer Corona Untersuchungsausschuss (ACU) [also read 500 German doctors and scientists form organization to investigate global coronavirus response]. As a result of ACU's investigation, the organization will pioneer a class action suit against WHO, governments, government officials, and manufacturers of RT-PCR. Fuellmich says that the class action suit will be filed in the United States and can be participated on by people from different countries. Through the class action, the ACU hopes to bring an end to destructive coronavirus measures around the world.
Aside from ending the lockdowns and other restrictive policies meant to control the transmission of COVID-19, the class action suit also hopes to compensate the damages incurred by people and small-to-medium size enterprises.
The actual video of Dr. Fuellmich has been attached below for those who wish to view it.
Editor's Note: The planned class action suit will be an important milestone for our current civilization because it will mark our collective struggle to reclaim our freedom. It is an indication of the power of a united people to shape society into something that works for everyone.
All the science used by the ACU in assessing true impact of COVID-19 has been publicly available early on in the pandemic. In fact, we have been writing about the same issues raised by the ACU early in April. Today, the experiences of various countries, Sweden, Taiwan, Japan, South Korea, and several others, shows us that governments could have utilized a different approach to deal with the health crisis. Governments' insistence on lockdowns (which is still ongoing in various countries such as Australia, UK, and several parts of Europe) is no more than the refusal to accept their mistake. The sad part is that people are still suffering, and the futures of our children are now compromised.
Read Online
Click the button below if you wish to read the article on the website where it was originally published.
View Original Video