The epidemic is over in Sweden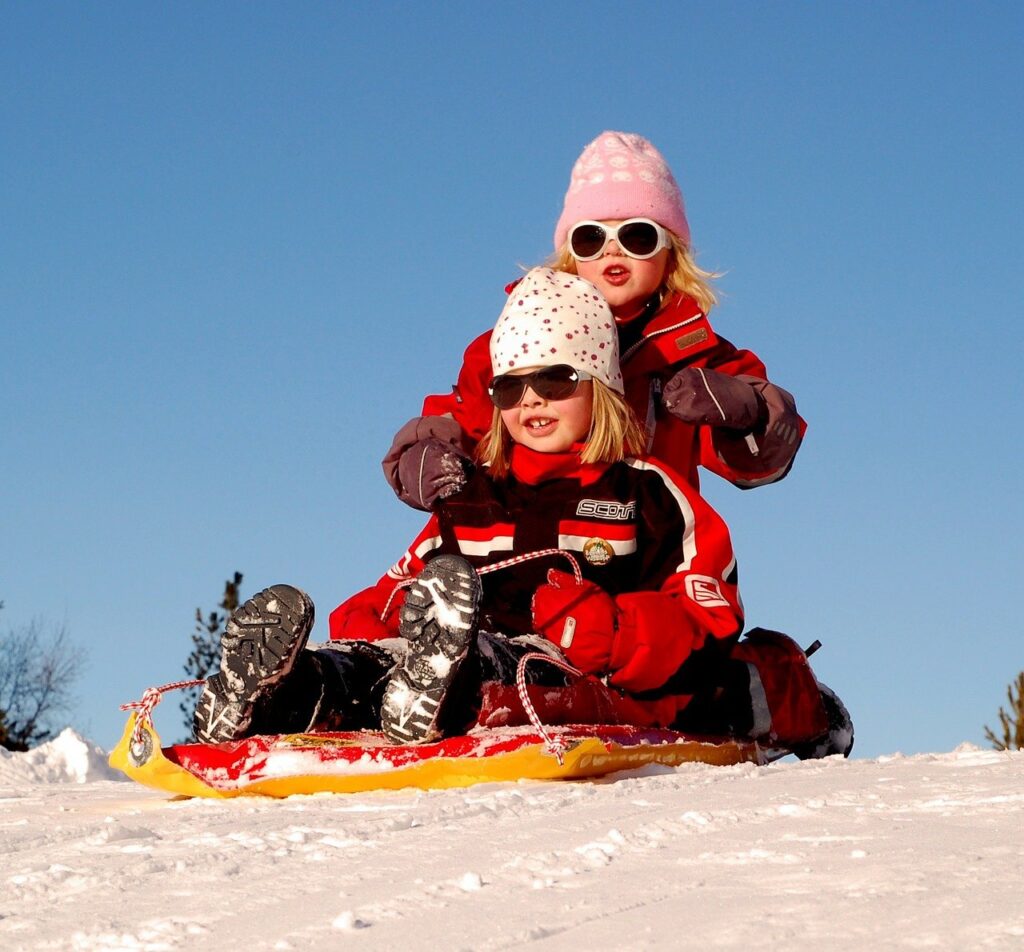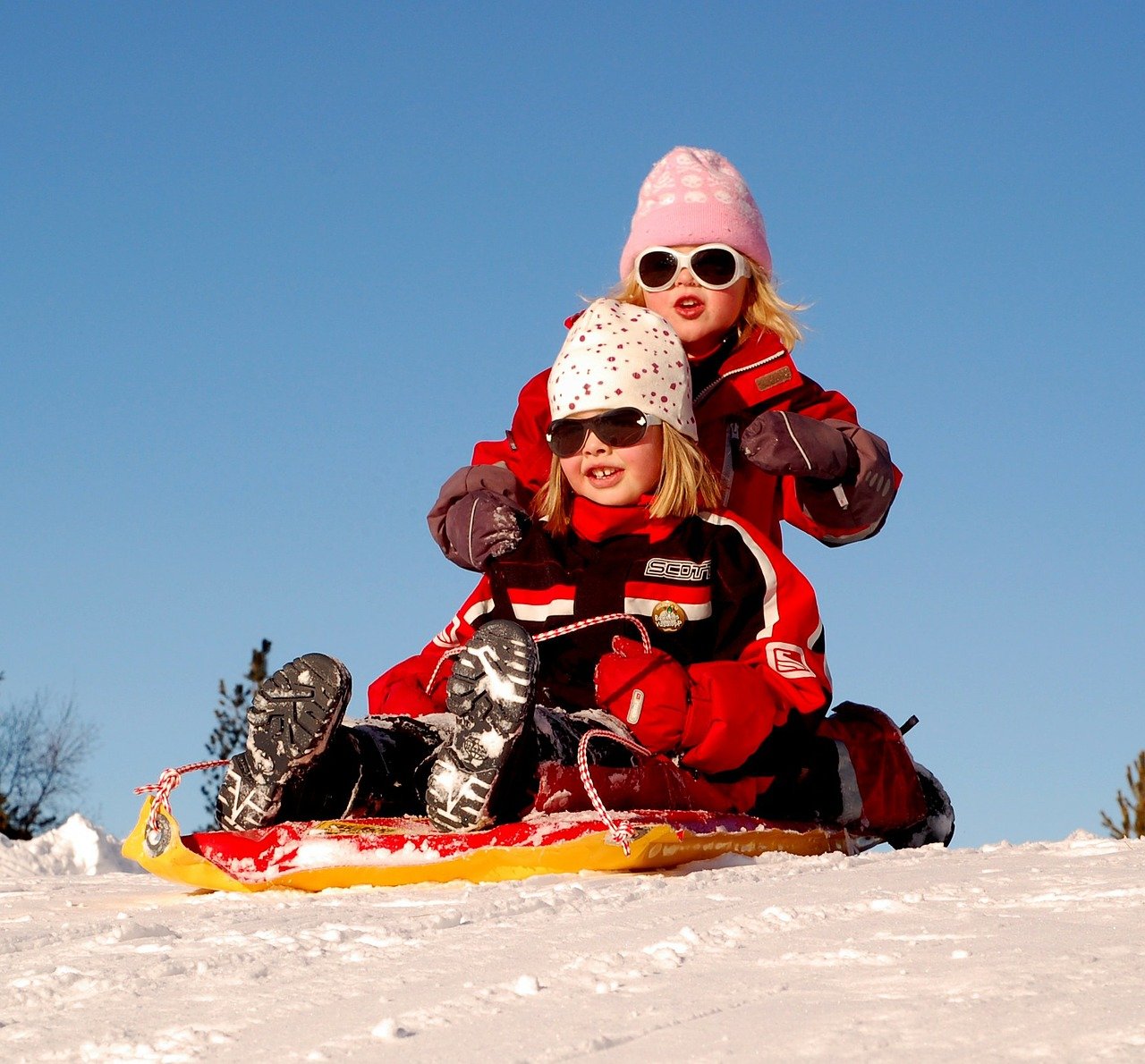 In an interview with Denmark's Politiken, Professor Kim Sneppen of the Neils Bohr Institute in Copenhagen said, "There is some evidence that the Swedes have built up a degree of immunity to the virus which, along with what else they are doing to stop the spread, is enough to control the disease". He adds, "Perhaps the epidemic is over there".
The statement comes as Sweden's 7-day average for coronavirus-related deaths has reached zero.
Meanwhile, in an interview with Unherd, Sweden's Andrew Tegnell reiterated that deaths were not so closely related to the amount of cases a country has. He says, "death rate was more closely linked to whether older people are being infected and how well the health system can cope".
Editor's Note: Aside from proving to us that forced quarantine of healthy individuals, school closures, and masking do not work, Sweden has also shown us that it is possible to resolve the coronavirus epidemic without the vaccine.
Also, it is important to take note of what Andrew Tegnell said (we shall feature the video mentioned by the Daily Mail in a future article). It is not the number of cases that affect death rates. If younger, healthier populations are getting infected, then that is a good sign that a country is on its way to herd immunity. As most countries are now on this trend, is it possible to say that the pandemic has ended for these countries too? [The WHO has recently said that the pandemic has changed, see WHO: Pandemic has changed, now driven by 20s, 30s, 40s].
Read Online
Click the button below if you wish to read the article on the website where it was originally published.
Read Offline
Click the button below if you wish to read the article offline.