Belgian doctors call for the end of all lockdowns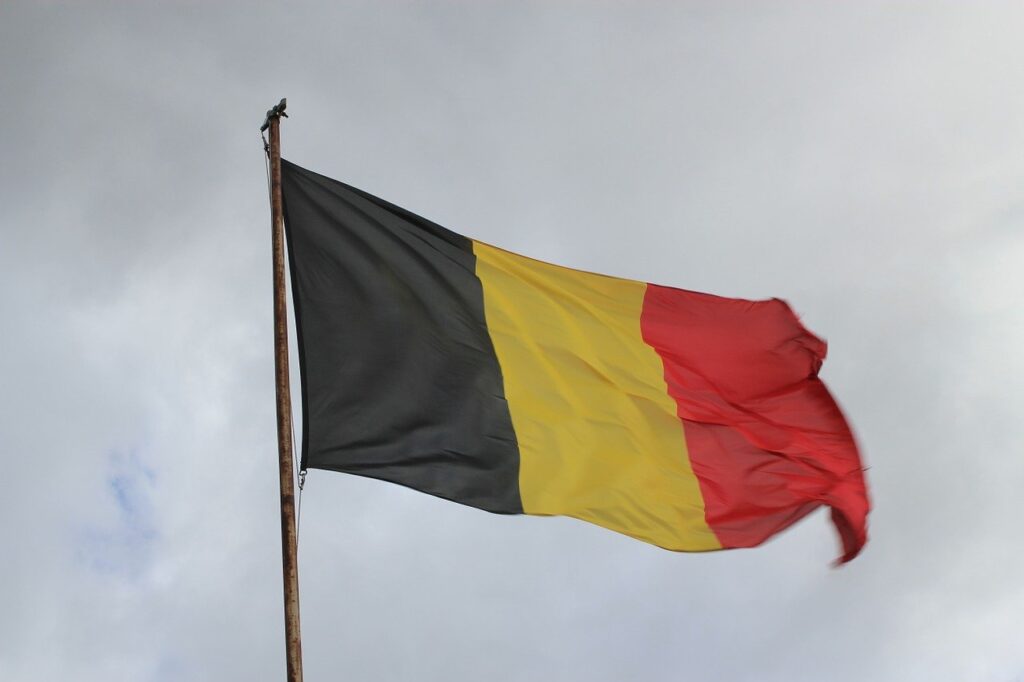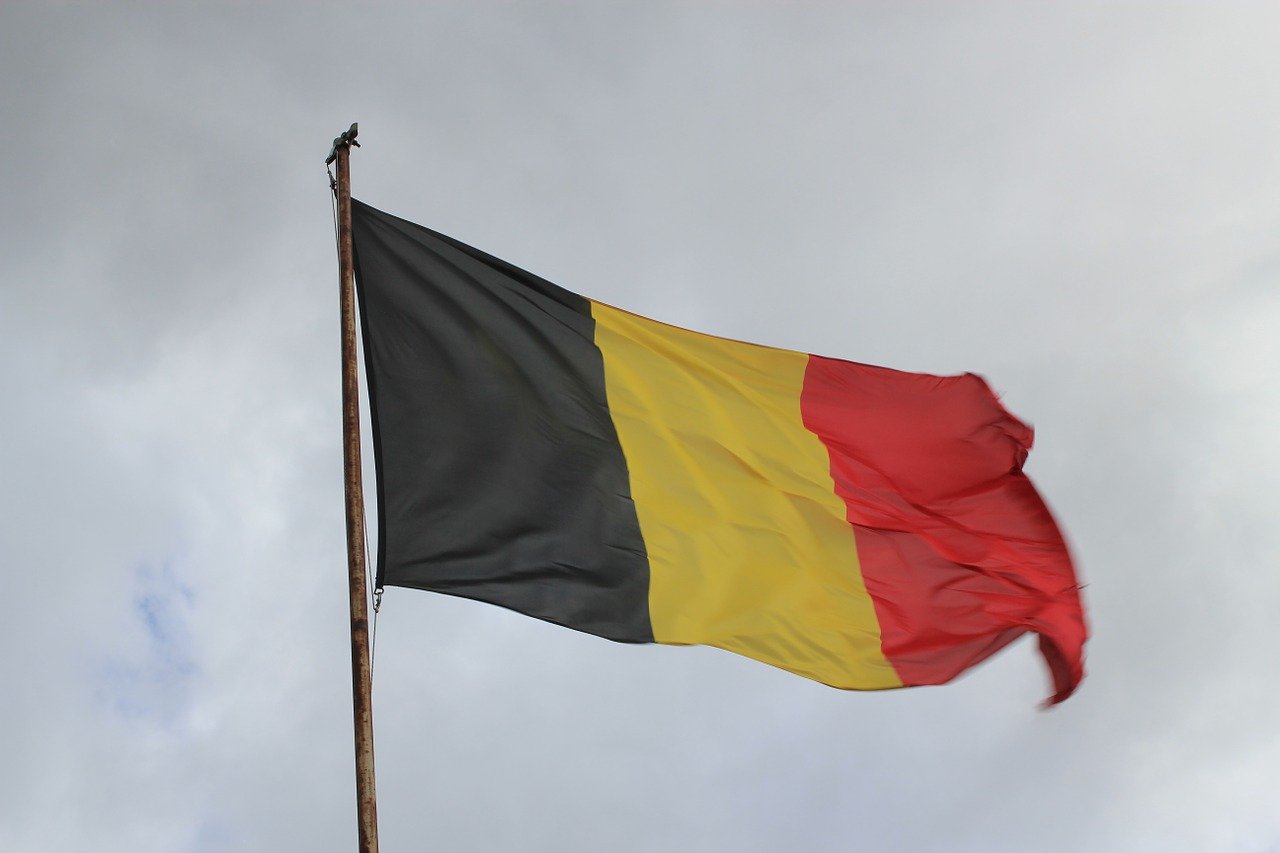 In an open letter published by Docs4OpenDebate, Belgian doctors call on Belgian authorities to "be independently and critically informed in the decision-making process and in the compulsory implementation of corona-measures". The doctors said that much of the policies being implemented in the country today no longer have a medical justification, and the short-term and long-term impact of these decisions will be much greater than the problem it wished to solve.
The doctors also slam the lack of open debate regarding the policies that the government is implementing, and how each municipality and province have created their own measures (in addition to the nationally-determined ones), many of which having no scientific bases.
The doctors remind authorities that the repressive coronavirus measures "strongly contracts with the government's minimal policy when it comes to disease prevention, strengthening our own immune system…, optimal care with attention for the individual, and investment in care personnel".
Editor's Note: More and more health professionals are speaking up against the oppressive policies imposed in the name of health [also read Medical doctor tells premier of Victoria: We need an alternative medical response to SARS-CoV-2, Health professionals around the world call for the end of lockdowns and other COVID restrictions, 500 German doctors and scientists form organization to investigate global coronavirus response, Filipino doctors: Lift all lockdowns and allow our people to begin to rebuild their lives]. The time of panic and fear is over. If the authorities and their advisers are only looking at the evidence, if there are no hidden agenda, then all countries should be back to normal by now.
Read Online
Click the button below if you wish to read the article on the website where it was originally published.
Read Offline
Click the button below if you wish to read the article offline.