Recommendation for physicians and authorities for the treatment of COVID-19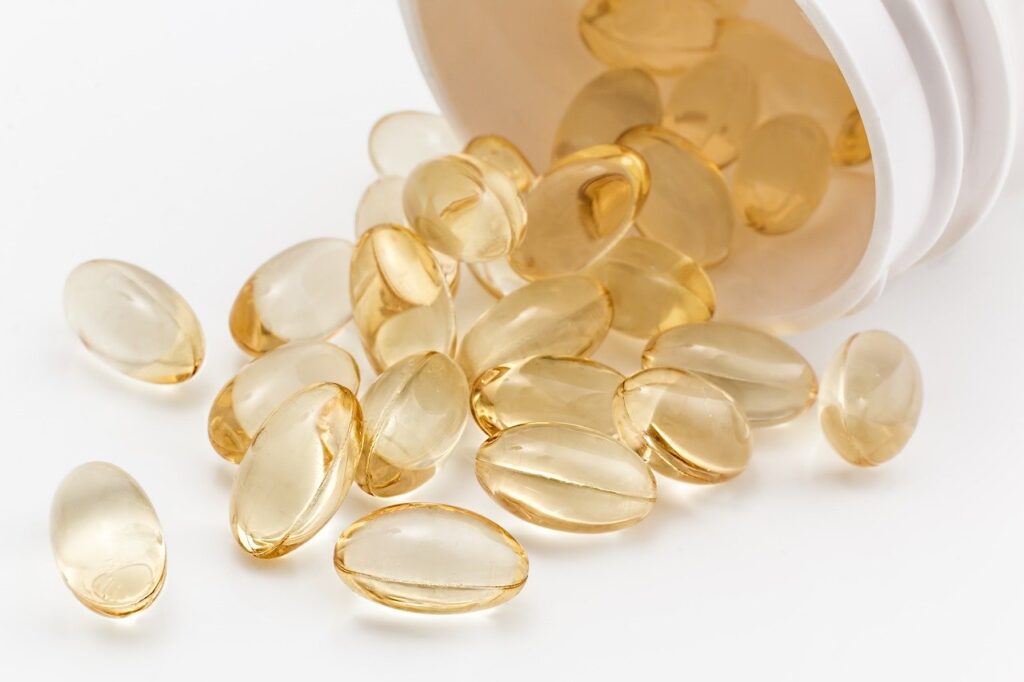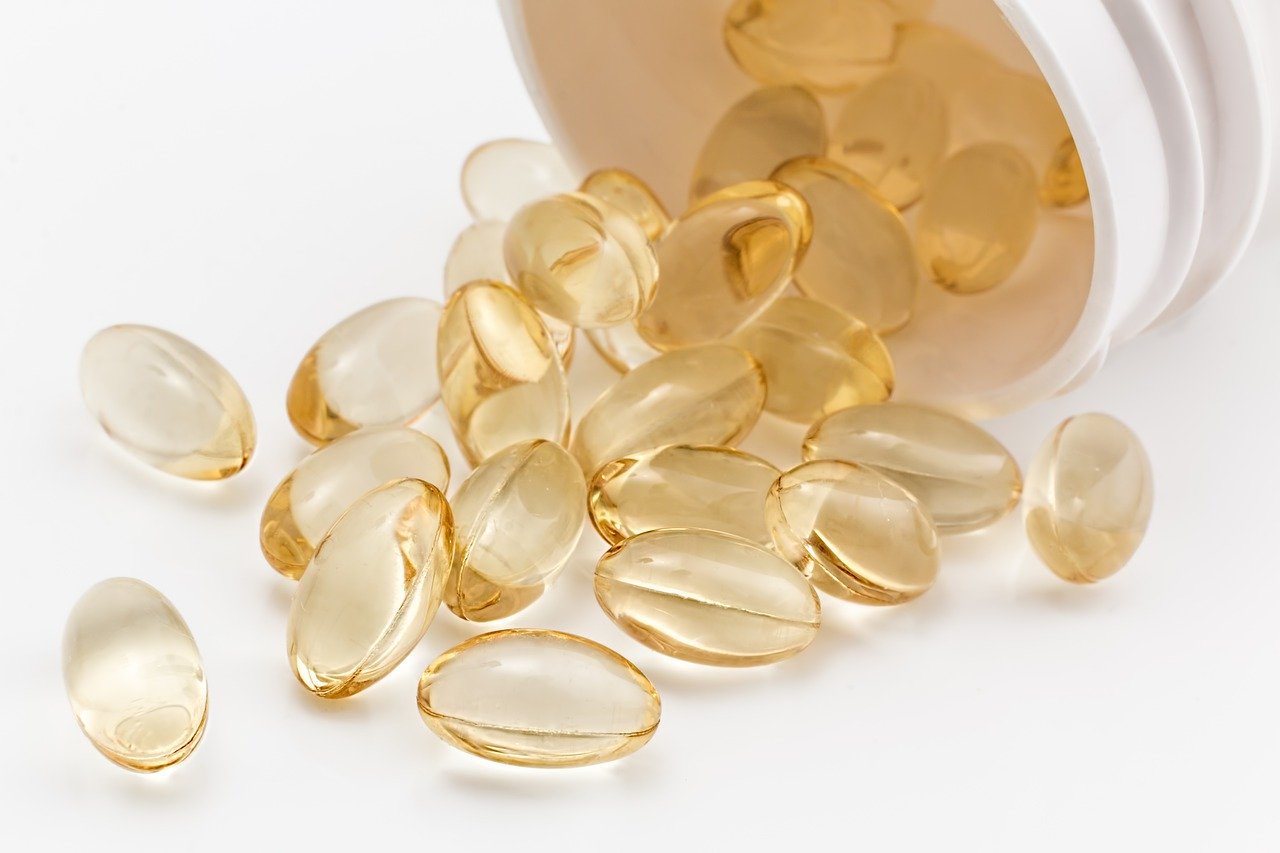 The following article was published by the Swiss Policy Research (SPR) last July 2, 2020 and was updated last September 4, 2020.
In it, SPR offers a protocol for the treatment of COVID-19. The website says that this protocol has been developed through available evidence and clinical experience. SPR also explains why and how specific drugs and supplements work to prevent and ease symptoms.
SPR says that early treatment of patients even without the confirmation of tests, is necessary to prevent the illness from progressing. They also recommend that people at high risk, or with high exposure, be given prophylaxis.
SPR stresses that "isolating infected high-risk patients at home and without early treatment until they develop serious respiratory problems, as often happened during lockdowns, may be detrimental."
The published protocol will help prevent hospitalization. In case hospitalization is necessary, SPR recommends the use of oxygen therapy instead of invasive ventilation.
Editor's Note: This protocol will unburden our hospitals, while at the same time protecting those who are most at risk. It helps prevent panic because it tells us that we are not helpless against COVID-19. More importantly, it shows us that there is no need for expensive vaccines and complicated therapies.
Read Online
Click the button below if you wish to read the article on the website where it was originally published.
Read Offline
Click the button below if you wish to read the article offline.