Study: Some parts of UK are nearing herd immunity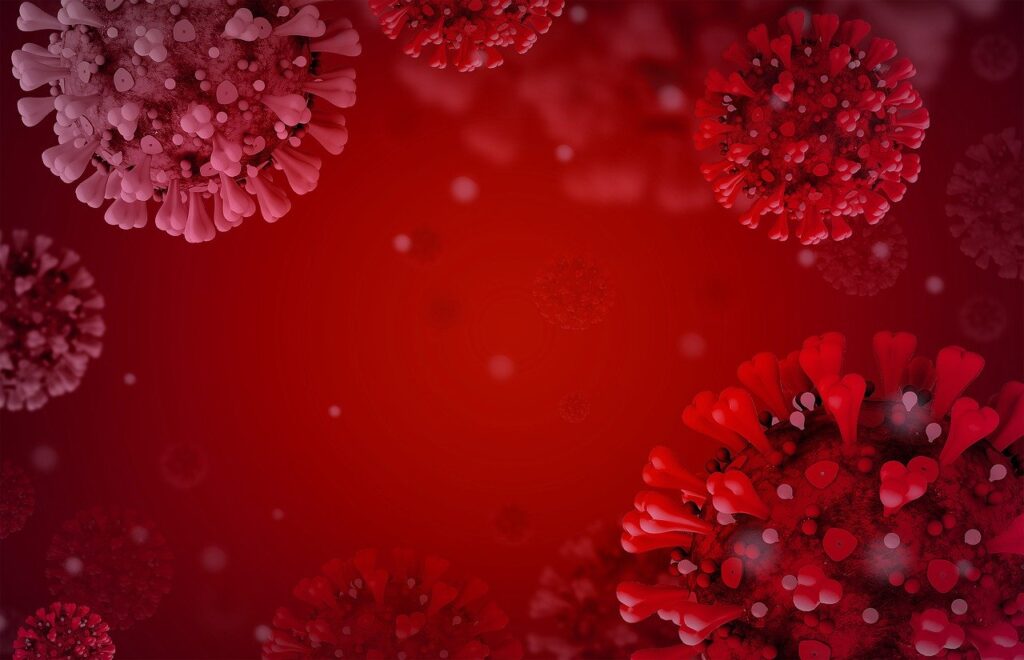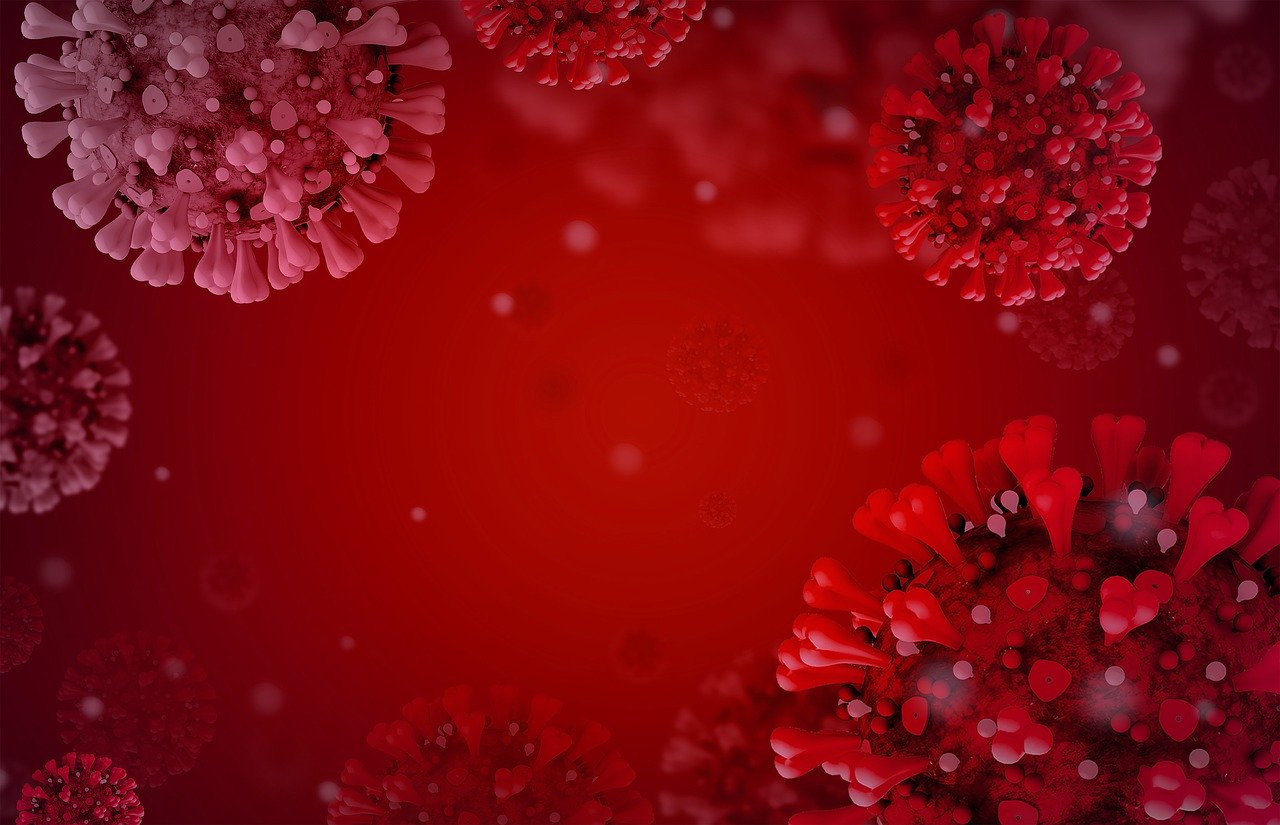 A new study published by the British Medical Journal says that more people may have COVID-19 antibodies than tests show. In an interview with The Week, a member of the research team, Dr. Stephen Burgess of Cambridge University says that current antibody tests are highly selective in what they detect. He says, "It's possible that somebody could have antibodies present in their saliva but not in their blood, and it's possible that somebody could have one class of antibody but not another class of antibodies". For Burgess, this could explain why despite the breakdown of social distancing in various cities, there are no surges in infection cases.
Random antibody testing shows that 17% of Londoners and 5% of all people in the UK have an immune response to SARS-CoV-2. Moreover, 15% of health workers in the UK have had negative results in standard antibody tests but were found to have IgA antibodies (these are antibodies found in the mouth, eyes, and nose).
To end, the article states that very few experts disagree with Sunetra Gupta's theory that that herd immunity threshold for COVID-19 is at 20%, but very few are willing to question the prevailing narrative.
Editor's Note: This article could explain why despite the declining infections and deaths in Sweden, the percentage of people who have developed antibodies remain low.
We must also remember that despite the importance of antibodies, it is not the ultimate determinant of whether a person is immune from the new coronavirus or not. Long-term immunity is determined by T-cells [see Sweden's COVID-19 experience from the eyes of a Swedish doctor].
Moreover, current researches are showing that many people who are asymptomatic or have mild COVID-19 symptoms are testing negative for COVID-19 antibodies, but are demonstrating T-cell immunity [see Karolinska Institute: Public immunity is higher than what antibody tests suggest].
Read Online
Click the button below if you wish to read the article on the website where it was originally published.
Read Offline
Click the button below if you wish to read the article offline.