How media has us thinking all wrong about the coronavirus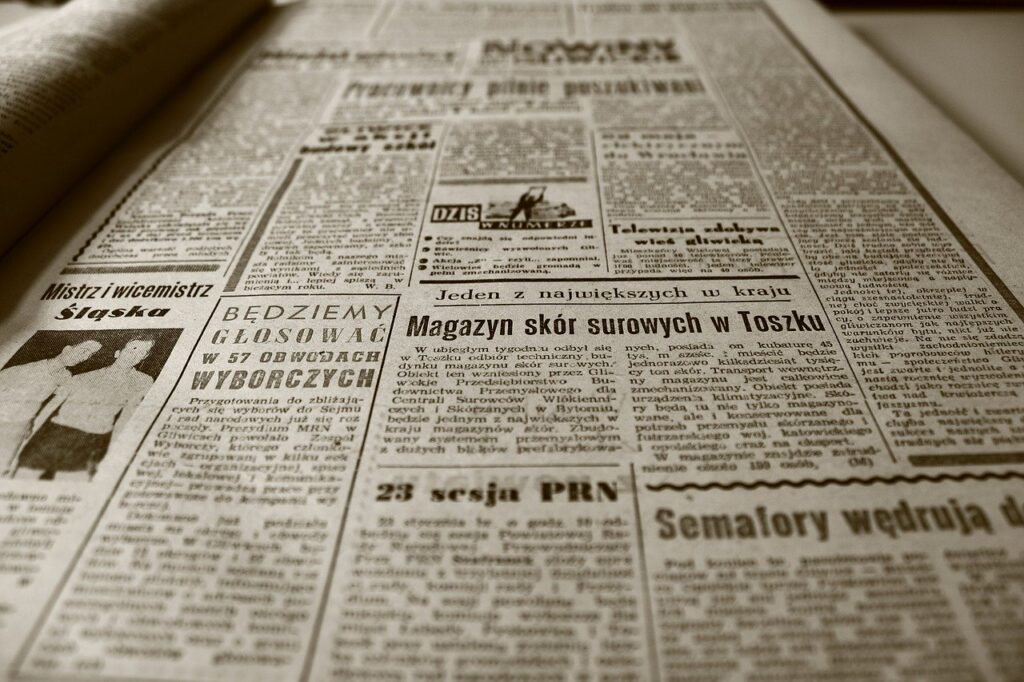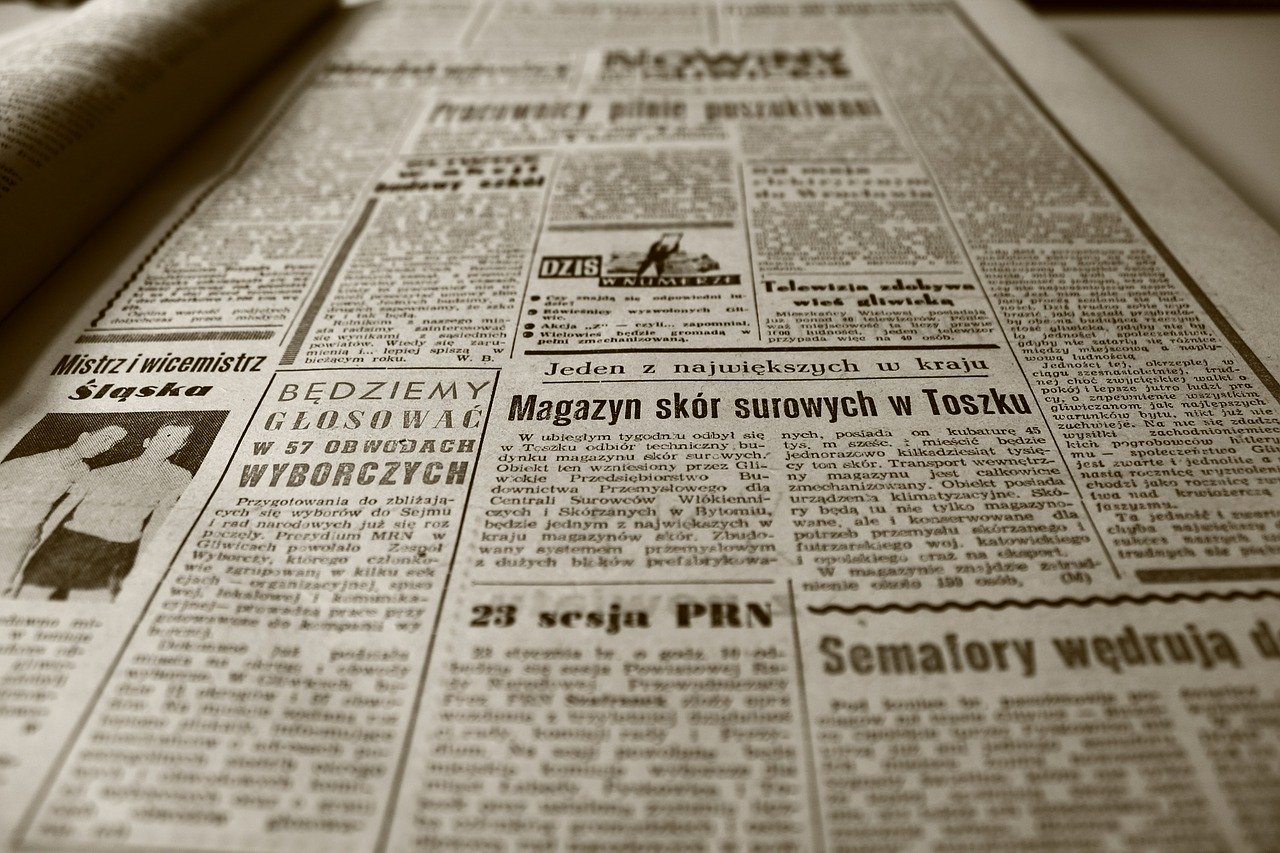 In this opinion piece written for The Washington Post, Emily Oster, a professor of economics at Brown University explains how our penchance for the surprising and unexpected was "indulged" by the media in its reporting about the pandemic, which in turn led us to irrational decisions. The focus on the "surprises", Oster says, made us think that they are the norm.
Oster then looks at the debate surrounding the reopening of schools stems from the focus on COVID-19 infections. She then points out that the data she has collected shows that there are many camps and child-care facilities operating with no infections. She also cites the case of Indiana, where the 291 school districts have been open since July. Only 100 cases are recorded from the schools, a very small proportion of the 1 million school children in that state.
Editor's Note: This article by Emily Oster shows us just how important journalism is in shaping behaviours and beliefs in society. Media people must realize that the way they frame their reports have a real impact on community building (or in the case of the novel coronavirus, community degradation). Whether they were coopted to promote the mainstream narrative of the "deadly disease" or not, they are as responsible as governments for the many sufferings that people in society are experiencing today.
The power of media to create a new, more grounded, and evidence-based narrative cannot be underestimated [see Finally, a clear, concise, dissenting voice in mainstream media is heard]. They are instrumental in empowering or disempowering entire populations.
A corporate media outfit allowing the publication of an article that criticizes mainstream media's coronavirus reporting is a good sign. Hopefully it means that corporate media is finally catching up to the science. Though delayed, this development can usher in the return of critical thinking and hope for normality.
Read Online
Click the button below if you wish to read the article on the website where it was originally published.
Read Offline
Click the button below if you wish to read the article offline.