Fergus Walsh: Is it time to move on from the coronavirus?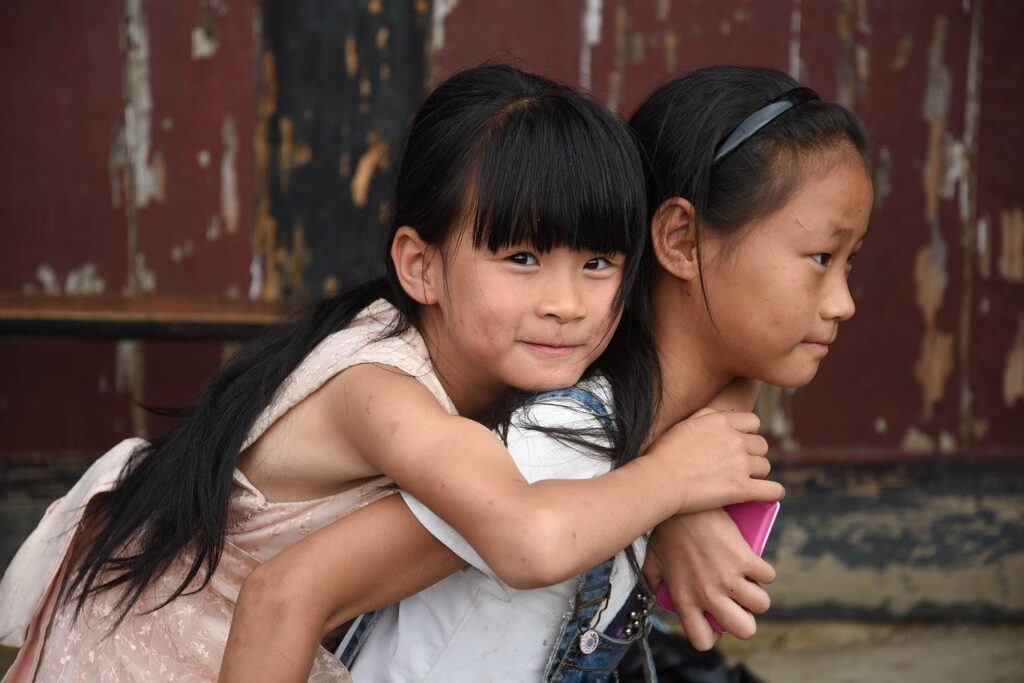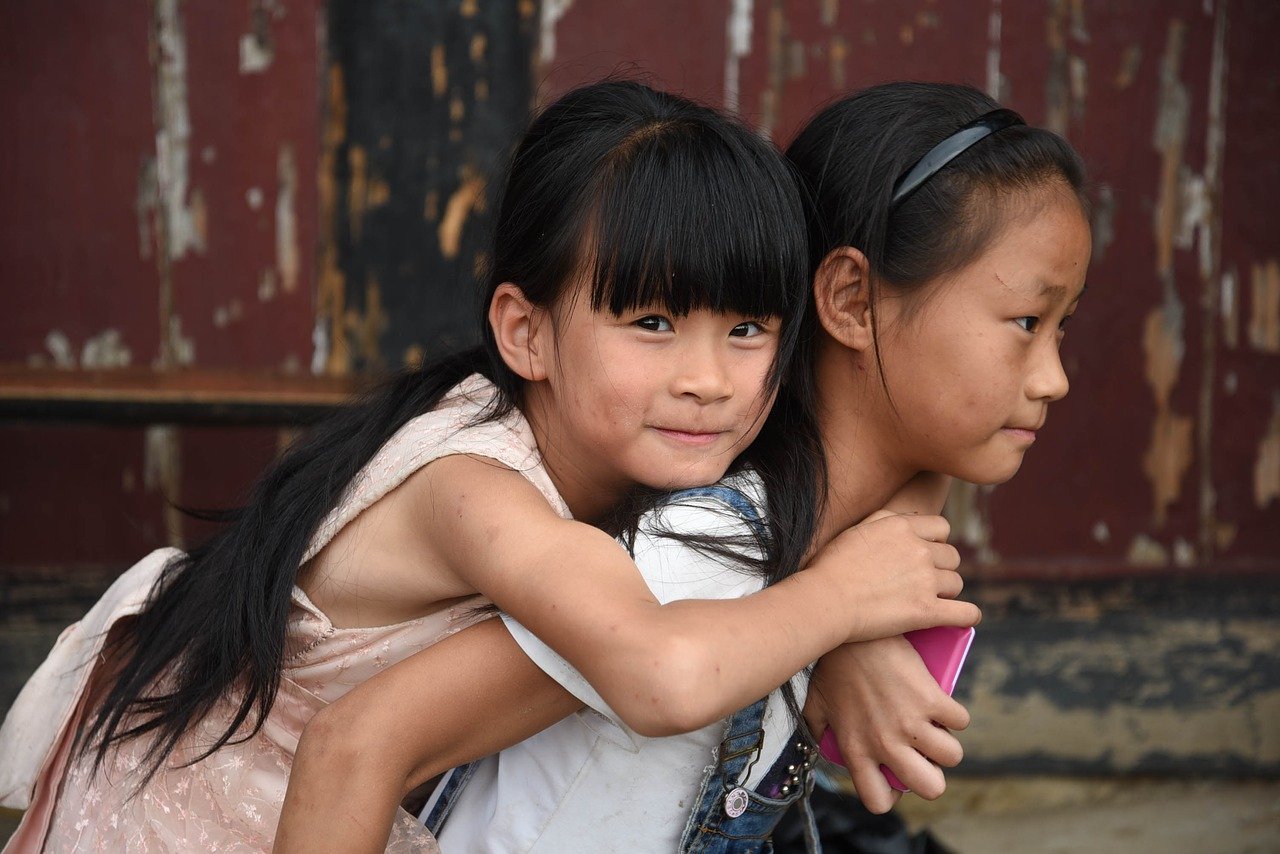 In this August 29, 2020 article, Fergus Walsh, medical editor of the BBC, asks important questions about the coronavirus: are the government and media overdoing coronavirus? Is it time to move on and get back to a normal life?
Walsh says that deaths and serious illness in the UK continue to decline – whereas in April hospital admissions were around 20,000, now the data is fewer than 800. Ventilator use has also consistently fallen.
Walsh also says that the demographics for coronavirus infections is changing. Younger, less risky populations are getting infected, which points to the possibility of collective immunity being developed. He also cites that tuberculosis, an airborne infectious disease kills around 1.5 million people each year, is still more deadly than COVID.
Editor's Note: COVID-19 may be a relatively new disease, but we know enough about it to assess our individual risks. We also know which populations are in need of most protection. We have the data necessary to allow the majority of the population, children in particular, to get on with their lives.
The time for blanket solutions is over. All national lockdowns must be lifted, and localized approaches which provides a balance between society and health risks must be prioritized [this is an insight we have been repeating over and over in this website, read the Briefing Paper for a more comprehensive discussion of our proposed strategy].
Governments must now facilitate the transition out of the lockdowns. Failure to do so is either a mark of ignorance or a purely sinister agenda.
Read Online
Click the button below if you wish to read the article on the website where it was originally published.
Read Offline
Click the button below if you wish to read the article offline.