Expert panel recommends reopening of schools for young children and children with special needs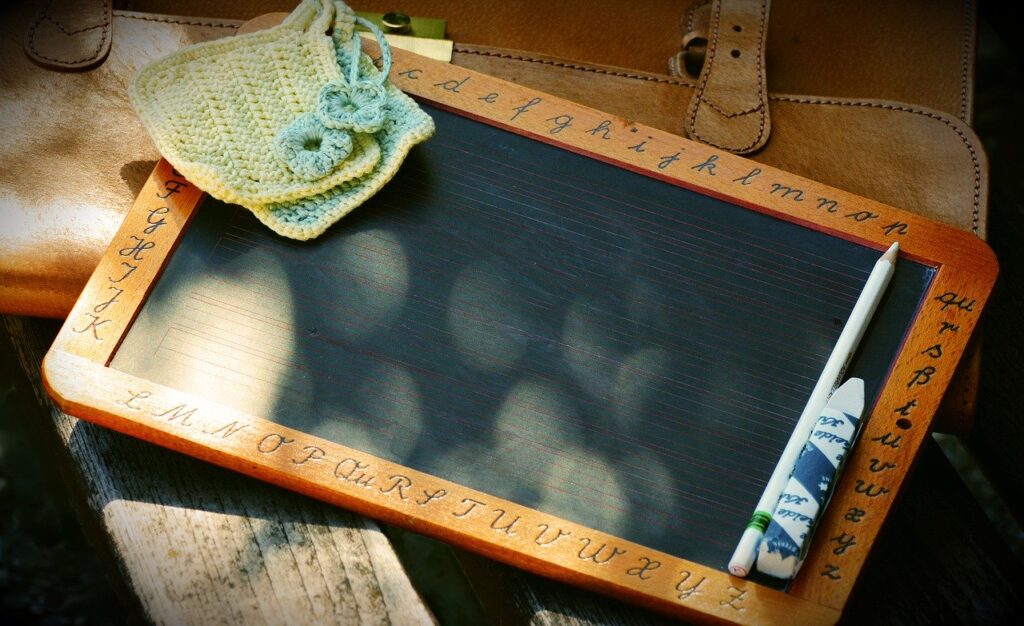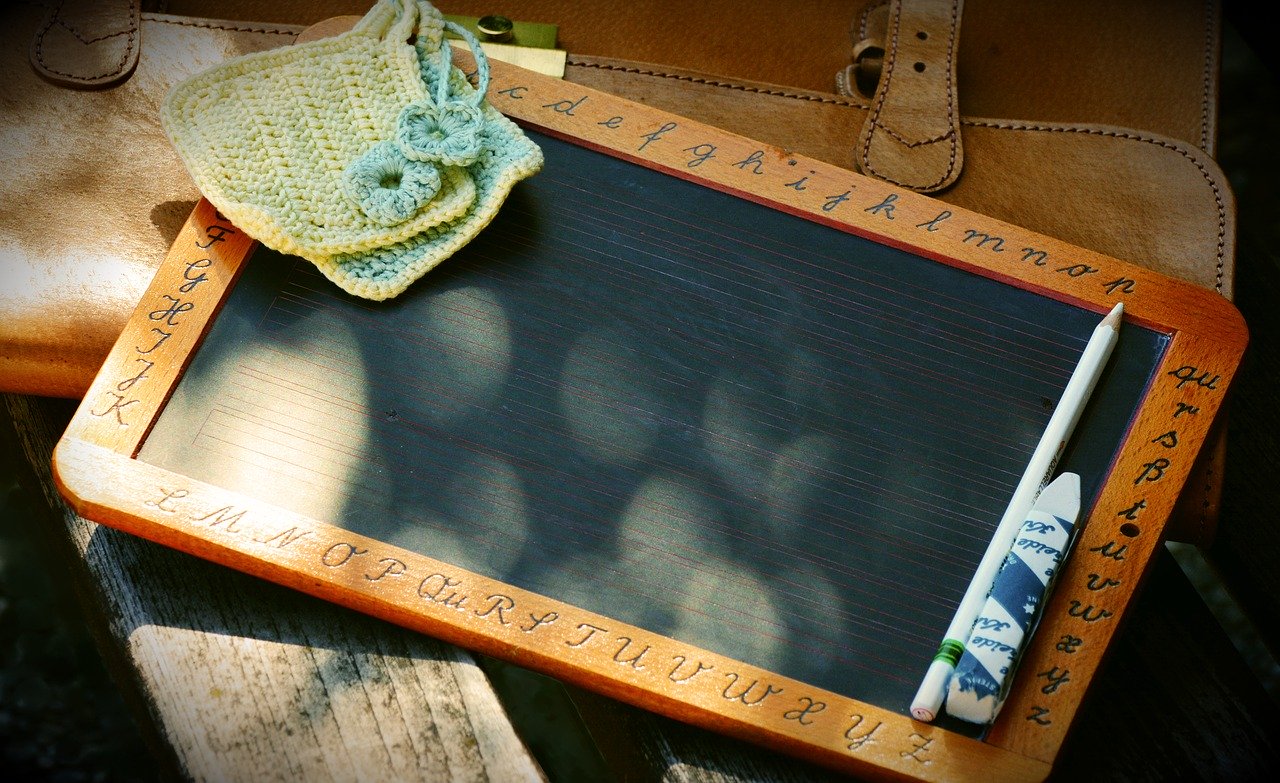 A new report released by the National Academies of Science, Engineering, and Medicine (NASEM) recommends that younger children and those with special needs attend school in person. For these scientists and educators, in-person learning for younger children must be prioritized as online learning is ineffective for their needs. 
The NASEM is the second panel of experts to support the reopening of schools. The recommendations released by the organization are less prescriptive for middle and high school students, but they have offered a framework that can be used by school districts in deciding whether to reopen and how to do it safely. 
Editor's Note: There are already hundreds of experts supporting the reopening of schools. Also, experience from Europe shows that the reopening of schools does not community transmission of the coronavirus [for an exhaustive list of articles supporting the reopening of schools, see Overcome the Fear: Sign Petition To End Lockdowns Of Children And The Youth. Read also American Academy Of Pediatrics Release Recommendations For School Reopening, Finland Schools Reopen Successfully, and Science Says It's Time To Open Schools]
The reason why there is still a discussion on whether schools should reopen or not is no longer based on science, but on fear and public sentiment. Needless to say, this is counterproductive as the general public does not have access to full information to make decisions relating to this [this is one of the reasons why it is important for us to self-educate, read END THE LOCKDOWNS! Stop It Outside By Ending The Lockdowns Inside Us!]. Moreover, governments are supposed to consider all the possibilities that will have massive impacts on society, the economy, and the future of our children. 
Read Online
Click the button below if you wish to read the article on the website where it was originally published.
Read Offline
Click the button below if you wish to read the article offline.