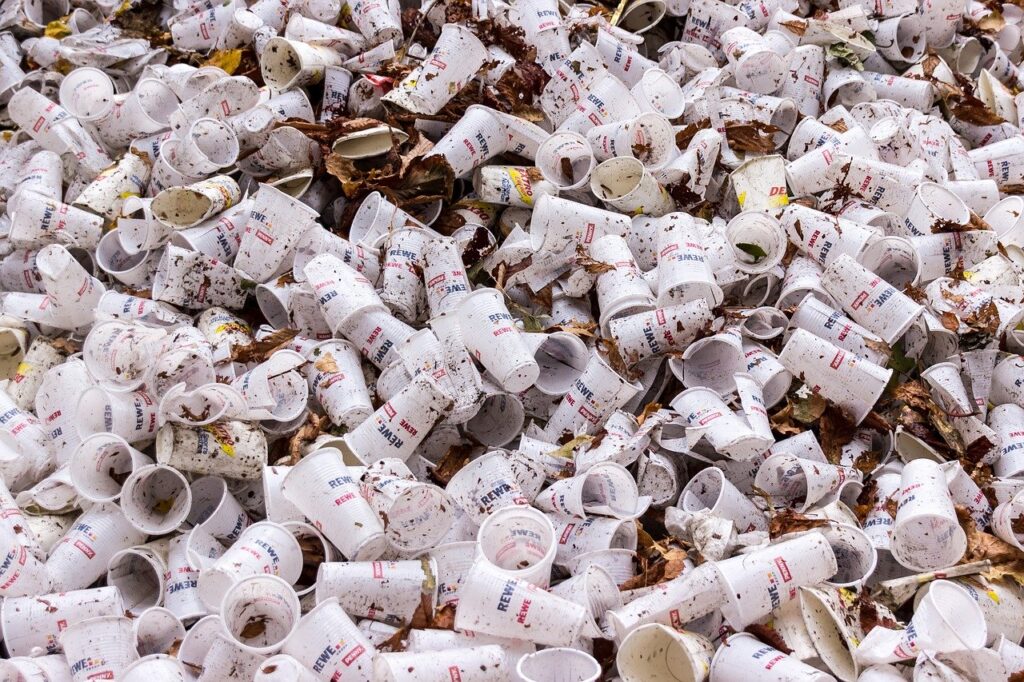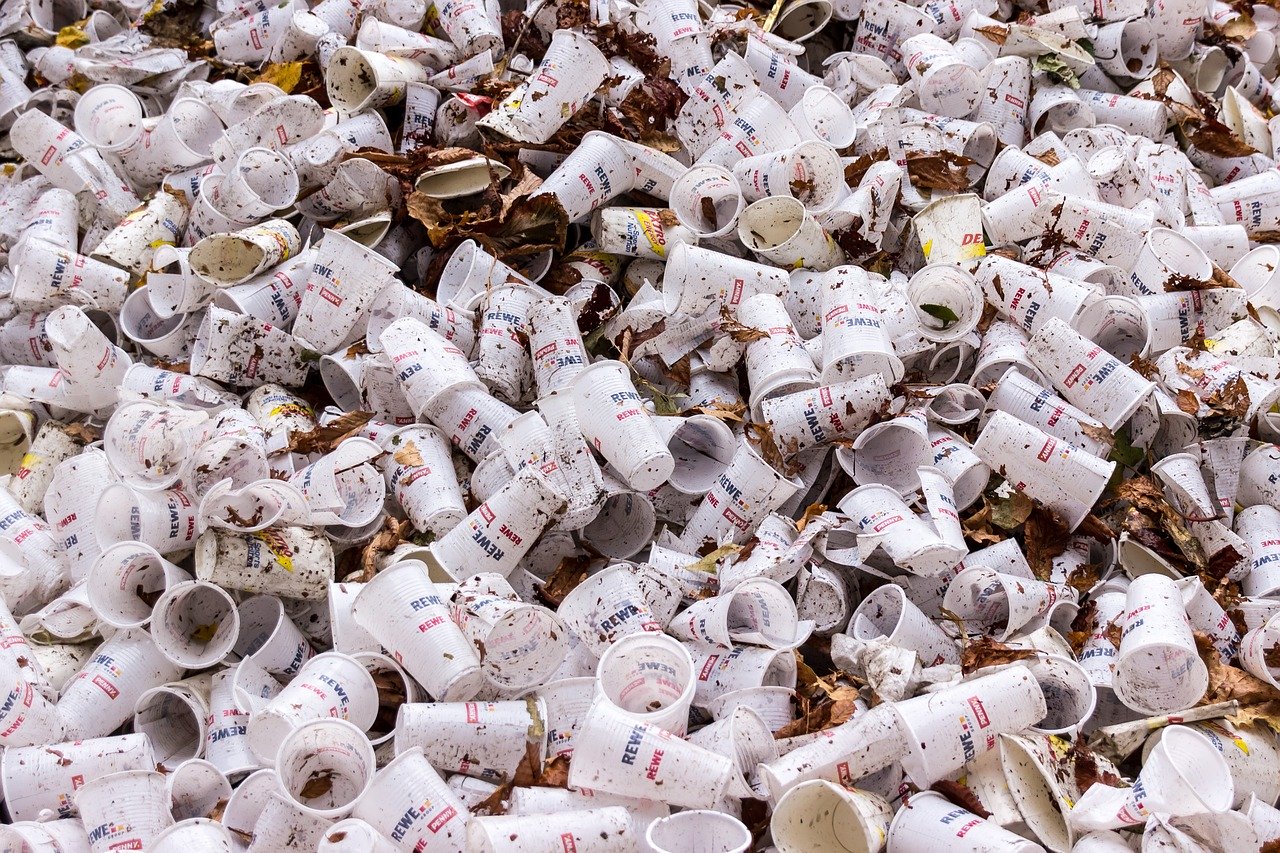 Before the pandemic, the call for eradicating plastic was resounding. But the pandemic has brought with it the resurgence of plastic, as well as the quieting down of the conversations about the climate crisis.

This feature by The Guardian features various images of the how plastic has reclaimed its role in our daily lives.

Editor's Note: The zero waste movements found its momentum months before the pandemic. Many cities and countries were starting to ban single use plastics, and lay people were finding their own small way of shunning plastic.
But the pandemic has changed everything. Plastic use is at an all time high. Face masks riddle many trash cans, and as can be seen in this feature, plastic is everywhere. Why are we doing this? Why did we revert to an old solution that is proven to be toxic to both human and planet?

This is another glaring example of how the fear of the coronavirus has hijacked our logical minds. Even with all the technologies at our disposal, we failed to find a new solution to the plastic problem. We have reverted to our old habits, and our old belief systems. We forgot that the preservation of our earth is of highest priority. For what is the point of finding a vaccine, or protecting ourselves from the coronavirus, if our planet loses its capacity to support life?
Read Online
Click the button below if you wish to read the article on the website where it was originally published.
Read Offline
Click the button below if you wish to read the article offline.