These countries are using COVID-19 to oppress citizens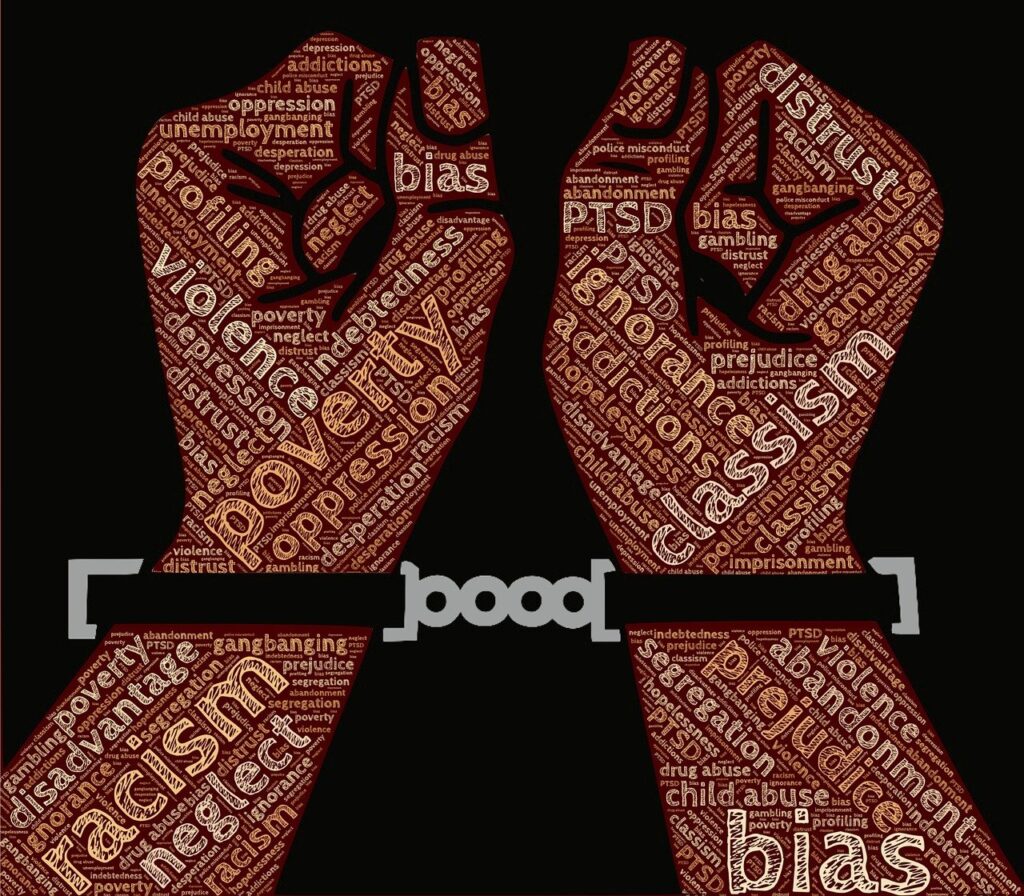 This 8-minute video shows is an interview between CCN Correspondent AWA Damon and three individuals from different countries: Adrian Jjuuko, human rights lawyer from Uganda, Ariel Casilao, opposition politician and activist from the Philippines, and Marianna Biro, independent journalist from Hungary. Through this interview, we hear the stories of three countries which seem to share the same thing: the pandemic is being used to curtail basic rights and freedoms.
Editor's Note: Mobility restrictions from the get go are understandable when we didn't know the extent of the coronavirus threat. But when the evidence from science and global experience start pouring in, and these restrictions can no longer be defended, continued lockdowns already violate human rights. Sweden's refusal to impose lockdowns was a decision made by well-educated scientists who wished to protect constitutional rights and balance economy and health of its citizens.
Meanwhile, in other parts of the world, citizens were all too willing to surrender their personal freedoms to ensure their safety. This is what's wrong here: when citizens rely solely on governments to resolve their problems, governments are bound to act out bounds, believing that they are doing their best for their citizens.
Government leaders are not infallible. Their belief systems may contradict the human interest. Those who have been in politics for a long time may have already succumbed to group think. It is then, the responsibility of citizens to urge, criticize, and demand the best from governments. But we can only do that, when we know what we need, and if we are united in the highest goal of nurturing the truly and fully human [read END THE LOCKDOWNS! Stop It Outsde By Ending The Lockdowns Inside Us].
Read Online
Click the button below if you wish to read the article on the website where it was originally published.