The coronavirus is changing our definition of good leadership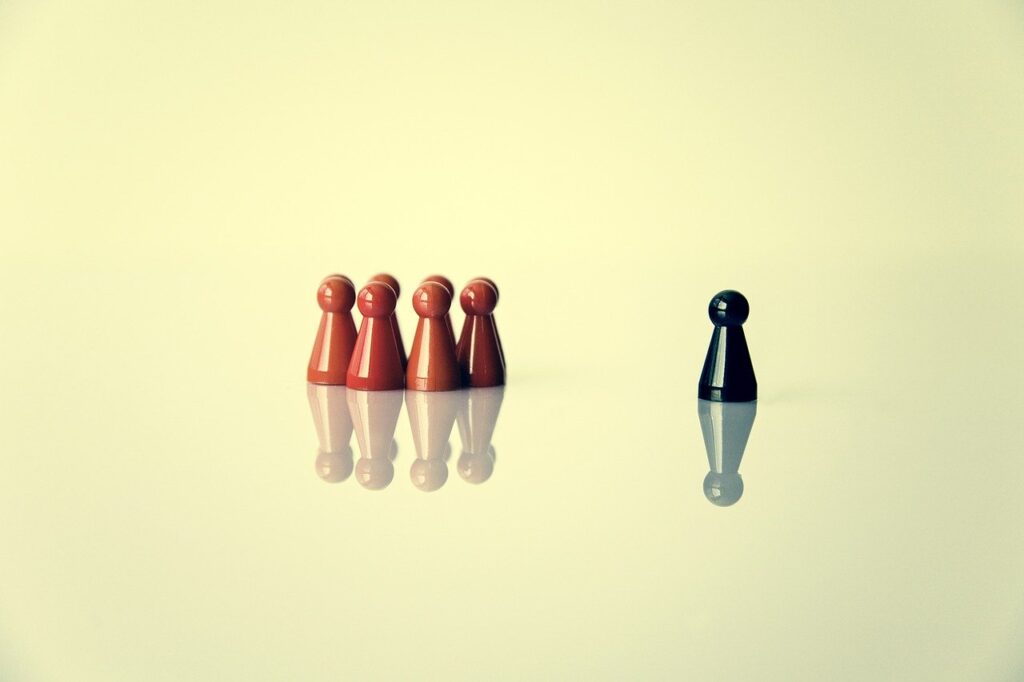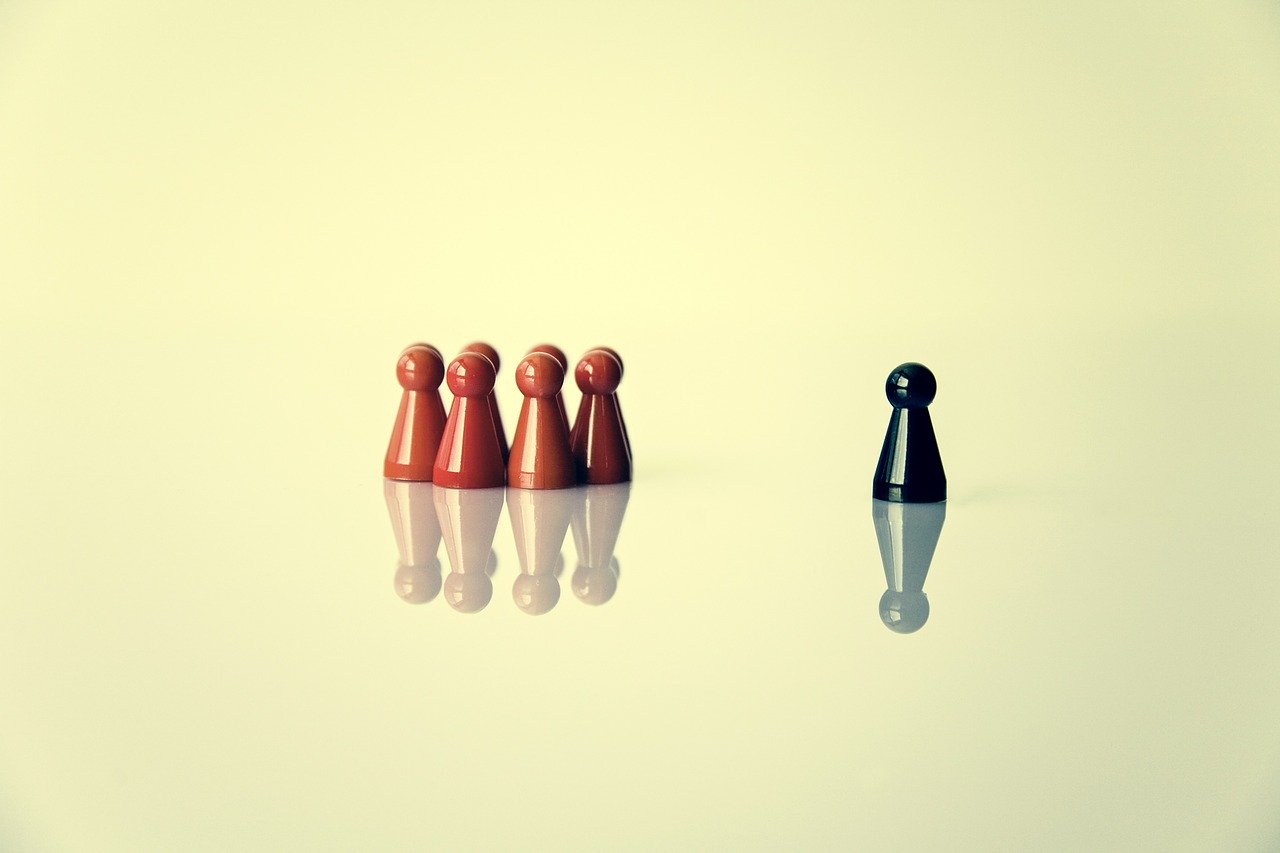 In this April 18, 2020 article for The Hill, author Austa Somvichian-Clausen looks at how our definition of good leadership is being redefined by the performances of various country leaders. New York University professor of sociology Kathleen Gersen says that we must be careful about generalizing the performance of male vs. female national and global leaders, though the evidence is showing that women leaders are disproportionately better able at handling the pandemic. 

Gersen says that while she believes that women have a different leadership style compared to men, real leadership traverses gender lines. She said that a fully developed leader must be both strong and capable of feeling, and that leaders must see that these characteristics are necessary for good leadership. 

Editor's Note: We used to think that good leaders must be able to command power, and must have the capacity for objectivity. But as we have seen in this pandemic, these are not enough to solve high impact problems. This pandemic has redefined what it means to become leaders, and the quality of leadership determines how the pandemic will be handled.

A leader's capacity to feel and act on the plight of others have become important. Aside from these, leaders must be open and flexible, must be capable of making evidence-based decisions, and must be willing to learn from the past. We no longer want leaders who dominate us. Rather, we want leaders with whom we can connect to, and whom we can trust to uphold our individual values and community well-being above all else. 
Read Online
Click the button below if you wish to read the article on the website where it was originally published.
Read Offline
Click the button below if you wish to read the article offline.