Fine print in vaccine packages link it to hundreds of medical conditions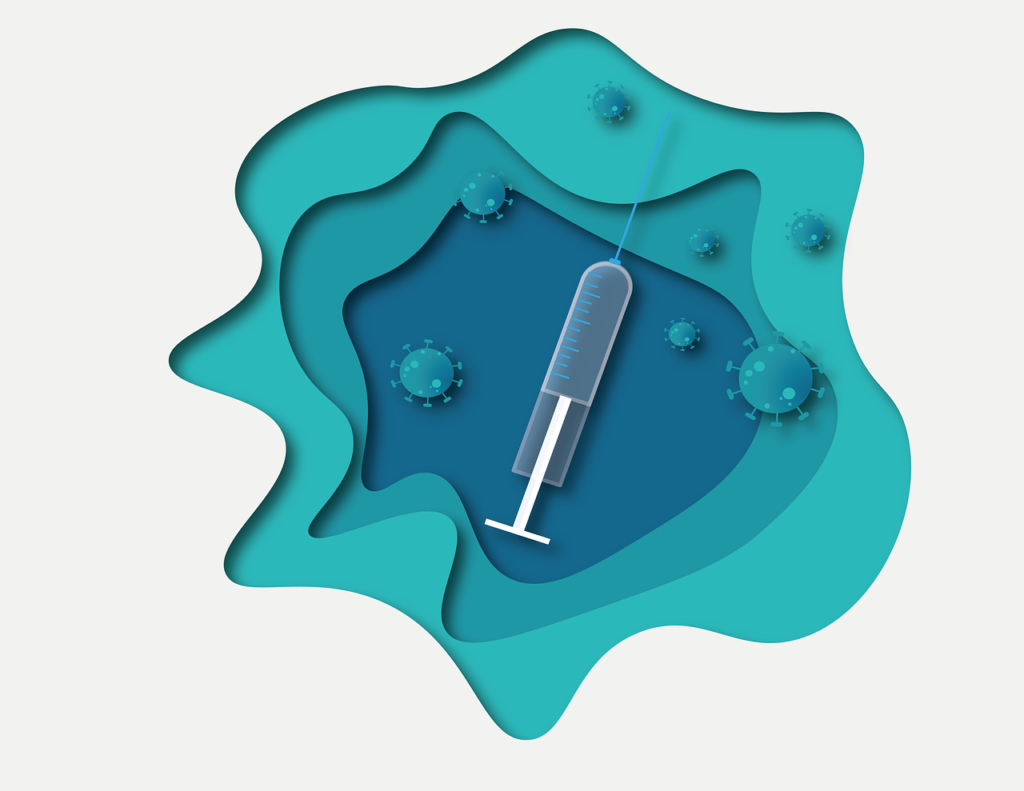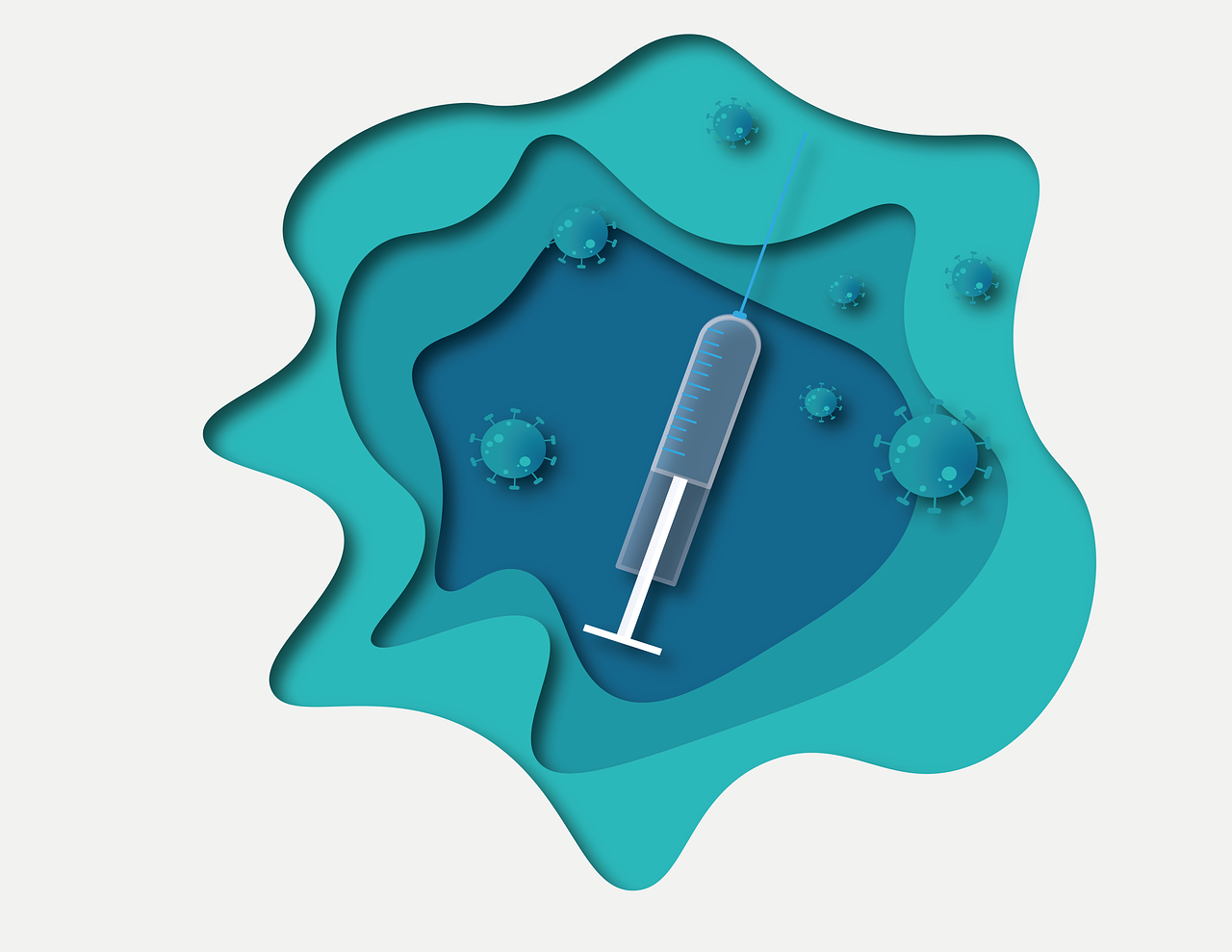 The best way to know the side effects of vaccines is to read the fine print on the package insert. Atleast 22 vaccines list allergic hypersensitivity as an adverse reaction, while 31 vaccines list post-vaccine anaphylactic reactions.
Vaccine package inserts have been made available online by both the Food and Drug Administration (FDA) and vaccine makers. Read the article below to learn how to read the fine print.
Editor's Note: Every vaccine has at least one adverse event. In some cases, it could lead to severe consequences. Note that none of these vaccines have been developed in just months. Many of them had to undergo years of research to ensure safety.
Now imagine the possible adverse reactions that a fast tracked COVID-19 vaccine can have. Are you sure you want your child injected with it? [To better understand the many issues relating to vaccines, read Nicanor's new article series on vaccines, Vaccines: Salvation Or Damnation].
Read Online
Click the button below if you wish to read the article on the website where it was originally published.
Read Offline
Click the button below if you wish to read the article offline.