Science clear: Lift lockdowns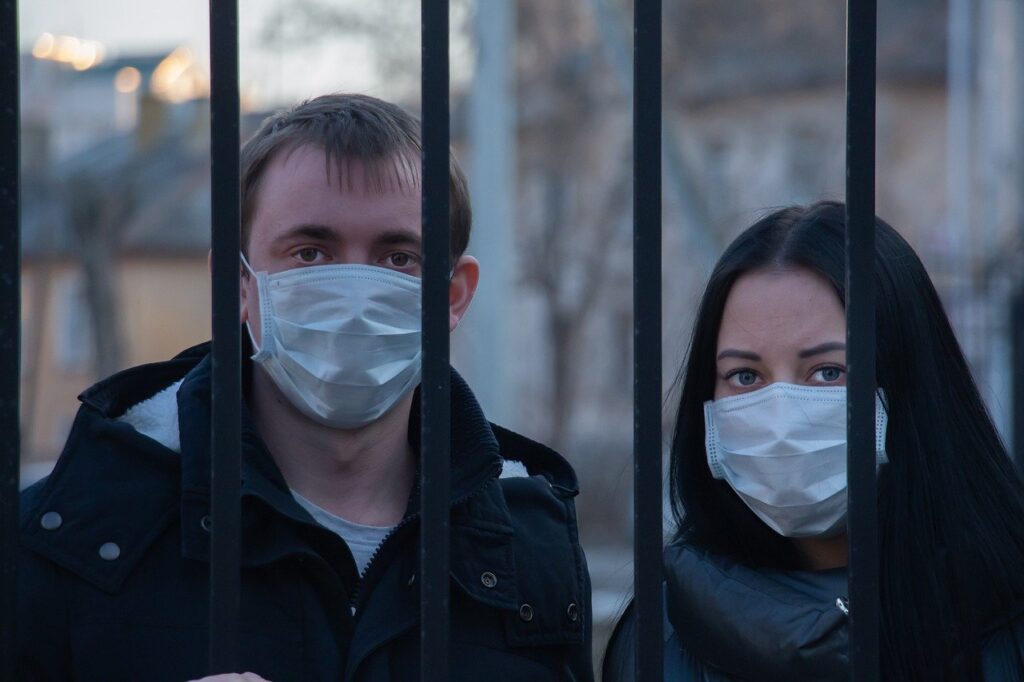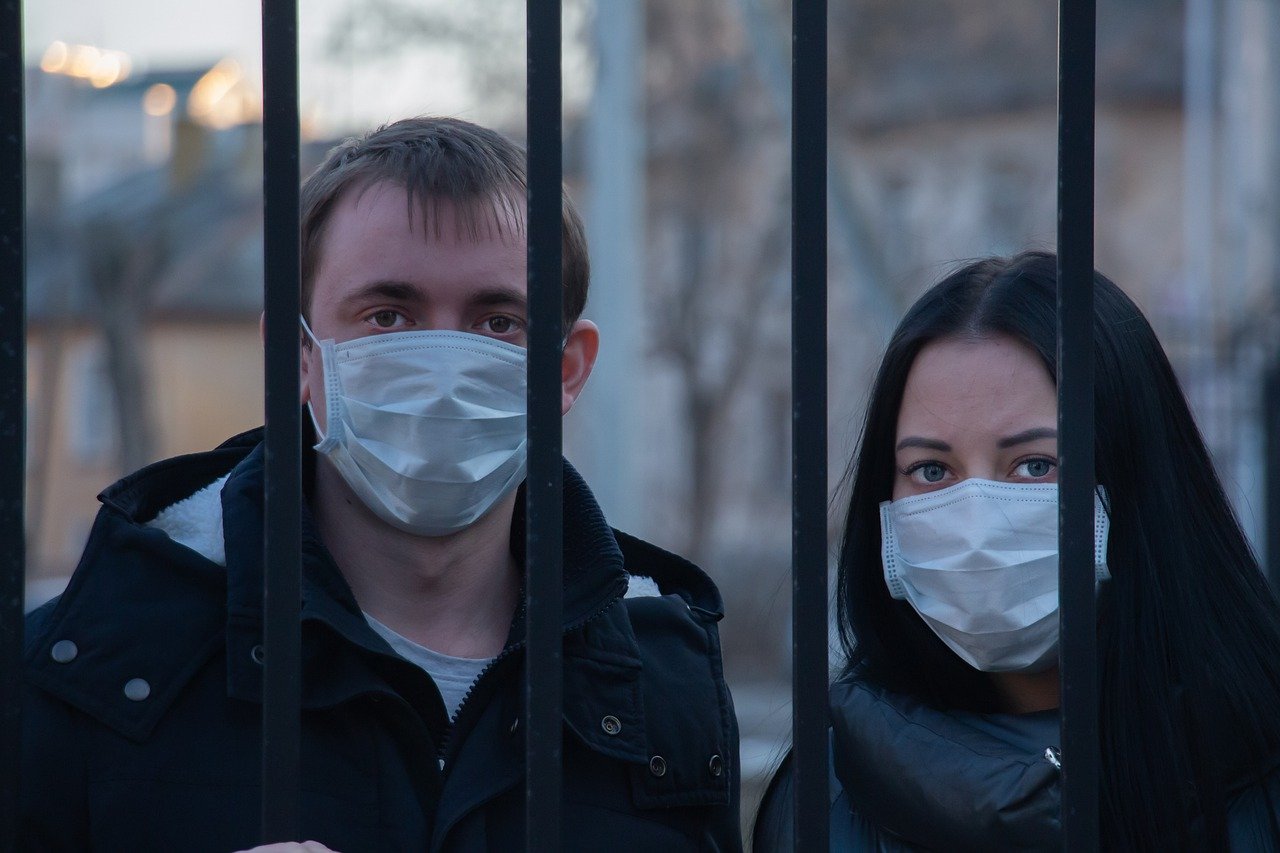 It has been three months since the pandemic has been declared, what do we now know about the novel coronavirus and COVID-19? 
Integrating information from the many researches being done around the world, authors from the Swiss Policy Research offer a more objective picture of the state of the coronavirus pandemic. They show us that there is no reason for the COVID-19 panic, and that there is every reason for governments to order the return of societies to normal functioning.
The article also highlights the reality that the pandemic has been politicized and details how COVID-19 has become a pretext for greater surveillance and social control [read also Vaccines: Trojan Horses for Global Sterilization and Surveillance, Faulty COVID-19 tests: Why prisoners love their jailers and never-ending lockdowns]. The Swiss Policy Review article was updated June 1, 2020.
Editor's Note: If we look at what science has uncovered, then we will realize that our reaction to the coronavirus was overhyped. There is enough data and researches online which will prove this statement [also see 102 evidences showing the COVID-19 pandemic is false].
The more important point we wish to emphasize in this editorial is this: our responses to the coronavirus has led to greater problems than the actual disease. Truly sick people are suffering and dying because they are afraid to go to hospitals and contracting COVID-19. Children are deprived of their own development. Families are getting hungry, as many small to medium businesses are forced to shut down. But these problems are just the beginning.
Entire populations, especially our children will be forcely vaccined if we wish for them integrated back to the society. The "normal" we will all be returning to is a tightly controlled society of surveillance, censorship, and artificial intelligence. Human interactions will be kept to a minimum, hence further desensitizing entire populations. Our mobilities and civil liberties will be restricted if we resist these changes, in the same way that the credibility of true scientists are put into question with the publication of studies that debunk or transcend the commonly accepted scientific narrative [see The Pandemic of Censorship]. The truth is being manipulated to serve an agenda that does not support the values we all cherish.
But is a "safe" life equivalent to a meaningful life? Are we ready to give up control over our own person for the promise of physical health?
Read Online
Click the button below if you wish to read the article on the website where it was originally published.
Read Offline
Click the button below if you wish to read the article offline.