Global Study: No child known has passed coronavirus to adults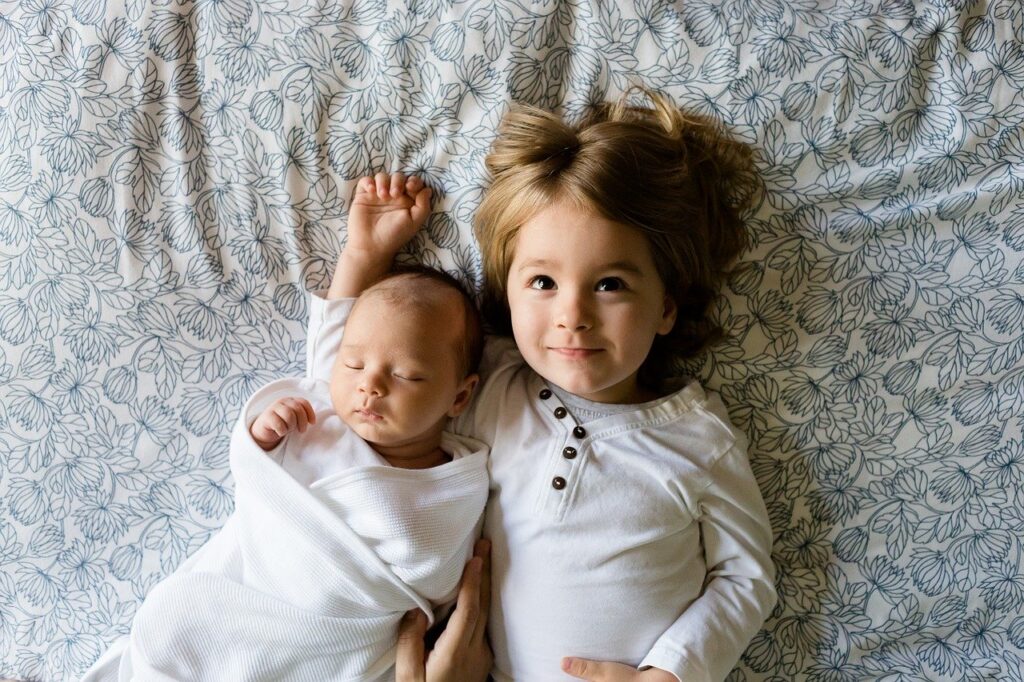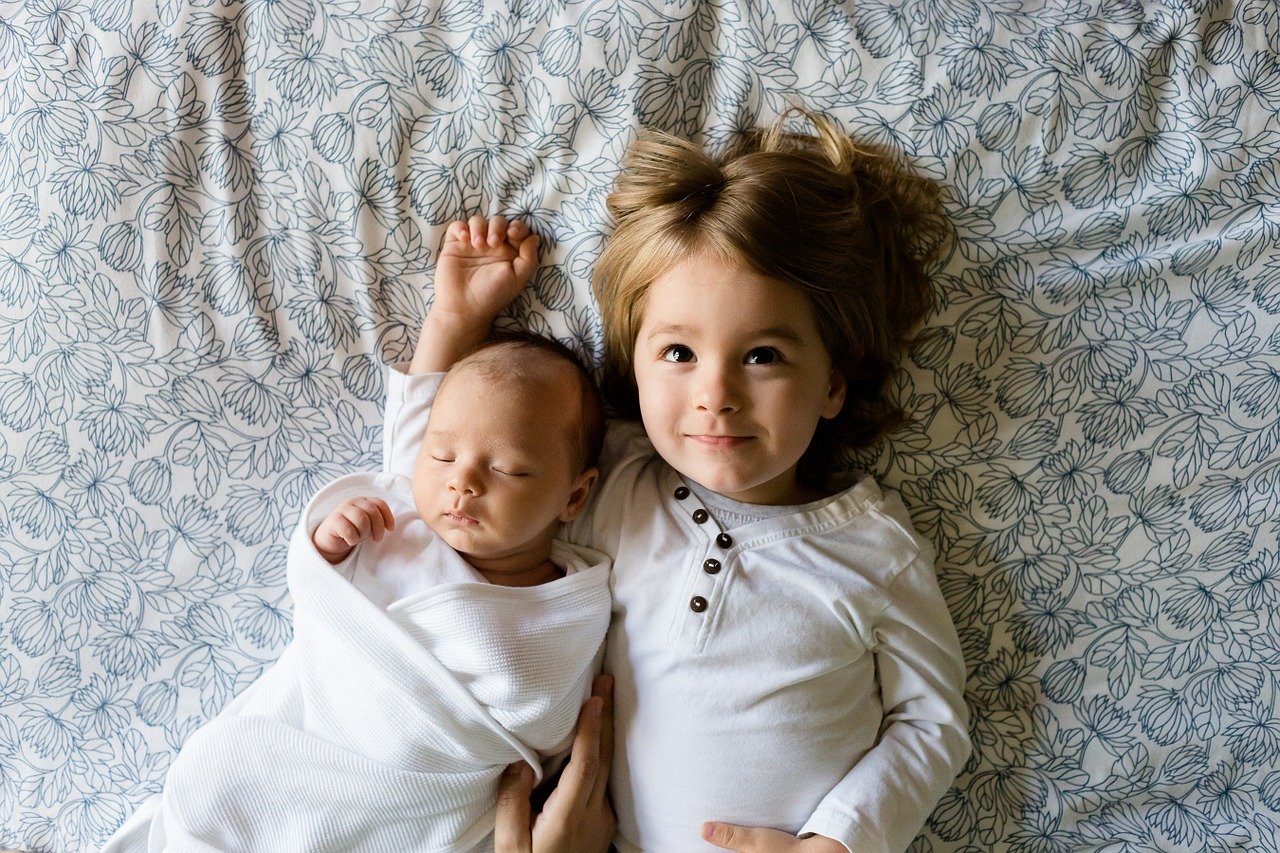 Alison Boast, Alasdair Munro, and Henry Goldstein have reviewed 319 scientific studies related to children and COVID-19. 
From their research, they have discovered the following:
Very few children have COVID-19. This trend is true for many countries around the world and is confirmed by testing in South Korea, Iceland, and the Italian town of Vo.
No study in any country has shown that a child can infect an adult.
Limited data on positive cases schools shows that transmission within schools is limited.
A greater number of children with COVID-19 do not develop symptoms or have only subclinical symptoms.
Symptomatic children have different clinical features compared to adults. In general, however, symptoms show only mild illness presenting as cough, fever, upper respiratory tract infection, and sore throat.
Blood tests and radiographic tests among children also have very different features compared to adults.
Reported Kawasaki-like shock appears to be a delayed immune system response to COVID-19.
Children from Black, Asian, and Minority Ethnic backgrounds seem to be at higher risk for contracting COVID-19.
Some newborns have been testing positive for the coronavirus but most have not suffered complications and have required minimal respiratory support.
Studies show that pediatric ICU admissions in the US and Italy have co-morbidities. 
A study for London shows that children with co-morbidities do not have an increased risk for more severe symptoms. 
Studies included in the review are those published before April 17, 2020.
Editor's Note: The following article is important because it is one of the largest meta-analysis made about the state of children and COVID-19. It confirms many of the points we have been reiterating in our previous articles. Our children are relatively safe from the virus. 
Moreover, they are not major spreaders of the disease, so even school opens, they will not be the source of the second wave of infections. Studies also show that children are more likely to contract the virus elsewhere, not in school. 
This article also offers one of the strongest support for the call to reopen schools [Two initiatives regarding the reopening of schools have been launched in the Philippines, see Statement on the Education Situation of Children and Adolescents and Overcome the fear: Sign petition to end lockdowns of children and the youth].
Read Online
Click the button below if you wish to read the article on the website where it was originally published.
Read Offline
Click the button below if you wish to read the article offline.