Separating science from politics and fear-mongering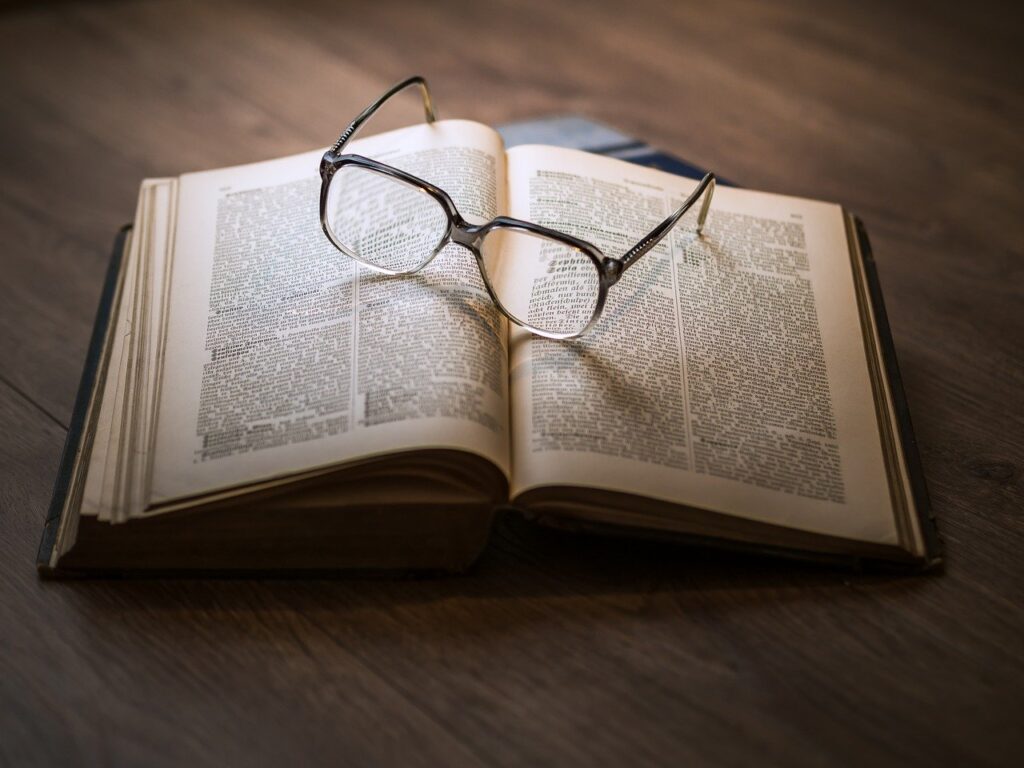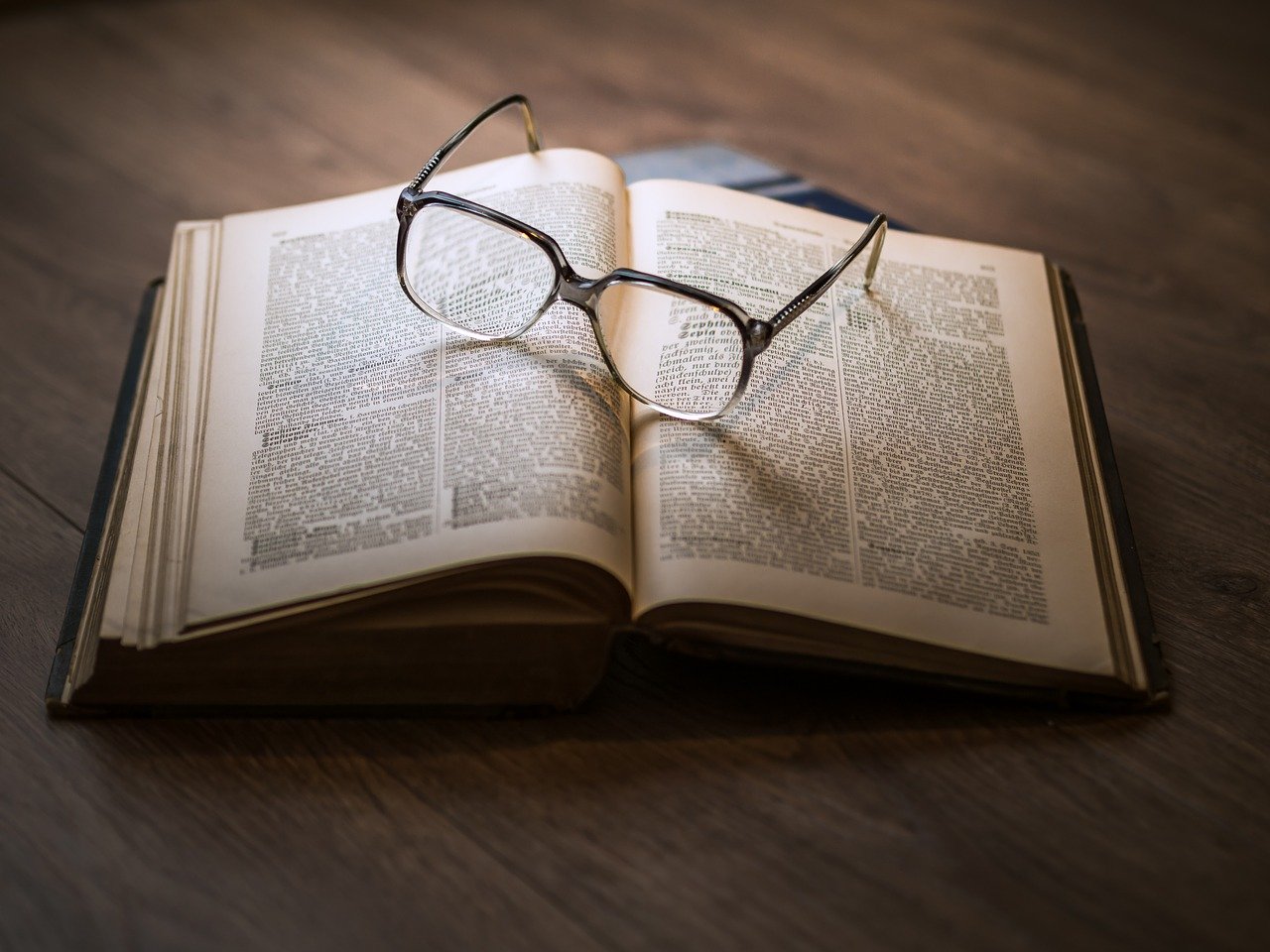 In this commentary article for CNS News, Jeffrey Mc Call, professor of communication at DePauw University talks about how science has been misused both in public policy and media reporting on COVID-19. McCall says that science was heralded as the source of the decision for lockdowns, but leaders have failed to consider the sociopolitical, cultural, and ethical components of the pandemic response. Meanwhile, the media has made it so that everybody should be frightened with the virus, and conveniently neglected to point out the number of people who will not get sick because of it.
McCall says that science has been weaponized by politicians who wish to push their own agenda. Meanwhile, the media echoed positions of self-serving politicians, and have helped create science as a shield to rationalize any policy decision, regardless of its impact on entire societies.
Editor's Note: While this article was written mainly for the United States, the issues raised here are true also for other countries.
In the Philippines, where this website is currently based, we are still being forced to stay inside our homes even as the entire world is already re-opening. Our media continues to report on the number of cases daily, but fails to mention that a majority of those infected do not have symptoms. Our children and healthy elderly are still stuck inside our homes even as research is showing that they need the outdoors to stay healthy.
What we have today is not real science, but fear mongering. It does not care about the welfare of citizens involved, but only pushes for agenda that adhere to personal belief systems of those who are in power.
Read Online
Click the button below if you wish to read the article on the website where it was originally published.
Read Offline
Click the button below if you wish to read the article offline.