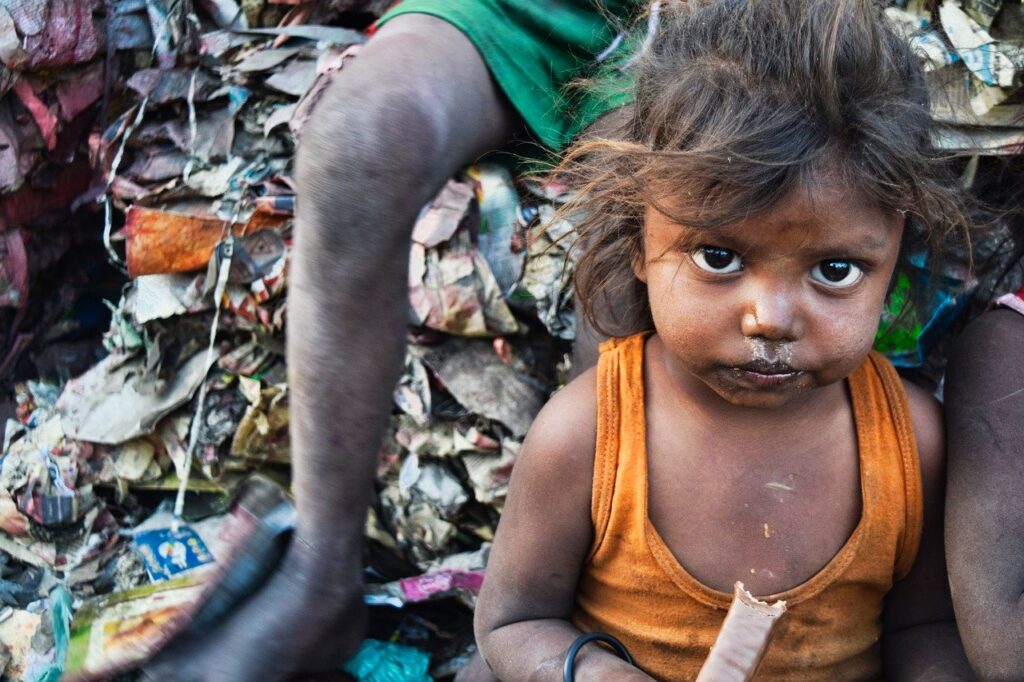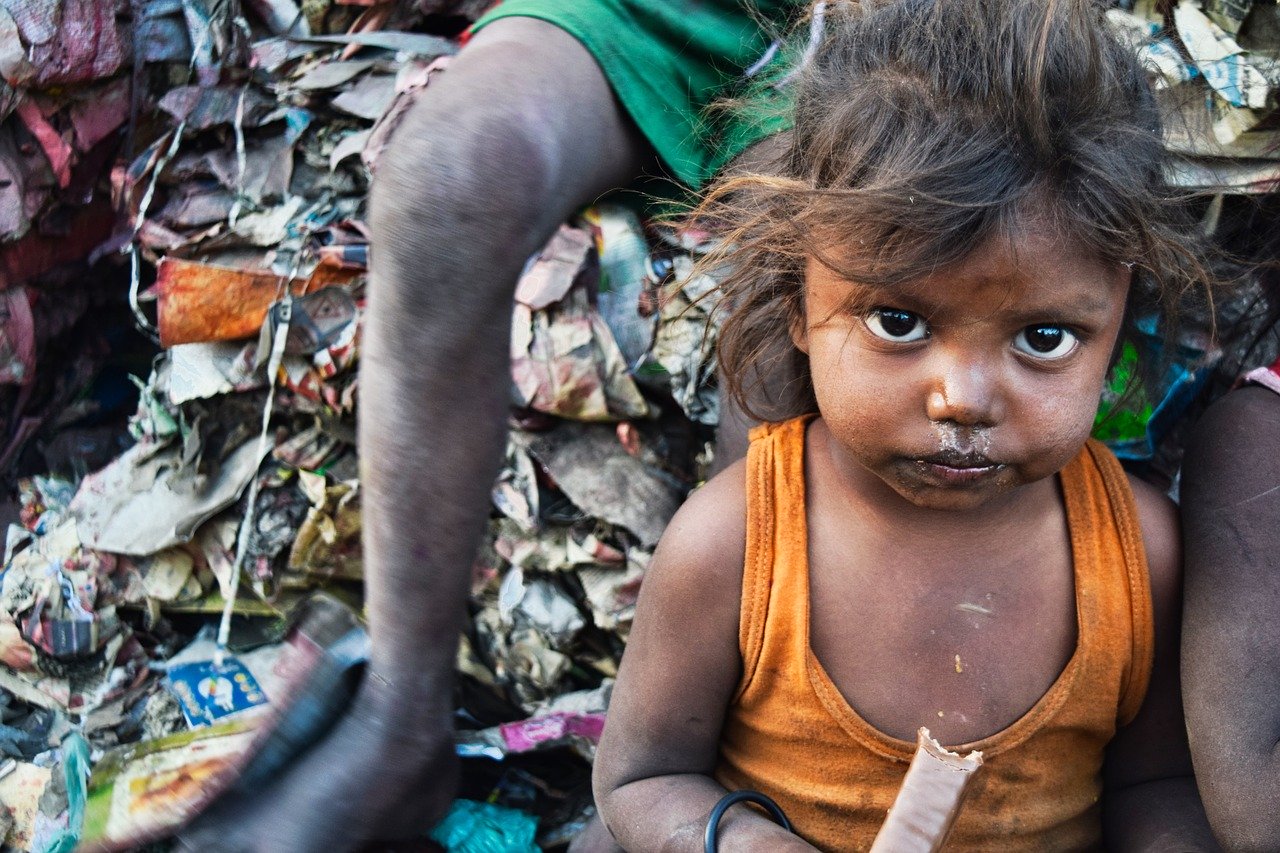 In this May 21, 2020 report written for the Agence France-Presse, the World Bank said that 60M people around the world could fall into extreme poverty. This pronouncement comes after the World Bank has began financing aid programs to 100 countries. World Bank president says that this will reverse the progress made by poverty alleviation programs in the past three years.
Editor's Note: This result is no longer surprising as lockdowns were premised on saving lives vs. keeping the economy alive. But as evidence shows that lockdowns had no real impact, we must now ask inevitable questions: how benefited from the lockdown? Why did governments implement it without checking other models? What process did governments adhere to to decide what intervention they will use? Will the WHO be accountable for this massive descent to extreme poverty for their role in promoting lockdowns without prior scientific basis?
Read Online
Click the button below if you wish to read the article on the website where it was originally published.
Read Offline
Click the button below if you wish to read the article offline.