Singapore study shows COVID-19 patients no longer infectious after 11 days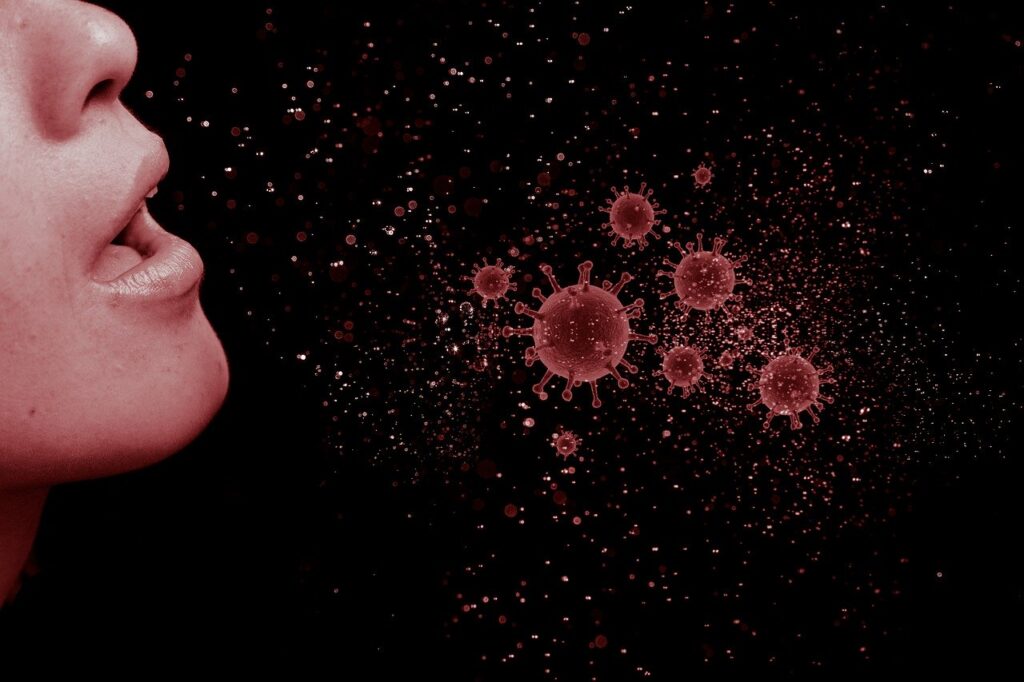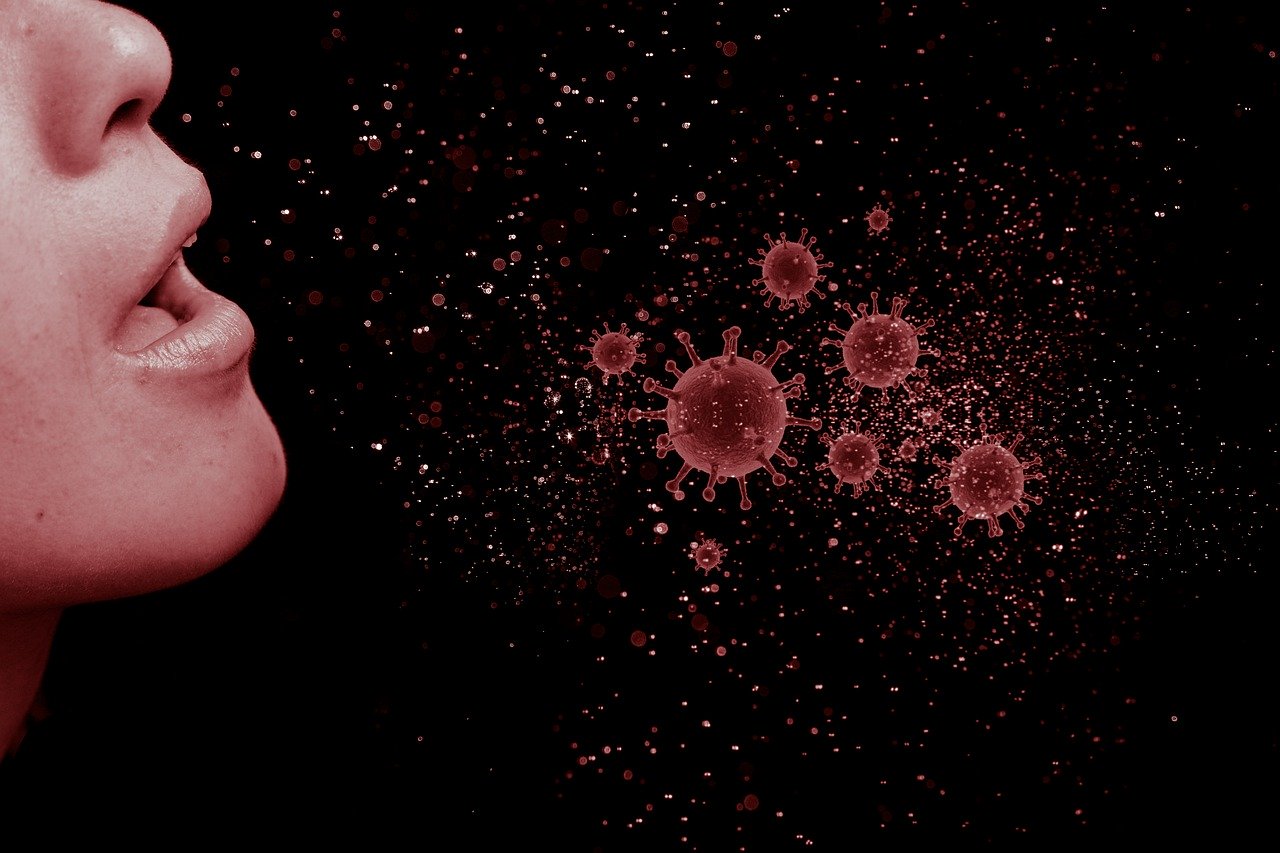 In a joint position statement, experts from the Singapore's National Centre for Infectious Diseases and the Academy of Medicine, Singapore estimate that SARS-COV-2 positive individuals are most infectious on the first week of infection, with infectivity declining after 7 days.
Citing the results of a local study involving 766 COVID-19 patients, the statement said that detection of SARS-COV-2 through RT-PCR test does not equate to infectiousness. Meanwhile, a separate study of 73 COVID-19 patients shows that there was no viable virus that could be isolated and cultured after 11 days of illness. This means that the patients were no longer infectious after the stated period [The Korean Centers for Disease Control and Prevention has a similar finding. See COVID-19 Patients Testing Positive After Recovery Aren't Infectious]. The statement adds that this same result was discovered by a German research.
The statement also mentions another study which showed that roughly 6.4% of the 157 local transmissions were pre-symptomatic (before the carrier developed any symptoms for COVID-19), but that there was no recorded asymptomatic transmission.
Editor's Note: The following statement is important for several reasons. First, it offers to us a clearer picture of the infectiousness of SARS-COV-2. The virus has a clear consistent trajectory – it may still be detectable two to four weeks since the onset of disease, but it ceases to be infectious after some time. It offers physicians guidance on when they can safely discharge patients without fear of rising infections.
Second, a positive result of an RT-PCR test does not equate to infectiousness, which shows us that RT-PCR tests should not be the sole determinant for the COVID-19 policies being implemented [this supports the insights shared by Nicanor in his new article Faulty COVID-19 Tests: Why Prisoners Love Their Jailers And Never-Ending Lockdowns].
Third, the statement also highlights the reality that there is very little evidence showing the infectiousness of asymptomatic and pre-symptomatic individuals.
Fourth, this offers to us some assurance that our health care system will not be immediately inundated with COVID-19 cases as lockdowns are lifted in various places in the city.
We must remember that at the start of this pandemic, we were repeatedly told that one of the best ways we can protect ourselves is through good hygiene, proper hand washing, and physical distancing particularly away from those who are ill. These, plus the strengthening of our immune system, and the adequate understanding of the science behind the coronavirus, should help us deal with the anxiety of reopening our societies.
Read Online
Click the button below if you wish to read the article on the website where it was originally published.
Read Offline
Click the button below if you wish to read the article offline.