How to keep kids healthy during this pandemic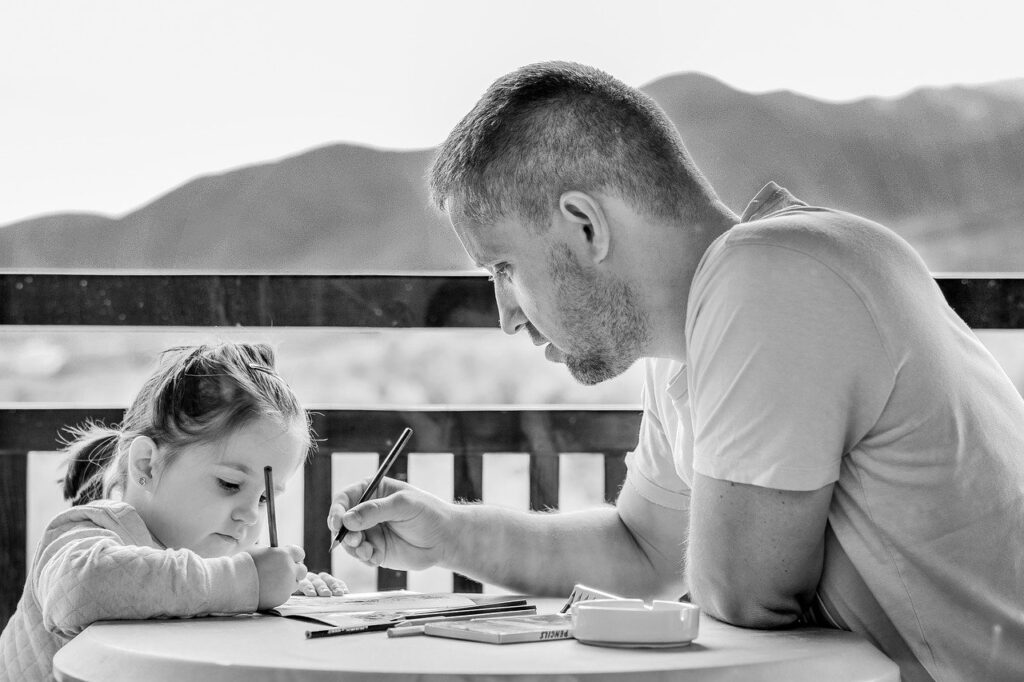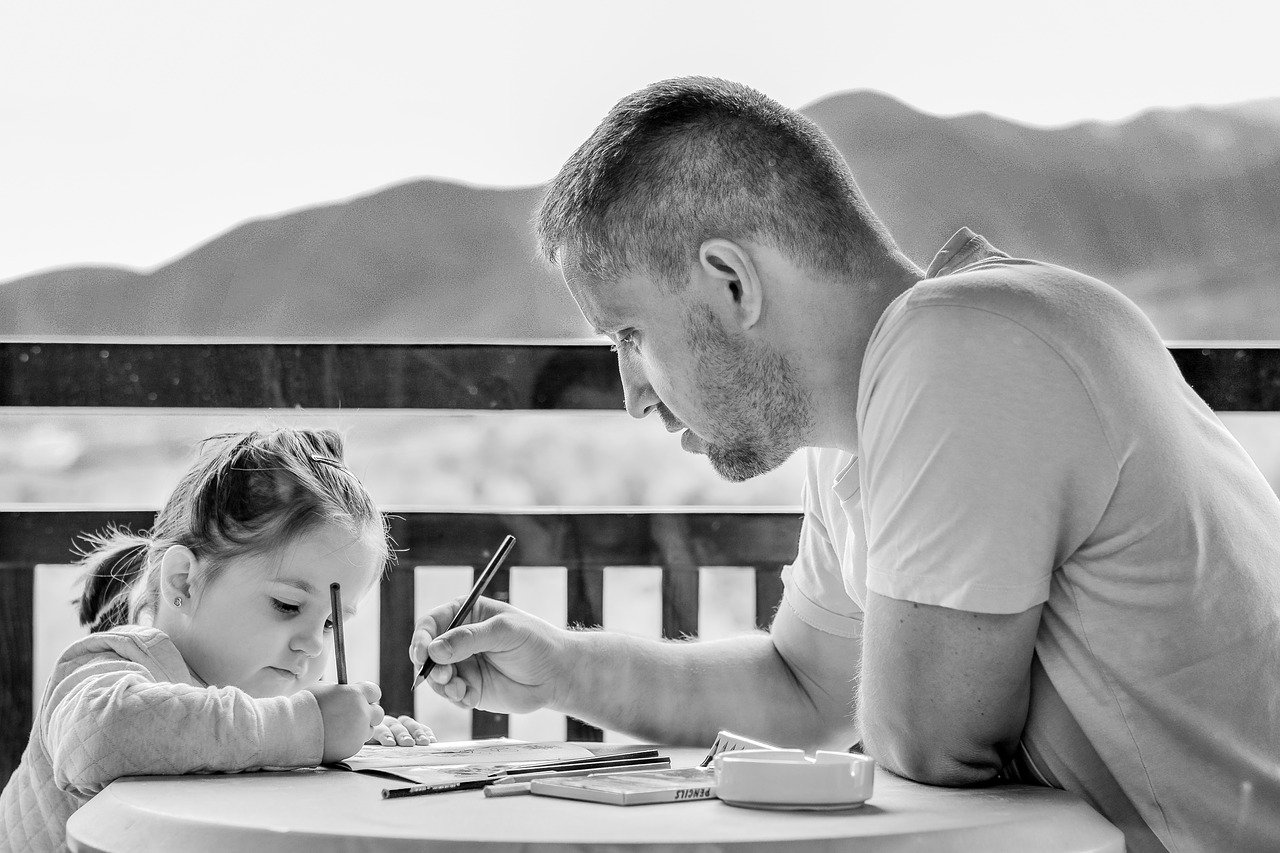 COVID-19 may not be affecting children as much as adults [see Why Is The Coronavirus Sparing Kids?] but the "mild" symptoms children experience can be disconcerting to parents. Like adults, children may exhibit cough and fever, as well as sore throat, excessive fatigue, diarrhea, and pneumonia. As such, children too, must learn how they can protect themselves from the coronavirus by adopting good hygiene practices.

This article from John Hopkins Medicine helps parents and other caregivers understand COVID-19 as it manifests in children, and how they can tell that their kids are in need of immediate medical attention. Moreover, the article also offers suggestions on how every member of the family (both kids and adults) can reduce the coronavirus risk.

Editor's Note: If the findings of psychoneuroimmunology [see Here's Why You Must Avoid Stress During This Time of COVID-19 and Happiness and Health: What's The Connection?] are all correct, there is an increasing the need for adults in the family to address the anxiety and stress caused by the children's inability to spend time in nature and with their friends. As adults, it is important that we communicate hope, instead of fear.

Our children must learn to become resilient in the face of any kind of adversity, and the way we handle the coronavirus pandemic today will impress valuable lessons they can draw from when they grow older.
Read Online
Click the button below if you wish to read the article on the website where it was originally published.
Read Offline
Click the button below if you wish to read the article offline.