Why didn't Sweden implement a lockdown?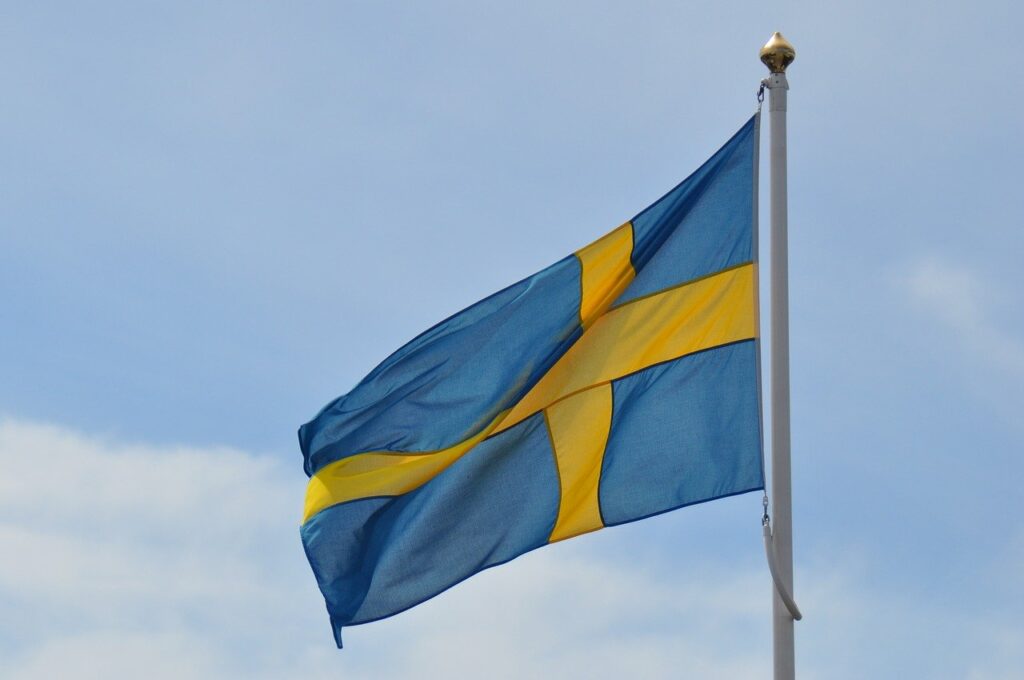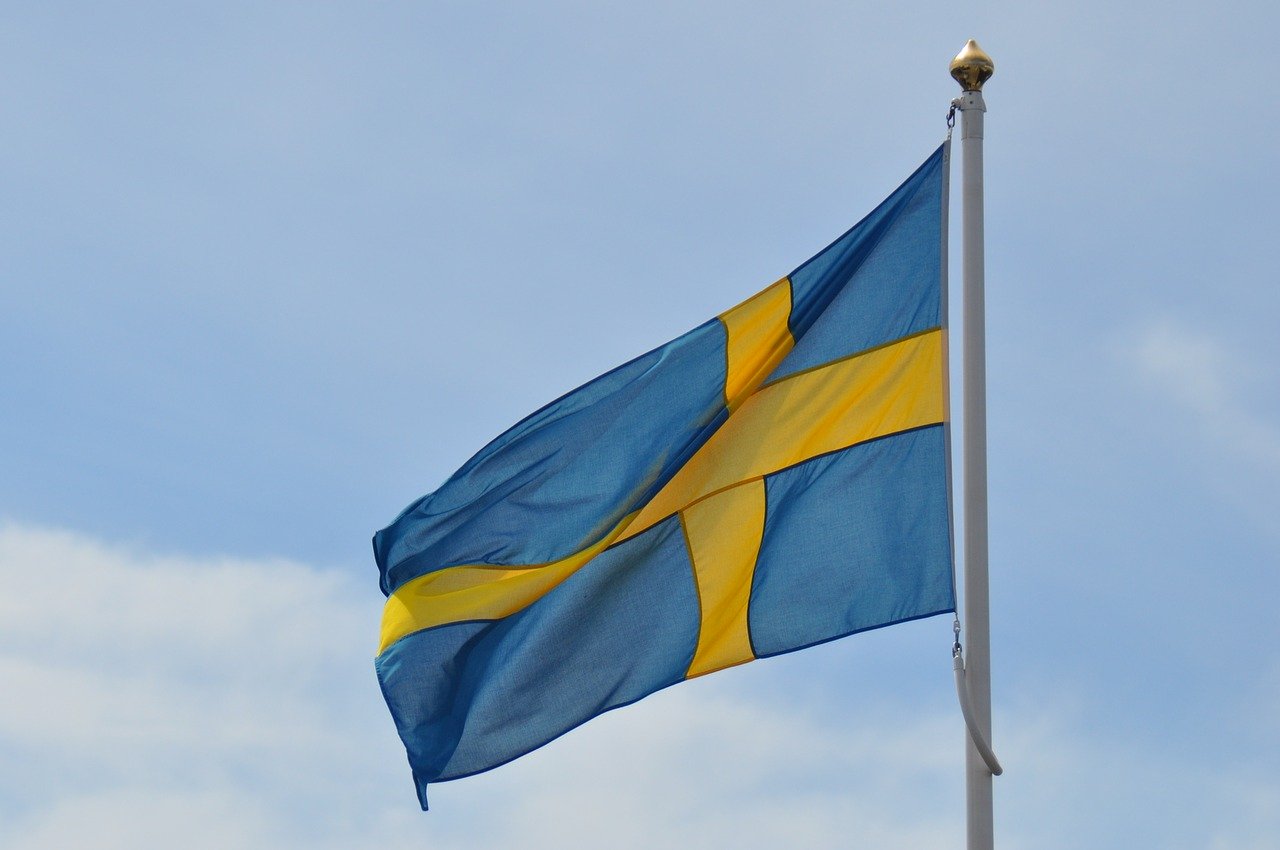 While the rest of the world closed its borders and shut down a majority of business activities within their territories, in Sweden, life continues as usual. Except for the ban in gatherings of more than 50 people, schools, restaurants, and gyms remain open. And though Sweden's lenient strategy alarms those from the outside, Paul Franks and Peter Nilsson says that there is in fact good science that backs up this decision. 
In this article for the World Economic Forum, Frank and Nilsson discuss the basis for Sweden's approach, and how such strategy may change in the future. 
Editor's Note: No one can say whether Sweden's approach is correct or not until this pandemic is resolved. But if the reactivation of the coronavirus among "recovered" COVID-19 patients (see: this news report) will continue, then the need for herd immunity becomes even more important. 
Moreover, current stats show that COVID-19 deaths in the country (40 deaths per million of the population) are lower than the normal flu season (80 deaths per million). Switzerland, a similar European country has a higher death rate despite strict social isolation protocols, while Norway, a country that shares a border with Sweden, and is implementing in a lockdown, has substantially higher ICU admissions due to the coronavirus. 
Read Online
Click the button below if you wish to read the article on the website where it was originally published.
Read Offline
Click the button below if you wish to read the article offline.