What happens when you boost your immune system?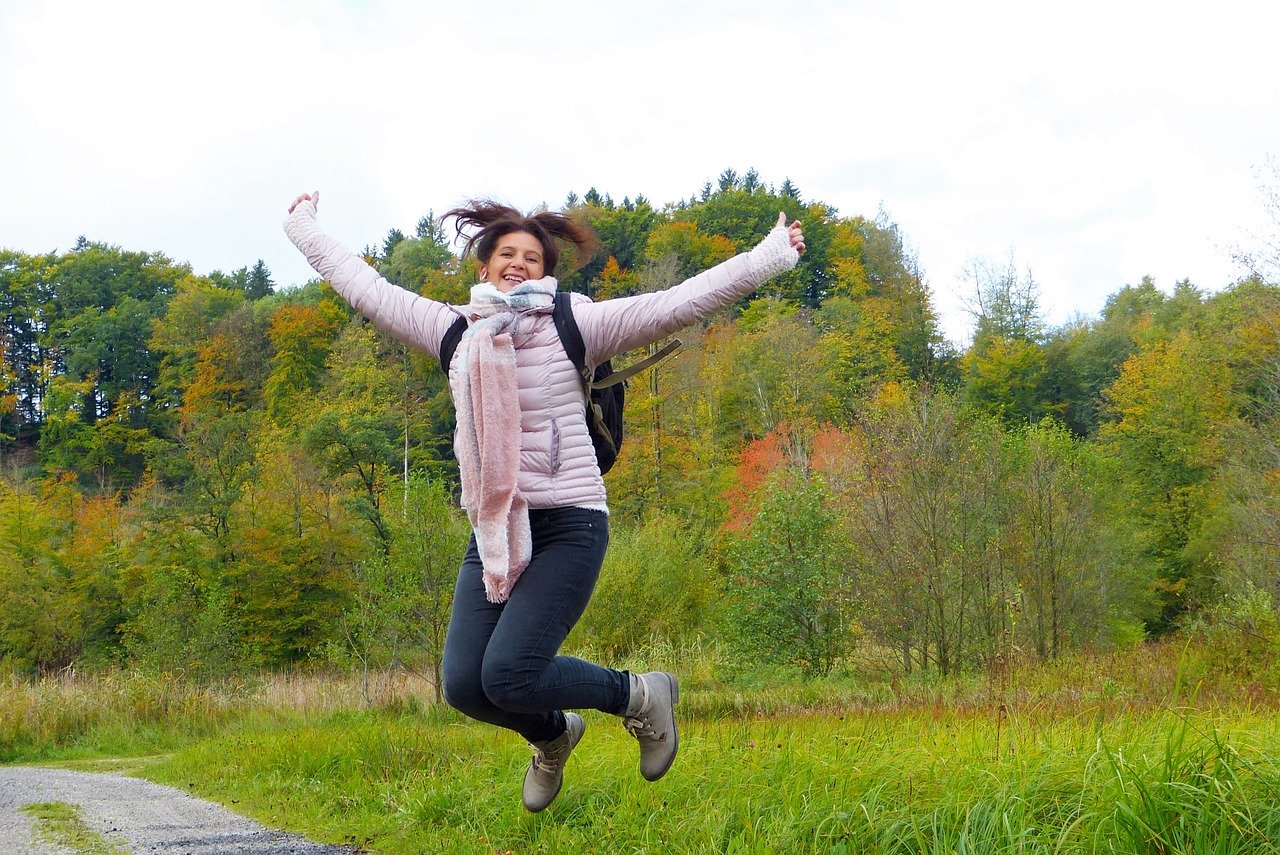 In this article from Popular Science we discover the two categories of the immune system and how each of them work. From this basic understanding of the innate and adaptive immune system, we are introduced to vaccines – how they are designed and how they work. 
Boosting your immune system does not mean that you become impenetrable to any virus. Rather, your immune system is working at its best condition in case you do get infected. The article does not only help us understand how immune systems work, it also clarifies how sleeping regularly, eating a balanced diet, and taking supplements can help support our immune systems. 
Editor's Note: When we talk about "boosting our immune system", we don't mean driving the immune system so that it is in constantly in activity. Instead, what we want to happen is to ensure that our immune system will be able to act quickly and effectively when it needs to. A "hyperactive" immune system causes inflammation in the body and is a sign of a weak immune system.
Vaccines are highly debated at the moment. We will analyze this topic in due time as vaccines for COVID-19 will take over a year to be developed.
Read Online
Click the button below if you wish to read the article on the website where it was originally published.
Read Offline
Click the button below if you wish to read the article offline.