The COVID-19 pandemic is also a threat to traditional politics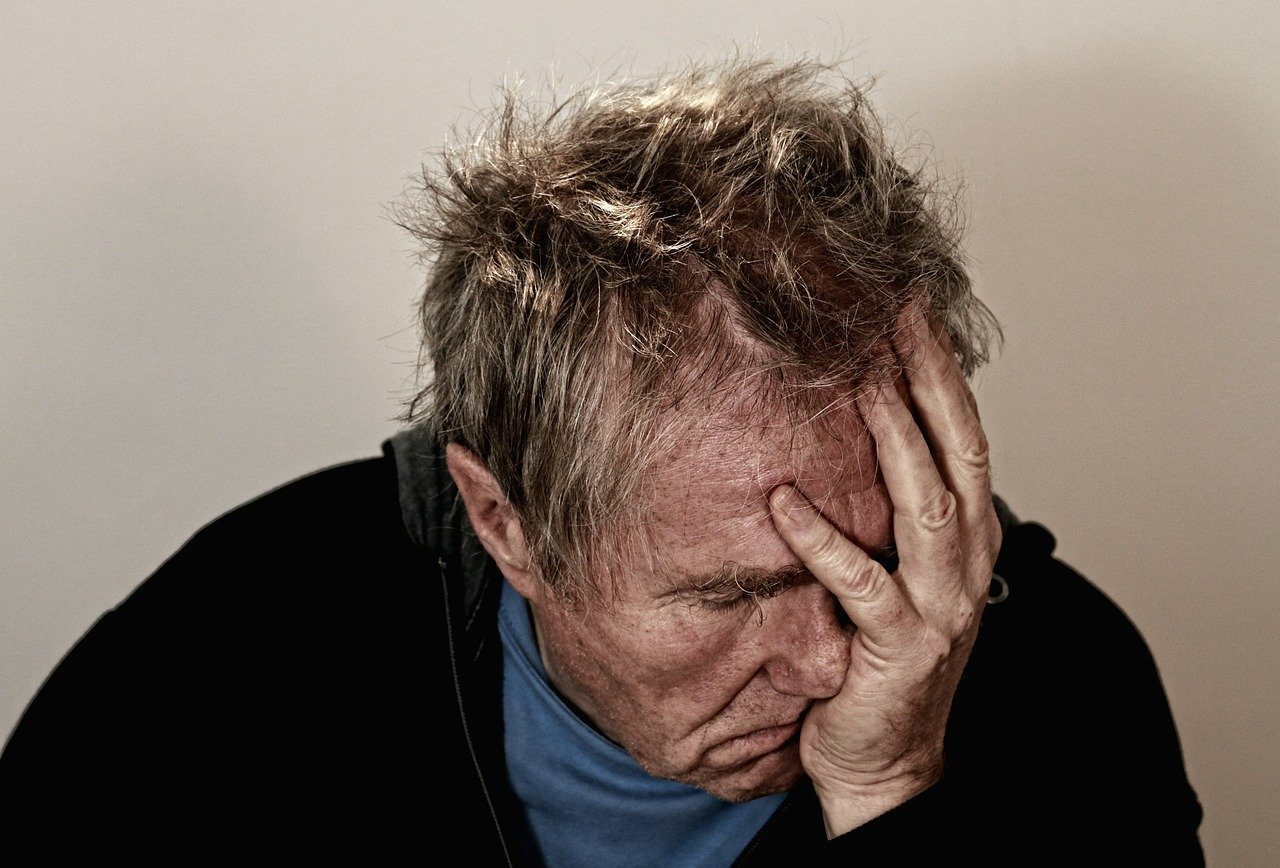 As the number of individuals infected with SARS-COV-2 increases, citizen trust in politicians continues to fall. For author Matthew Flinders, the coronavirus puts additional pressure on political institutions as citizens live in constant anxiety and narratives of impending doom are continuously repeated.
In crisis fatigue, the public begins to question the ability of their governments to respond to the concern. Flinders says that COVID exacerbates the existing injustices in the society, as well as highlights the incompetence of the government.
About The Author