How does the coronavirus affect the human body?
In this 19-minute podcast, we get a glimpse of what happens to the human body when it gets infected by the SARS-COV-2.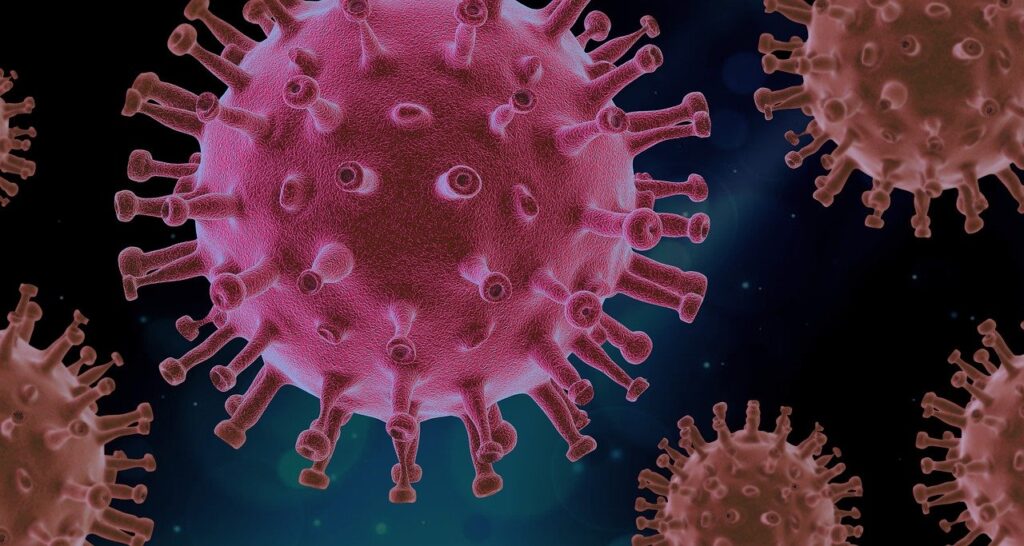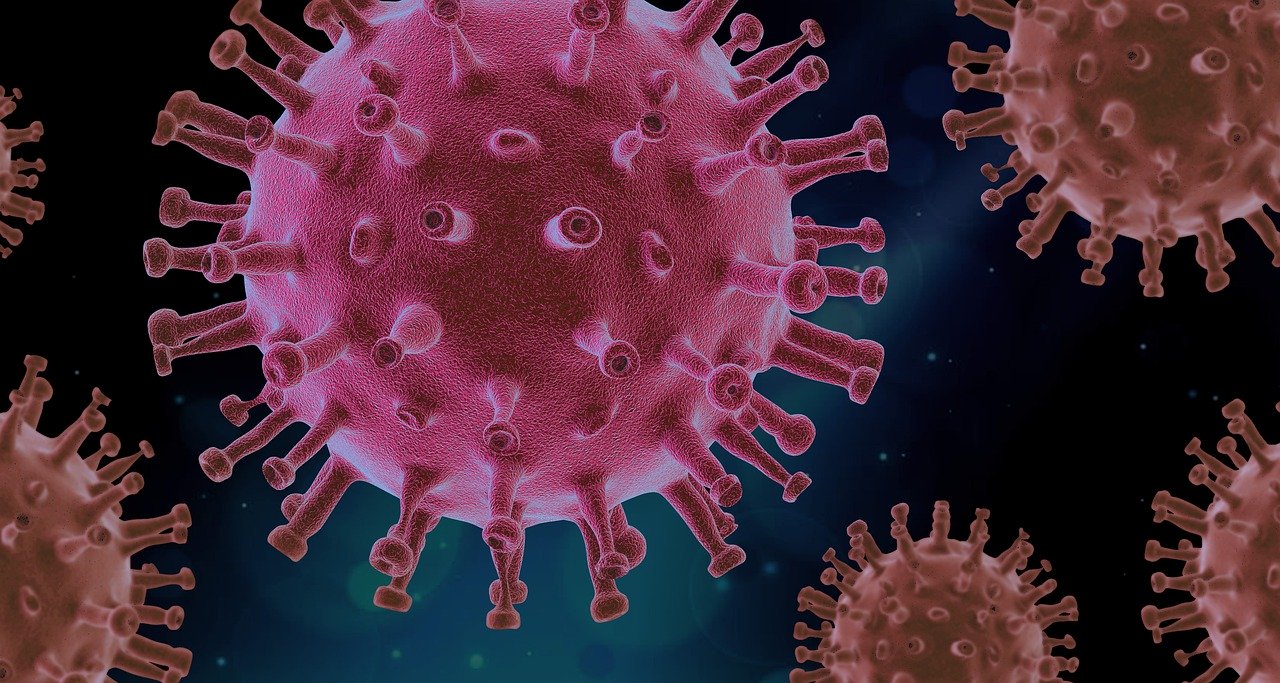 The following is a 19-minute podcast published by The Guardian last March 18, 2020. In it, reporter Graham Readfearn clarifies what COVID-19 is, its symptoms, as well as nature of the virus that causes it. According to Kotsimbos, those infected by the Severe Acute Respiratory Syndrome coronavirus 2 (SARS-COV-2) will fall in one of these four categories: (1) sub-clinical or those who exhibit no symptoms; (2) those with symptoms like the common cold; (3) those with flu symptoms (cough, sore throat, problems with breathing) and would need some care at home; (4) those experience severe symptoms, manifesting typically as a form of pneumonia.
In the same episode, producer Ellen Leabeter interviews specialist respiratory physician Tom Kotsimbos to learn how pneumonia develops in the body of an individual infested with the SARS-COV-2.
Listen To Podcast
Listen Online
Click the button below if you wish to listen to the podcase on the website where it was originally published.
Listen Offline
Click the button below if you wish to listen to the podcast offline.