Rappler Misleads Readers Regarding Scientific Consensus on COVID Policies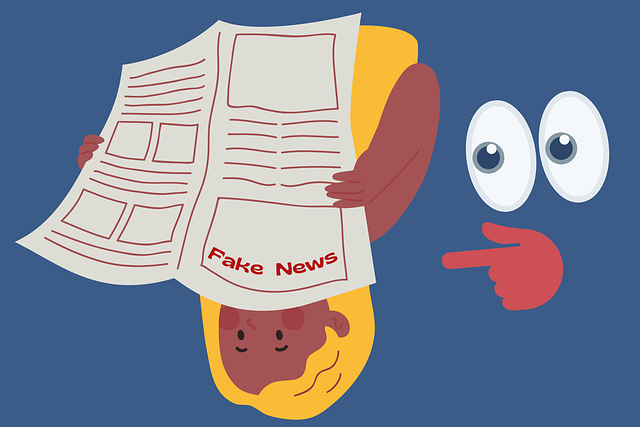 If you intend to dismantle our arguments, argue with the science. We welcome any opportunity to speak about our research and the evidence we have gathered in our 19 months of study about SARS-CoV-2. Your refusal to engage in dialogue is nothing more than an act of cowardice. It is a form of censorship, and it has no place in a free and educated society.


And no matter how much you try to malign us, you can never dissuade us from speaking up. Our conscience will not allow us to stay silent, knowing what we know about this scamdemic and the bioweapons produced by Big Pharma.


If Rappler also cares about the health of Filipinos, then the only honorable thing to do is to interview the very person who has written the Cease and Desist Document. Give Nicanor Perlas the opportunity to speak about this. Show the Filipino people that Rappler is not censoring the truth about COVID.


Senior NIH Expert Speaks Up Against Vaccine Mandates
In this November 9, 2021 article for Epoch Times, Jack Phillips reports on the latest fallout within the National Institutes of Health (NIH). Dr. Matthew Memoli, a leader of the clinical studies unit within the NIH's National Institute of Allergy and Infectious Diseases, the same organization headed by Dr. Anthony Fauci, is scheduled to argue against the vaccine mandate at …


France Halts Use of Moderna for People Under 30 Years
In this November 8, 2021 article for Le Parisien, Nicolas Berrod reports that the French High Authority for Health (HAS) has advised against the use of Moderna for individuals under 30 years. The country has suspended the rollout of the Moderna vaccines last October 15, 2021, following the alerts raised by various Scandinavian countries on the increased risk for myocarditis …


Taiwan halts second dose of Pfizer COVID vaccine for children aged 12-17 years
The following article was written by George Liao and published by Taiwan News last November 10, 2021. According to Liao, the Central Epidemic Command Center (CECC) has decided to hold off on administering second doses of the Pfizer-BioNTech COVID vaccine for children aged 12 to 17 years amid concerns that it increases the risk of myocarditis. This decision comes as …


DOH Admitted: Fully-Vaccinated People Can Still Get COVID-19
In a November 11, 2021 article published in the Manila Bulletin, Analou de Vera reported that the Department of Health (DOH) prompted the public that vaccinated individuals can still catch the coronavirus disease (COVID-19). According to the report, DOH Undersecretary Maria Rosario Vergeire said on Thursday, November 11, that it is not the time to be complacent. "Vaccination provides us …


Urgent message from doctors: Do not vaccinate kids
The following article was published by Trial Site News last November 8, 2021. It featured a warning from leading experts regarding the US push to vaccinate young children. Speaking at the Florida Summit on Covid, Dr. Robert Malone, inventor of the mRNA technology, said: "The real risk for healthy kids is about zero — it does appear to be lower …