Nicanor Perlas Asks the Duterte Government to Cease and Desist Extreme and Unscientific Covid Policies That Are Killing and Harming Filipinos and Destroying the Country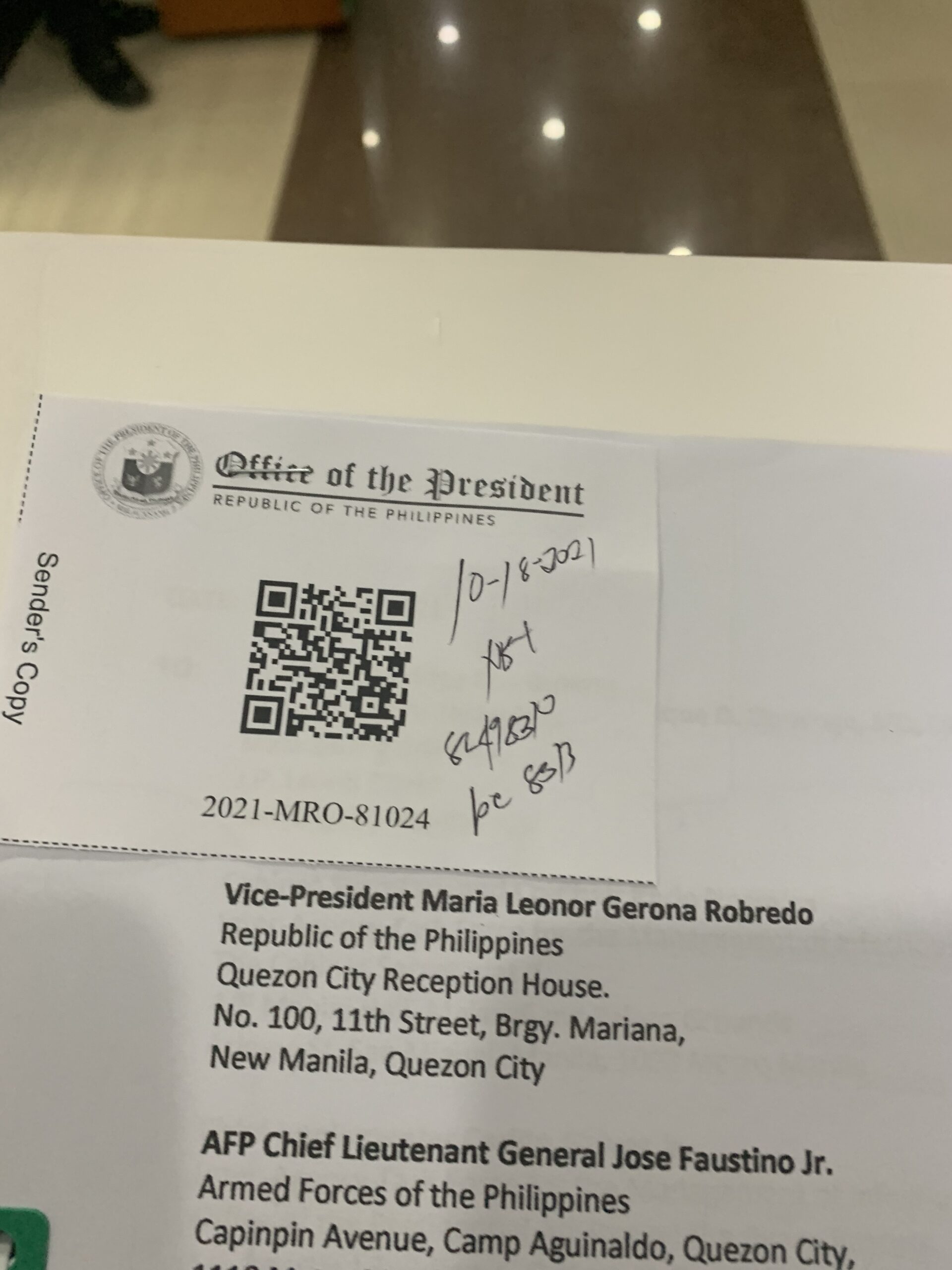 Nicanor Perlas, Chief Researcher and Head of Covid Call to Humanity, a Filipino-based global information network, today issued a letter to the Duterte Government to cease and desist from unscientific and extreme Covid policies that are killing and harming Filipinos as well as destroying the country in the process.
OPEN LETTER TO FILIPINOS AND FREEDOM FIGHTERS AROUND THE WORLD
Dear all,

Many of you have been contacting and asking us when it will happen. Now it is happening. Today it is happening.


It has been a long journey, more than 17 months, towards the truth. Now that we have overwhelming scientific evidence, we are using this truth to set us all free. We have filed this Cease and Desist cum Notice of …