What's New?
We bring to you an urgent news that has been buried by mainstream media. Last March 7, 2021, Geert Vanden Boosche, a global expert on vaccines released an open letter to the World Health Organization calling for the end of all mass vaccinations. We have attached in this email the link to the article as posted on our website. Moreover, we have added below a link to a 34-minute interview between Boosche

and Phillip Mcmillan where expounds on how mass vaccinations can breed dangerous variants and destroy human immunity.




Pro-vaccine expert on"immune escape", mass vaccination, and the creation of "uncontrollable monster" viruses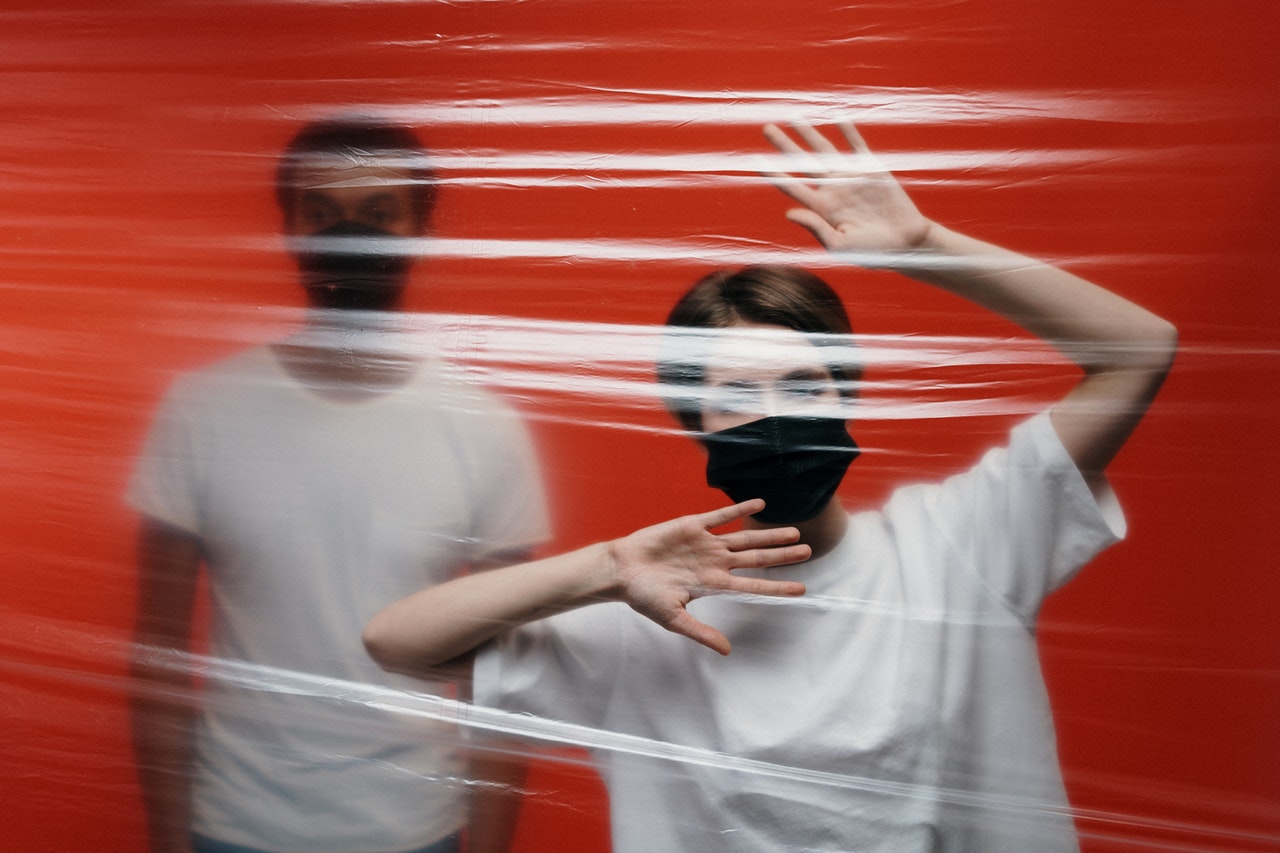 The following article published on
Dryburgh.com
last March 7, 2021 features the open letter written by Dr. Geert Vanden Bossche to the World Health Organization. At the height of this prestigious career, he said that he was willing to stake his scientific and professional reputation to make a totally unexpected announcement to the world. He urged the WHO and the national health agencies of the world to immediately stop the mass vaccination of the planet.
Mass Vaccination will Breed Dangerous Variants & Destroy Our Immunity - Philip Mcmillan with Geert Vanden Bossche, PhD
*** This video goes to an external link.