Naked Fear Appeal. Do not be Fooled. Don't Yield. Don't Get Vaccinated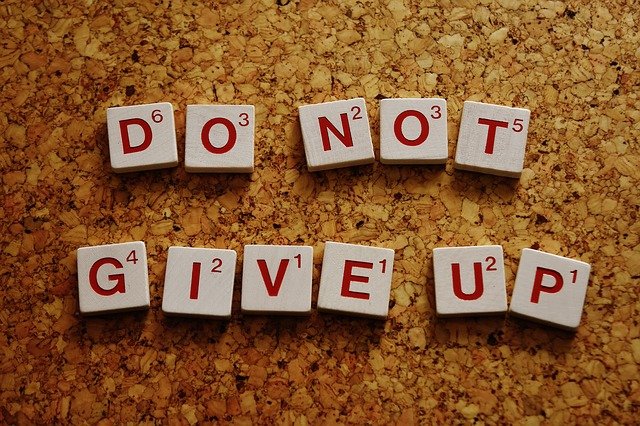 So, dear Filipinos who can still think for themselves, what we are seeing here is naked "Fear Appeal", a psyop. Do not yield to manipulation.
CEOs: Do You Want to Destroy the Country and Your Own Future? Coerce Workers to Get the Vaccine, the Kill Shot.
Business executives, especially mall owners, have now become institutions of death. Not only are they coercing their employees to get vaccinated or lose their job. They are also converting part of their buildings and shopping malls to be centers for the rollout of killer vaccines. Their main reason for participating in mass murder is to stop the lockdowns by getting …


Covid Call to Humanity new video goes viral, partly banned by YouTube
Just yesterday, we published the four videos on our YouTube channel. Overnight, the channel received 300 new subscriptions and over 10,000 views. As expected, we have experienced a number of problems in the publication of these videos. First, one of the videos was muted, with YouTube saying that it used a "copyrighted" soundtrack. We know that the track was available …


STAND 4 | FROM FEAR TO HOPE: A Workshop On Flourishing In The Age Of Pandemics, August 20-22, 2021
WHY THIS WORKSHOP: Most Filipinos live in fear. We continue learning scary stories from the government and media about COVID-19. We became so full of fear that we became fear itself. Life has lost its excitement and luster. Millions are depressed and thousands have committed suicide. But inside us, there is a united force that yearns for truth and …